Apple Is Developing a Flexible Wraparound Display for Its Smart Watch
Also possibly reducing the bezel down to 4-5mm.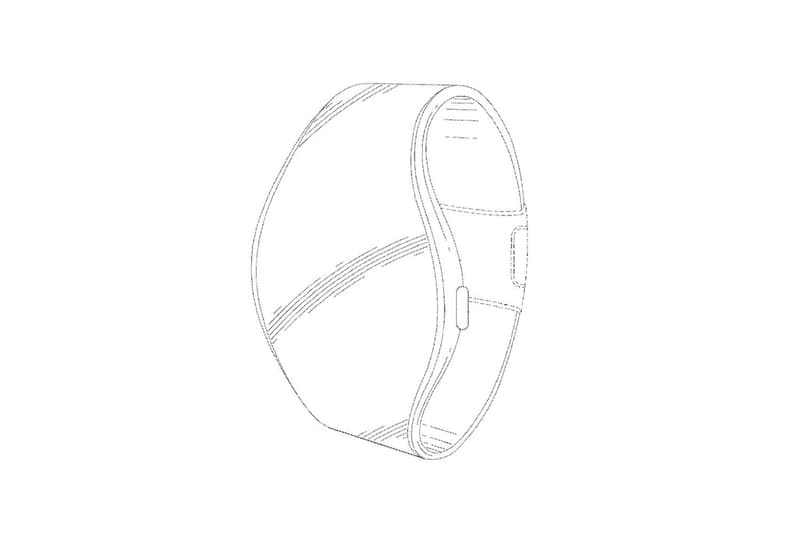 1 of 2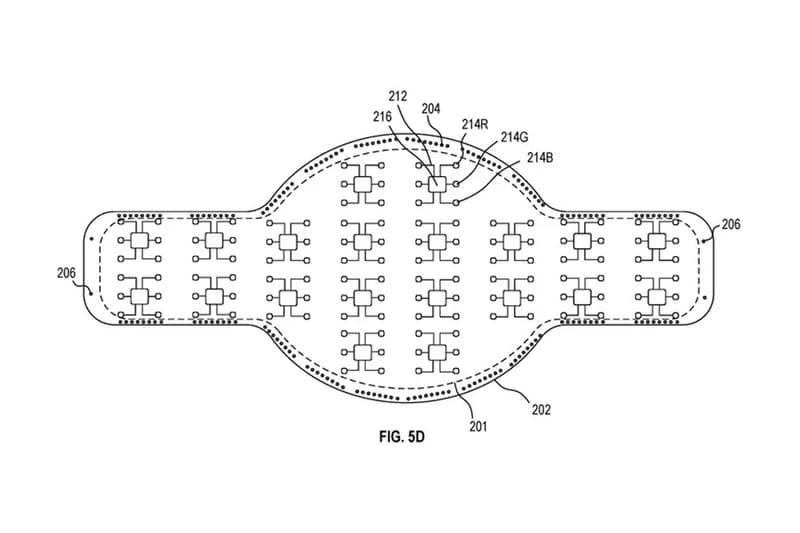 2 of 2
Apple has just filed a patent depicting a revolutionary smartwatch design featuring a full wraparound flexible display that extends down to the band itself.
Titled "Display Module and System Applications," the new patent was filed at the United States Patent and Trademark Office just recently, and illustrates a radically redesigned Apple Watch that is basically entirely screen. The device is said to utilize a flexible OLED display all linked through a "plurality of interconnects," and can contour and wrap around a user's wrist like any other wearable device. As an added bonus to the new technology, Apple also says that the flexible display can minimize the watch's bezel down to 4-5mm, and it may even be possible to almost completely "eliminated," depending on "aesthetic concerns."
"In one application, embodiments of the invention describe a wearable electronic device, such as a smartwatch, including a flexible display panel and flexible display module," the patent filing reads. "In this manner, the display area of the smartwatch is not limited to a rigid watch face area. In an embodiment, a smartwatch includes a flexible display panel that is integrated into a flexible watch band. Accordingly, the curvature of the flexible display panel in both the watch face area and the band may be adjusted to conform to the wrist size of the user."
As usual, patents from Apple may serve as reference points for where the company is heading, but many of these designs never come to fruition, so those hoping for a radically redesigned Apple Watch may still have to wait for some time.
Elsewhere in tech, Twitter is now exploring the use of emoji reacts.