Filming for 'Yū Yū Hakusho' Live-Action Series Will Take Place at TOHO Studio Tokyo
Still no casting news.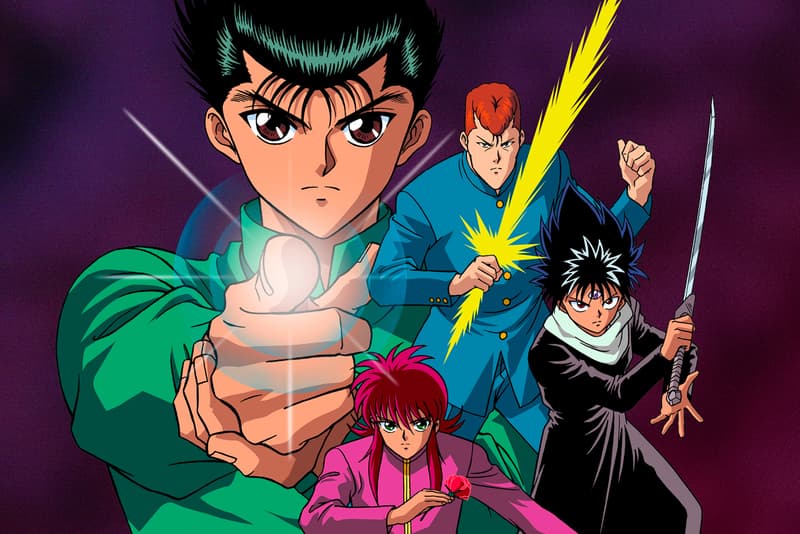 More news has arrived regarding Netflix's upcoming live-action remake of Yū Yū Hakusho.
On top of the info that the film will be directed by Kazutaka Sakamoto, and produced by Akira Morii/studio ROBOT COMMUNICATIONS, TOHO Studios has just signed on to work with Netflix. This news comes with the latest move for Netflix in leasing the iconic TOHO space in Tokyo and will allow Netflix to make use of 10 sound stages, Stage 7 and Stage 10 for the production of the live-action series. Sakamoto also went on to mention that as he did grow up with the original manga in the '90s, he along with Netflix would be scouring the globe for only the best talent to make sure the series pleases fans.
For more anime news, watch Big Sean introduce Dragon Ball Z voice actor Sean Schemmel (Goku) to his mom.