It Was a Big Trade Day In the NBA for Players Named "Gary"
All players named Gary have been traded.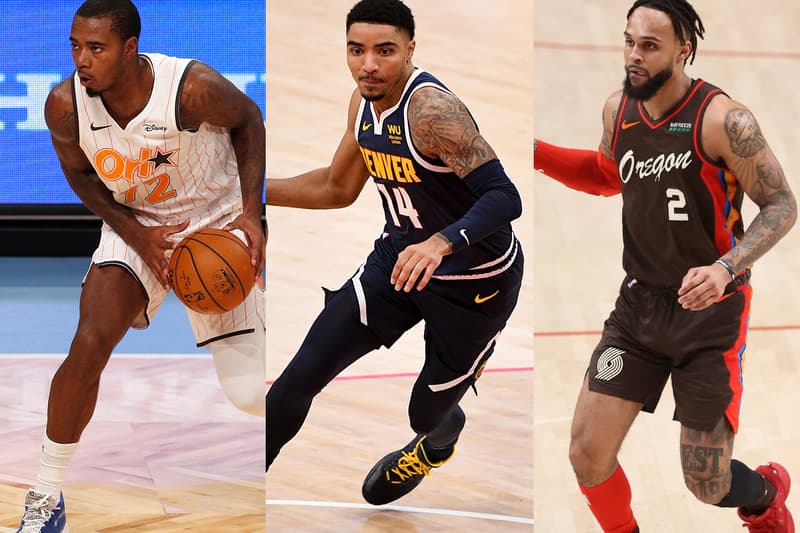 There's been a lot of interesting deals in the NBA regarding trade deadline day. A lot of notable swaps have been made such as Rajon Rondo heading back to California for the Los Angeles Clippers while along with Lou Williams' return to the Atlanta Hawks. Yet one stand-out coincidence is the fact that all players named Gary have been traded.
Gary Clark, Gary Harris, and Gary Trent Jr. have all been traded from their teams.
Clark will be heading to the Denver Nuggets along with Aaron Gordon, who was traded with Gary Harris for the Orlando Magic. The former Bearcats' standout, Clark, who didn't see a lot of game time this season with Magic, will hopefully set foot more on the court following this trade.
As for the veteran guard, Harris, this deal will be ending his seven-year tenure with the Nuggets, from when he was the 19th selection in the first round back in 2014.
On the side of Trent, the young Minnesota native guard is going further North to the Toronto Raptors, making the Norman Powell trade transpire for the Portland Trail Blazers. Both Trent and Powell are actually similar guards in respect to their shooting as well as heading for free agency this offseason. Earlier in the season, Trent did a pretty commendable job taking over for C.J. McCollum, who was dealing with an injury, so there are high hopes for the young player as he replaces Powell at the Raptors.
Every NBA player named Gary was traded during today's deadline ?

— Gary Harris: Traded to Magic
— Gary Trent Jr.: Traded to Raptors
— Gary Clark: Traded to Nuggets

(h/t Reddit user Korndawgg) pic.twitter.com/SRBbEhnVuC

— Bleacher Report (@BleacherReport) March 25, 2021
Elsewhere in sports, Asher Golf's tour-grade quality gloves are made with exotic Cabretta leather.