Bo Burnham Set To Play Larry Bird in New HBO Series
The untitled series will be set during the Showtime-era of the Lakers.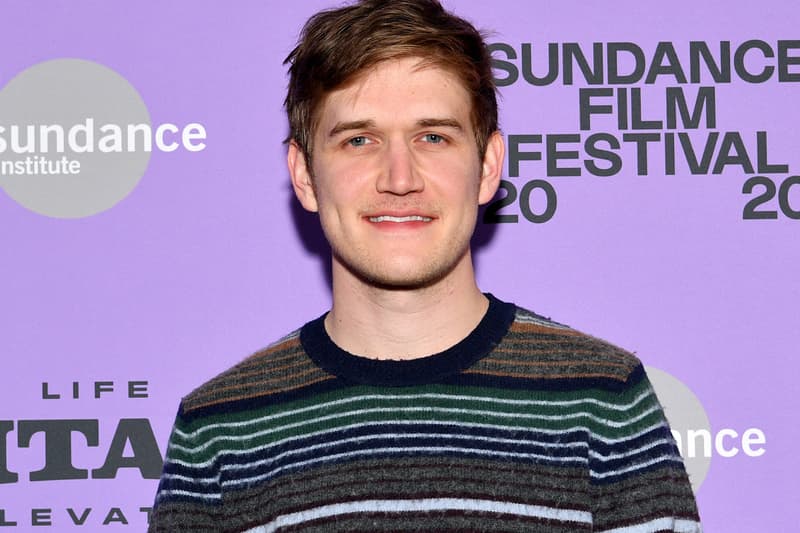 Comedian-turned-filmmaker Bo Burnham has officially been cast as legendary NBA player Larry Bird in an upcoming HBO series. The entertainment giant is set to produce an untitled show about the Showtime-era of the Los Angeles Lakers, tapping Jason Segel to play the Lakers' assistant coach, Paul Westhead.
Though not much detail has been officially revealed regarding the show, John C. Reilly was confirmed to star as Jerry Buss, Lakers' owner and self-made millionaire who arguably transformed the Lakers organization into a basketball dynasty. Jason Clarke will co-star alongside Reilly as Jerry West. Fans can also look forward to seeing Oscar winners Adrien Brody and Sally Field, cast respectively as coach Pat Riley and Jessie Buss and Bird's Hall of Fame teammates Magic Johnson and Kareem Abdul-Jabbar will be played by newcomer Quincy Isaiah and Solomon Hughes, respectively.
The HBO series is expected to be based on the non-fiction novel Showtime by Jeff Pearlman, which chronicled both the professional and personal lives of the Showtime-era Lakers. At the helm of the production is Kevin Messick and Adam McKay, with writers Max Borenstein and Jim Hecht.
Borenstein told Collider in a recent interview describing the new HBO series as "a love letter to basketball" that will supposedly bear structural resemblance to Netflix's famed show, The Crown.
There is currently no additional information as to when the series will complete production and release on HBO.
In other entertainment news, James Gunn unveiled the latest The Suicide Squad poster.