Nintendo Switch Lite Now Available for Pre-Order
Be the first to get your hands on the forthcoming console.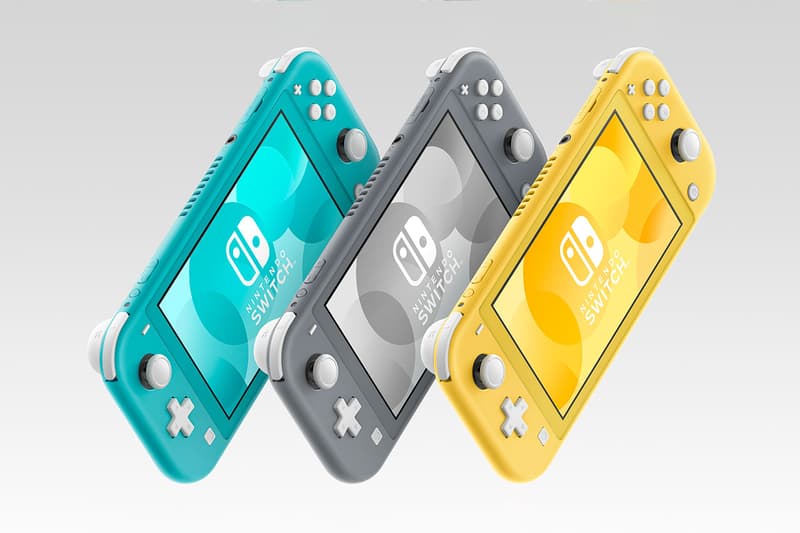 Regardless of whether or not you feel obligated to pick up Nintendo's new Switch Lite system, you can't deny that they're perfectly positioned to fill a void in the gaming market. Anyone seeking a cheaper alternative to the Switch, one that likely won't be quite as tough to get upon release, can now pre-order the system at a variety of stores.
Available for approximately $100 USD less than the vanilla Switch, the handheld-only console is intended for gamers on the go and Nintendo fans who prefer to play untethered from their televisions. Any handheld-friendly Switch game will function as normal on the Switch Lite, which boasts a 5.5-inch touchscreen that's slightly smaller than the 6.2-inch screen on the Switch controller. Though its battery reportedly will last nearly thirty minutes longer than the original Switch (perhaps because the auto-adjust brightness feature is missing), the Switch Lite doesn't offer rumble capabilities or removable JoyCon controllers.
Target, Best Buy and Amazon are all offering pre-orders of the Nintendo Switch Lite in turquoise, gray and yellow for $199.99 USD. Amazon also has deals for Switch Lite bundles that come with a microSD card in 64GB, 128GB and 256GB sizes. Gamestop doesn't have pre-orders available for the Switch Lite but it does offer an email sign-up for notifications.
The consoles release in the three initial colors on September 20, with a special edition Switch Lite Zacian and Zamazenta Edition launching on November 8, inspired by Pokémon Sword and Shield. The latter model drops on November 8 in limited quantities. In the meantime, watch the original reveal video below.
Most recently, Nintendo Japan prepared to launch a Disney-themed Switch console.