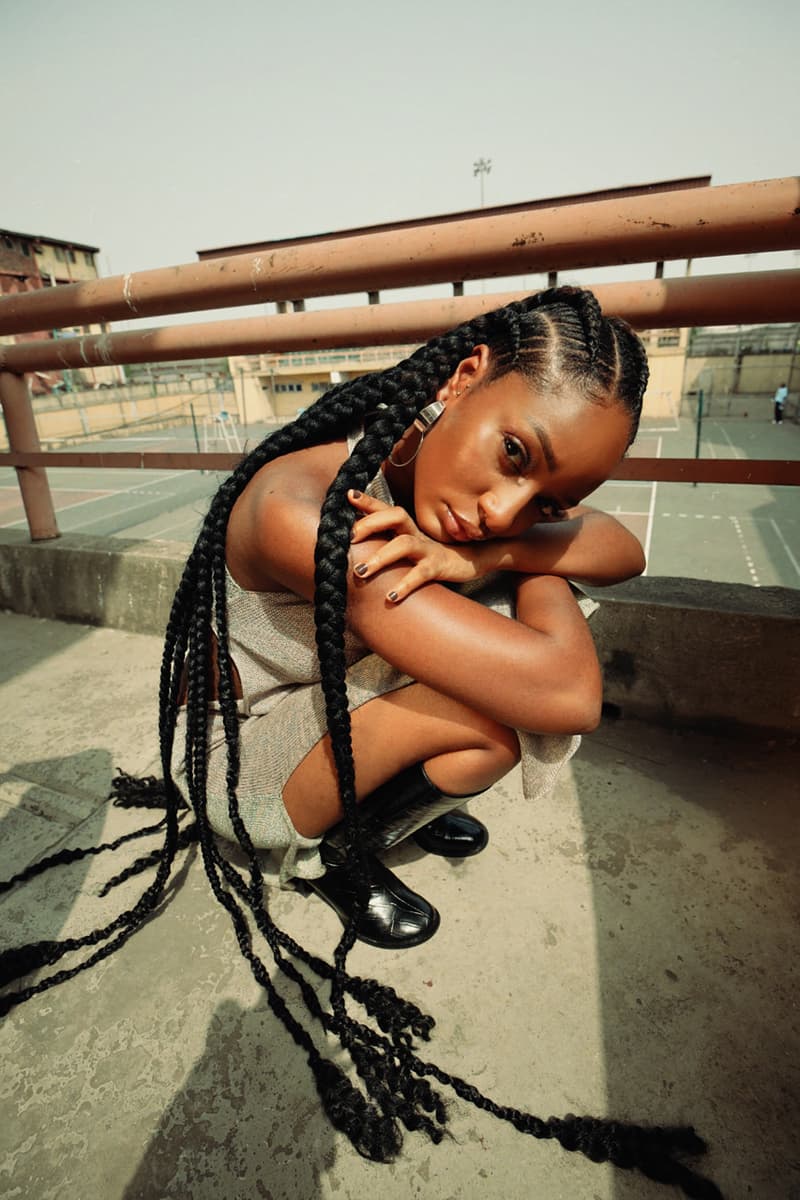 1 of 4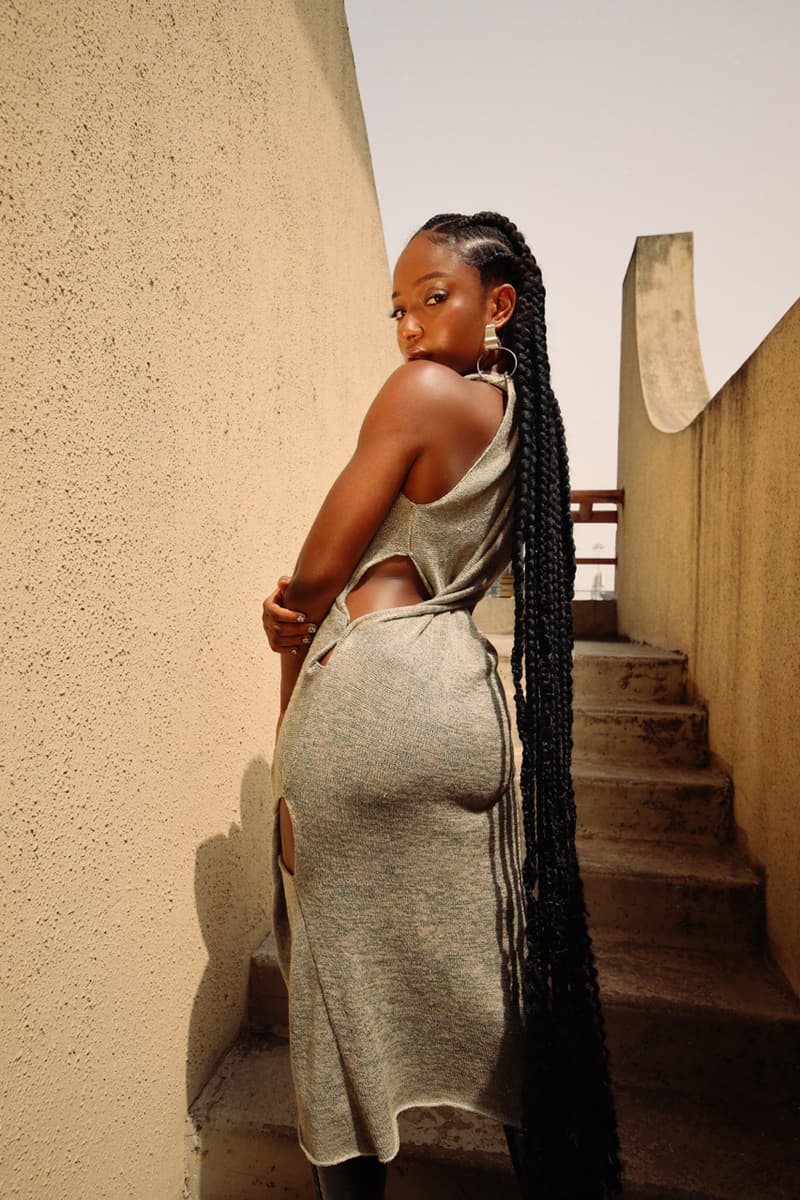 2 of 4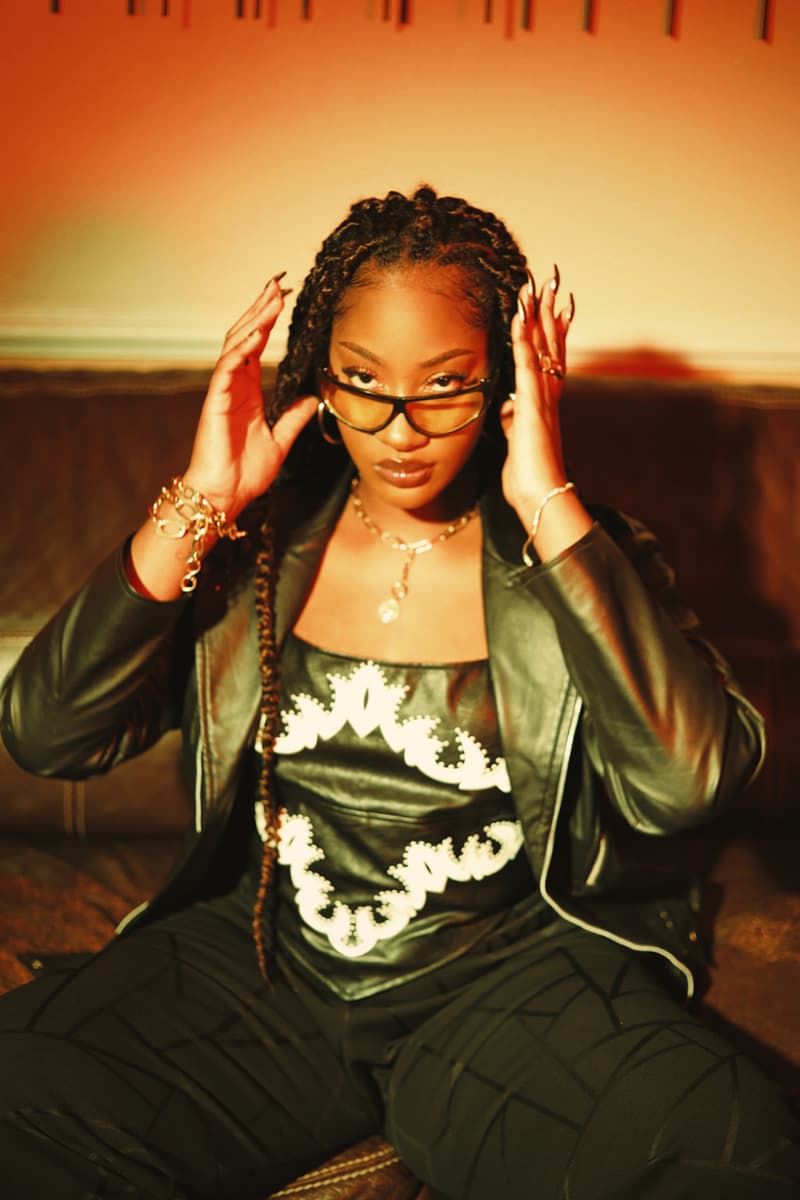 3 of 4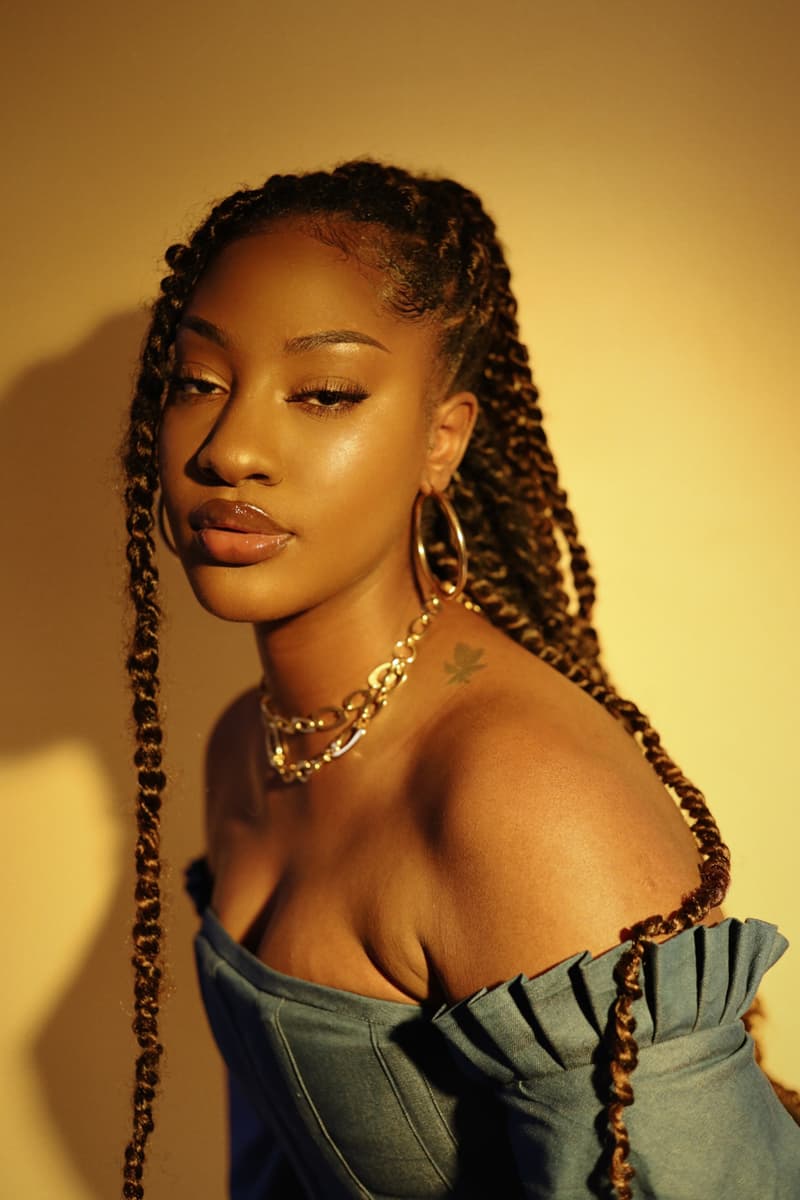 4 of 4
Fueled by Artists Like Danielle Mbonu, Africa Takes its Rightful Spot on the Creative Global Stage
Celebrating Spotify's African Heat playlist by highlighting the individuals contributing to the continent's art and music scene.
---
Spotify's African Heat playlist is a collection of Afro-pop music from all over the diaspora, from the continent itself, to the U.S.A., U.K., France, Netherlands and Brazil. More than a celebration of the unique and futuristic sounds coming from the region, African Heat is a testament to the creative influence emanating from the continent with the world's largest youth population. The long list of artists who are inspired by their roots and embody a progressive, futuristic spirit goes beyond music. Other creatives, like photographer and director Danielle Mbonu, are contributing to the undeniable and distinctive movement emerging from Africa — one that has long been happening, but is finally getting its rightful place on a global stage.
The multi-disciplinary artist lives between, Lagos where she was born and raised, and the U.K. where she's currently studying. In addition to an impressive resume that touts OFF-WHITE and Nike as some of her clients, she uses her photographic lens as a celebration of the people and places that make her. Take, for example, her photo series entitled "Isi m Ebube" (which translates to On my Head Glory), which showcases women in extraordinary braided hair styles, offering commentary on the importance of embracing one's own beauty, tastes and culture. She also recently ventured into directing, helming the music video for fellow Nigerian Naira Marley's song "Aye." HYPEBEAST spoke with Mbonu about the intersection of music and visuals, the role of her culture, the creative momentum in Lagos and the songs she's currently obsessed with.
HYPEBEAST: Spotify's new playlist is called "African Heat." How would you describe the creative scene in Lagos that's contributing to the "heat" coming out of the region? What do you find most exciting or inspiring about the music and creative scene that you're a part of?
Danielle Mbonu: I think Lagos is a very important fixture in the global Black creative scene and Nigeria as a whole. Most of the biggest artists and creatives in Africa are from Lagos, and I think the creatives here are really putting Africa on the map. The most exciting thing for me is the growth and the fact that people are finally acknowledging what's happening here internationally and giving Nigerian creatives their flowers because it's always been like this. Everyone here is fire.
What role does music play in your own creative process?
I've always been a very music-oriented person. I never go to any shoots without my speakers and it's almost like I need music playing in the background for my shoots to go good. I've also been very invested in Nigerian music all my life — I love Afrobeats. I didn't plan for it, but it almost seems predestined that I ended up working with a lot of artists via my creative work.
How has living between Lagos and the U.K. informed your vision?
Living between Lagos and the U.K. really made me appreciate my culture more. You meet a lot of Black people who have never even gotten a chance to go back home and experience their roots and there's this lack of identity and need to fill in the gaps. It's made me feel this need to  make the conscious effort to try and kind of "educate" people through my work in a way — just let people know that Nigeria isn't some village, there's so much going on here.

On the topic of your work focusing on and capturing your culture, you said, "this is who I am and I can't help it." Can you speak about the importance of being prideful in one's own roots?
My personal work is usually stuff related to me or anything I'm interested in at the time. People always try and attach this sort of Africanism to every creative from Nigeria, like it's some sort of trend and I think it's weird. I'm a photographer who also happens to be from Nigeria, so there's no way my work wouldn't highlight that if I'm being true to myself. It's so much more about being true to yourself and loving where you're from. I think it's very key to tell your own story to make your work authentic.
You recently directed your first music video for Naira Marley's "Aye." How did your shared Nigerian roots contribute to your collaboration?
I've been a huge fan of Naira Marley since when he was a U.K. artist and there has been a huge cultural shift in his music over the past few years. He's fully based in Nigeria now and has managed to dominate the scene here on a different level. I'm really happy I got to work with him at this point where he's really owning his culture and all, because we just really understood each other.
Do you approach your visual work differently when music is the starting point? How do music and what you do go hand in hand?
One hundred percent. Working with so many artists recently has made me look at music so much differently. For them it's their art, and when creating visuals, the art you do needs to complement their art. I'm very hands on with my work, and really like to understand the people I'm working with it. I find myself in the studio often because I feel it's important to be a part of that creative process to build amazing visuals.
In your series Isi m Ebube you capture a specific part of your culture. What other areas of your culture do you hope to highlight in your work, whether through a specific series or through your body of work as a whole?
Definitely the fashion sector in Nigeria. I'm very specific about the styling in my shoots, and always try and incorporate Nigerian brands. There's so many great young designers in Nigeria right now and the way they manage to infuse the cultural patterns with modern day trends to create amazing looks is sick. No one is talking about it enough — the fashion industry in Nigeria definitely needs a lot more visibility and I plan to work with a lot of my favorite brands for my next few projects.
You have created a global platform, working with a lot of major brands. What message do you hope your work sends to your audiences?
I really want people to see my work and just realize there's so much more going on in Nigeria. Beyond the surface level stuff ,the creative scene here is so fire and people are creating so much and with so little. I just want people to see that we are just as good as any other creatives anywhere in the world.
What African or African-inspired music artists are heavy in your rotation at the moment?
Naira Marley, Davido, Emo Ggrae, Zinoleesky and Ruger!
Any standouts from Spotify's "African Heat" playlist that you have on repeat?
"Bounce" by Rema. Too fire.
Check out Danielle's work in the images above then head to Spotify to listen to African Heat now.