Dunkaroos Fans Can Now Own a Piece of the '90s Nostalgia in the Form of NFTs
Accompanying the relaunch of the childhood favorite, Chocolate Dunkaroos.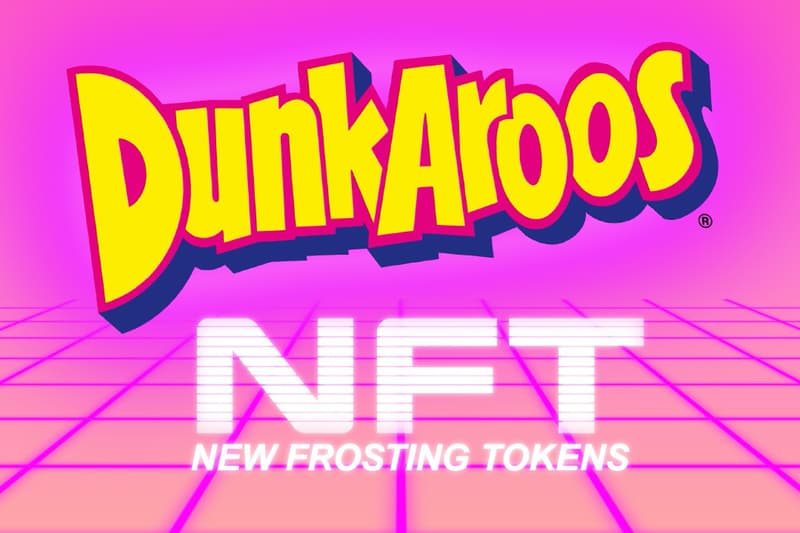 Having recently announced plans to bring back Dunkaroos to the United States, Dunkaroos is now launching its own NFT ahead of its triumphant return nationwide this summer.
Before the snacks are set to hit the shelves, Dunkaroos is releasing ten unique "New Frosting Tokens", or as the kids call it, NFTs. The NFTs are perfect for nostalgic fans who want to own a piece of the original Dunkaroos and the '90s-inspired digital artwork. Fans will also get the chance to win exclusive first taste access to the highly-anticipated re-release of the Chocolate Dunkaroos.
The highest bidder of each of the ten Dunkaroo NFTs will not only have sole ownership of the minted piece of digital art but will also be receiving packs of Chocolate Dunkaroos before they hit store shelves. All of the profits earned from the sales will go towards Feeding America.
The auction for the Dunkaroo NFTs will be available for bidding on Rarible starting on April 28 at 6 a.m. CT for 72 hours.
View this post on Instagram
In other NFT news, the Golden State Warriors become the first professional sports team to launch an official NFT.