Microsoft Sees Profits Surge By 44% Over Latest Quarter to $15.5 Billion USD
Revenues also went up 19 percent.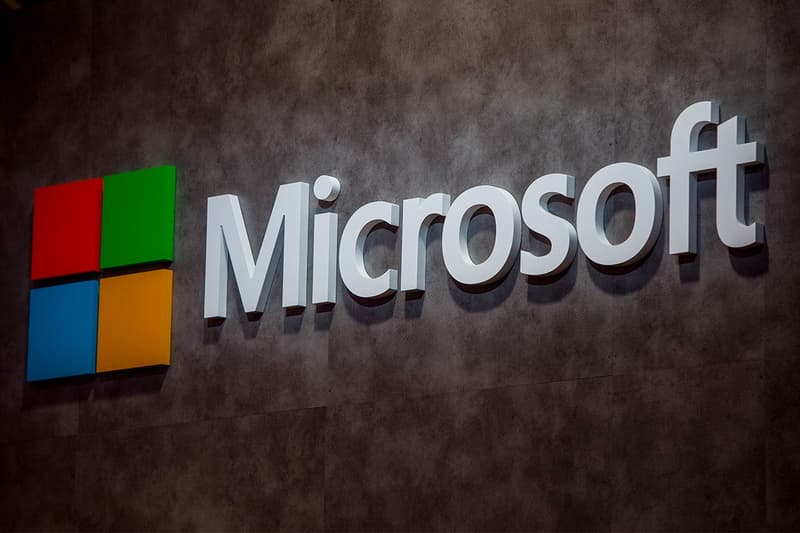 Microsoft has reported better than expected financial results for its third quarter of 2021.
Performing exceptionally well over the last three months, the tech giant has brought in revenues of $41.7 billion USD, marking a 19 percent growth year-over-year. Its operating income came in at $17 billion, which translates to an impressive 31 percent surge, while its net income rocketed by a whopping 44 percent to $15.5 billion USD.
A large portion of the company's success can be attributed to increased reliance and usage of its cloud and digital services due to work-from-home arrangements amid the global pandemic. Both its Intelligent Cloud and Azure divisions have seen immense growth over the past quarter, with the revenues of the former rising by 22 percent and the latter surging by a whopping 50 percent.
"Over a year into the pandemic, digital adoption curves aren't slowing down. They're accelerating, and it's just the beginning," said Microsoft CEO Satya Nadella in a statement. "We are building the cloud for the next decade, expanding our addressable market and innovating across every layer of the tech stack to help our customers be resilient and transform."
Elsewhere in related news, Google's parent company Alphabet has just reported $55.3 billion in revenue over the first quarter of 2021.