Google's Parent Company Alphabet Brings In Revenue of $55.3 Billion USD Over Last Quarter
Marking a 34 percent growth.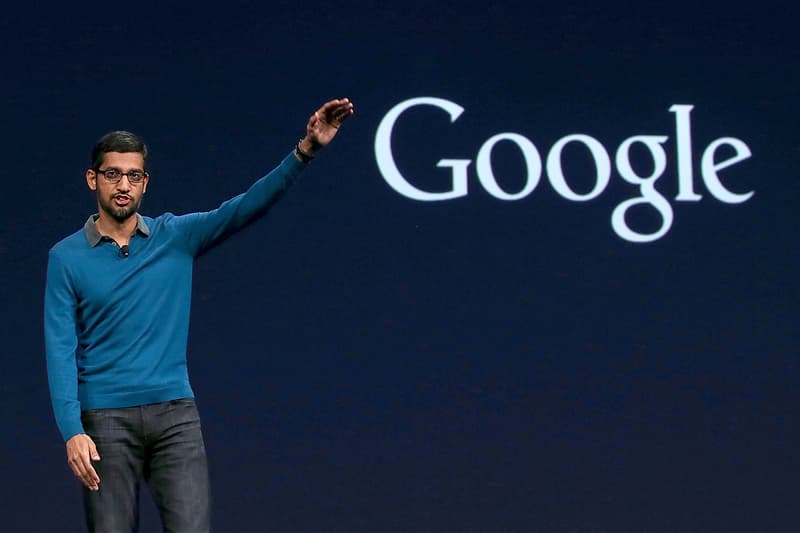 Google's parent company Alphabet has beaten analysts' expectations once again with its latest financial results over the first quarter of 2021.
Bringing in a whopping $55.3 billion USD in revenue, the figure marks an increase of roughly 34 percent over the same period last year, greatly surpassing the expected 24 percent from Wall Street analysts. Net income also surged from $6.8 billion USD last year to a staggering $17.9 billion USD this year-round, while operating income also increased by 30 percent from $7.9 billion USD to $16.4 billion USD. Out of all its different divisions and businesses, YouTube performed particularly well during the pandemic, its ad revenue account for $6 billion USD of the total revenue across the quarter.
"Over the last year, people have turned to Google Search and many online services to stay informed, connected and entertained," said Google and Alphabet CEO Sundar Pichai in a statement. "We've continued our focus on delivering trusted services to help people around the world. Our Cloud services are helping businesses, big and small, accelerate their digital transformations."
In other related news, YouTube has begun sharing public service announcement videos about the COVID-19 vaccine.