Xiaomi is Reportedly Planning on Producing Electric Cars
Following in the footsteps of Huawei and Apple.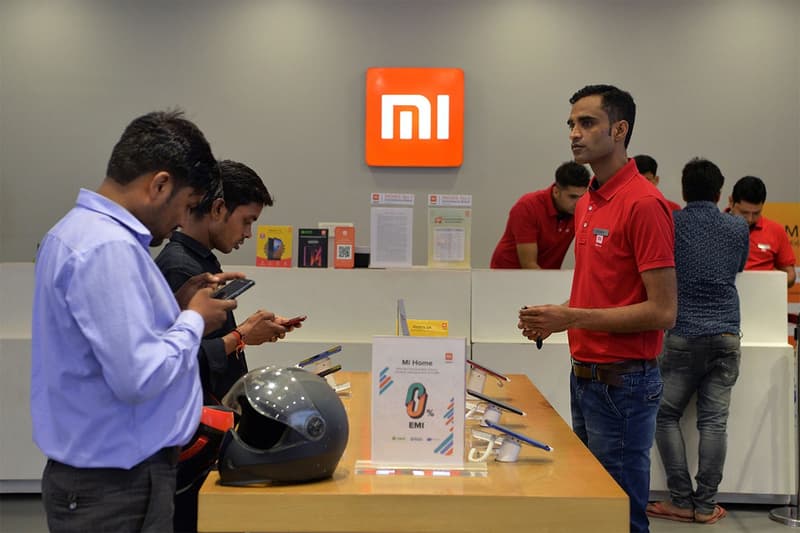 Not long after reports suggested that Apple is looking to develop its own electric vehicles, China's Xiaomi is now also reportedly planning on entering the EV industry.
According to Reuters sources, the Beijing-based consumer electronics company is currently in talks to tap into the Great Wall Motor Company's factory for the production of electric cars aimed at the mass market, with the latter providing engineering consultancy to aid the process. While Xiaomi has declined to comment and Great Wall denied its partnership with the tech company, sources also say that the two will be coming to an official announcement early this week.
The news comes after reports surfaced suggesting that Xiaomi's national competitor Huawei is also looking to develop its own electric cars. Huawei has already been producing various devices for the automotive industry for the while, including 5G hardware, car sensors, or in-car software systems, and sources reveal that it's currently in talks with the state-owned Changhan Automobile and BluePark New Energy Technology, along with a handful of other Chinese automakers.
Elsewhere in the automotive industry, Volkswagen's electric ID.Buzz Microbus is coming to the U.S. in 2023.