Samsung Delivers Industry-First 512GB DDR5 7200Mbps Memory
Twice as fast as DDR4.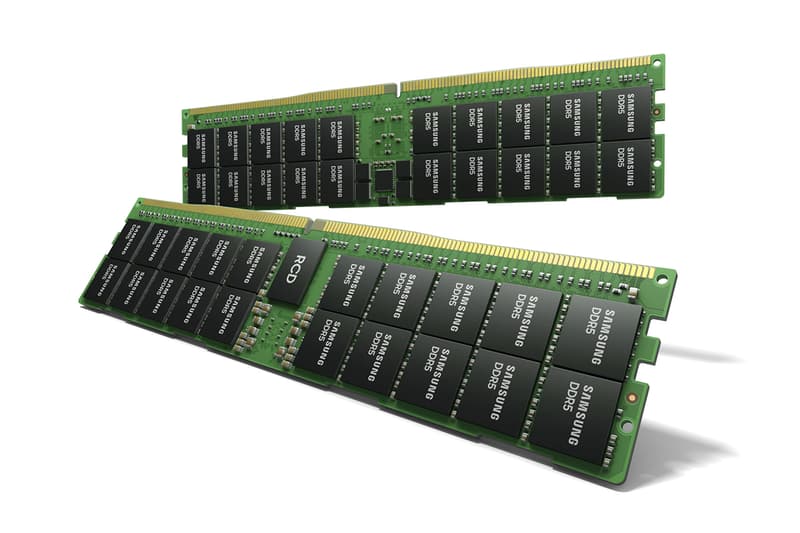 1 of 3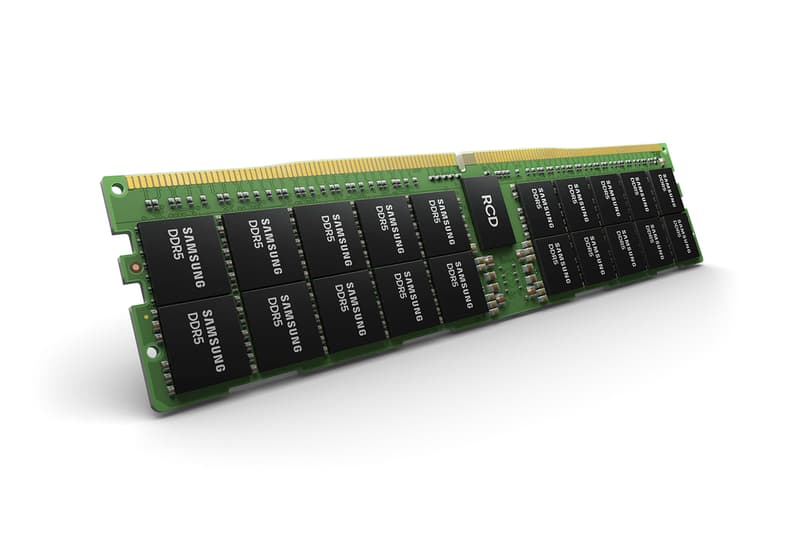 2 of 3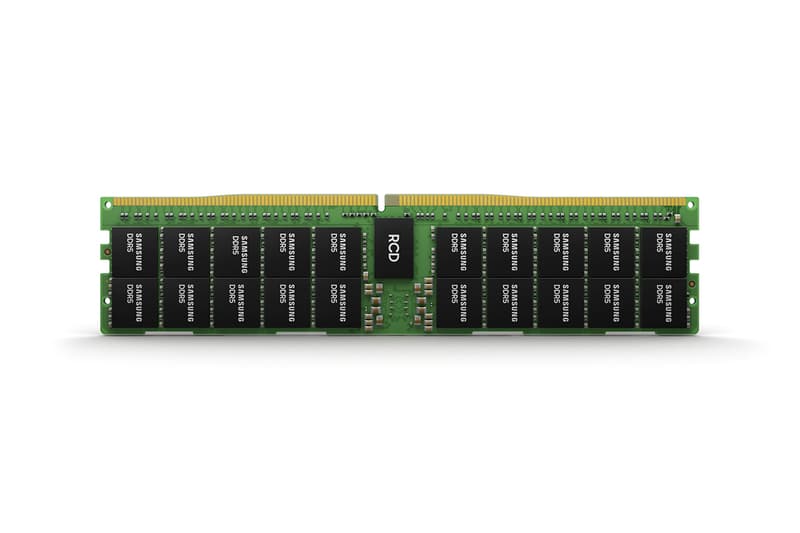 3 of 3
Samsung has just released the semiconductor industry's first 512GB DDR5 memory that uses High-K Metal Gate (HKMG) process technology.
This breakthrough allows for double the performance of DDR4 at 7,200 megabits per second (Mbps) and will use roughly 13 percent less power. This new memory tech is ideal for applications that require a large computing capacity like artificial intelligence development, data centers, and machine learning.
"Samsung is the only semiconductor company with logic and memory capabilities and the expertise to incorporate HKMG cutting-edge logic technology into memory product development," said Young-Soo Sohn, Vice President of the DRAM Memory Planning/Enabling Group at Samsung Electronics. "By bringing this type of process innovation to DRAM manufacturing, we are able to offer our customers high-performance, yet energy-efficient memory solutions to power the computers needed for medical research, financial markets, autonomous driving, smart cities and beyond." The DDR5 capacity is achieved by stacking eight layers of 16GB DRAM chips for a total of 512GB.
In other tech news, Xiaomi to launch experimental liquid smartphone lens.