Apple May Release a More Robust Smartwatch for Adventurers and Athletes
Aptly named the "Explorer Edition."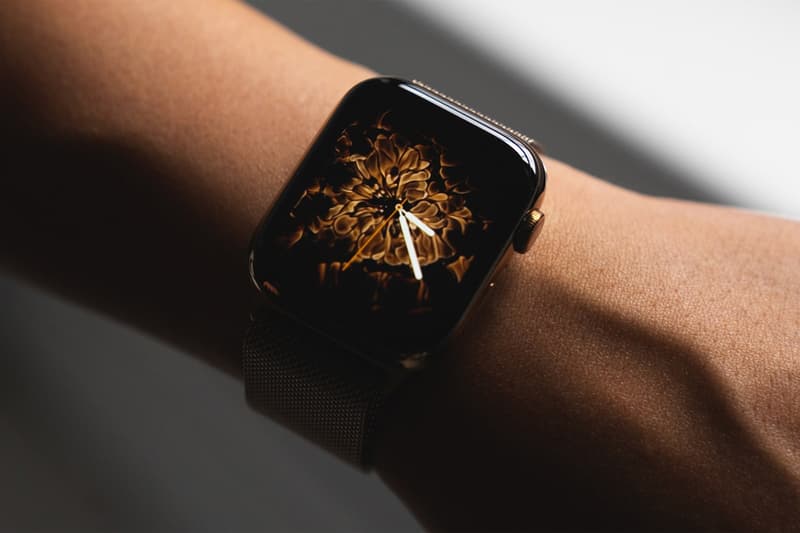 Apple may soon be releasing another smartwatch model aimed at the adventurous outdoorsmen.
According to news reports, while the latest Apple Watch comes with a scratch-resistant display and an improved 50 meters of water resistance, the tech giant isn't settling and hopes to launch an additional model directly aimed at those who venture into the wilderness or engage in more extreme sports.
Aptly named the "Explorer Edition," the new option will come with all the standard features the current models already have but also feature things like shock resistance, and a rubber casing instead of the current metal ones. On top of this, Apple is also apparently developing a swim tracking feature for you to log more than just your runs. The more robust edition is said to release as early as this September, which is the usual time the tech giant announces its new Apple Watch offerings.
Of course, as usual, Apple has yet to make any official announcements, so those looking for a more rugged smartwatch option should definitely stay tuned for more updates to come.
Elsewhere in tech, Xiaomi is launching an experimental liquid smartphone lens.