BROCKHAMPTON Announces New Album 'ROADRUNNER: NEW LIGHT, NEW MACHINE'
The group will also premiere a recorded show from Rick Rubin's Shangri-La Studios.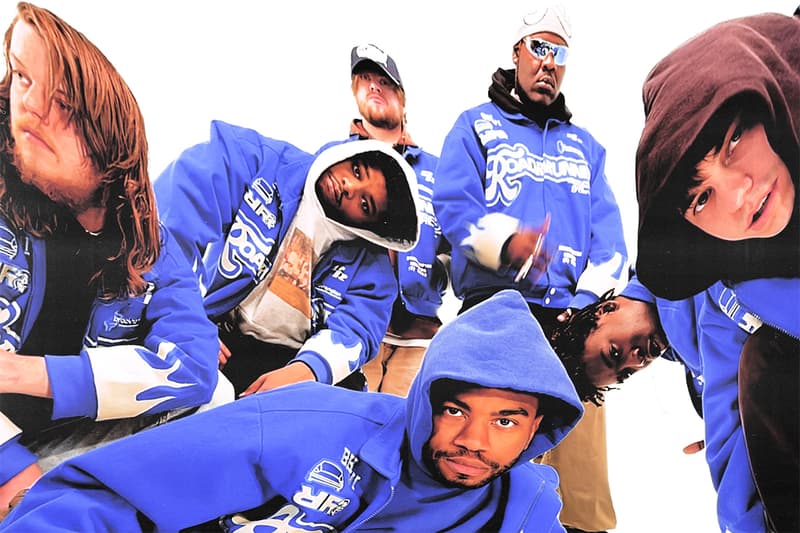 BROCKHAMPTON has officially announced their sixth studio album, ROADRUNNER: NEW LIGHT, NEW MACHINE.
The upcoming record is set to arrive almost two years after its predecessor GINGER, and was recorded throughout 2020 as the group — who spent several years living under the same roof — found themselves in isolation due to the pandemic. Being physically apart from each other, however, only strengthened their bond as brothers, and the boyband utilized ROADRUNNER to share the message of hope and finding "the light" in life. Fans heard a glimpse of the new album with their latest single "BUZZCUT" which hears an assist from Danny Brown and in-house producer Jabari Manwa's big leap into his new role as a vocalist and performer.
In addition to the album announcement, BROCKHAMPTON will be premiering a livestream performance they recorded at Rick Rubin's revered Shangri-La Studios in Malibu.
BROCKHAMPTON's ROADRUNNER: NEW LIGHT, NEW MACHINE drops April 9 via Question Everything/RCA Records, while the livestream will take place on the same evening. A limited edition box-set is available now on the official BROCKHAMPTON webstore and tickets for the livestream can be purchased on Moment House.
Elsewhere in music, take a listen to Big Sean perform "Lucky Me" and "Still I Rise" live.