BROCKHAMPTON Drops Highly-Anticipated Album 'GINGER'
One of their most honest and inventive records yet.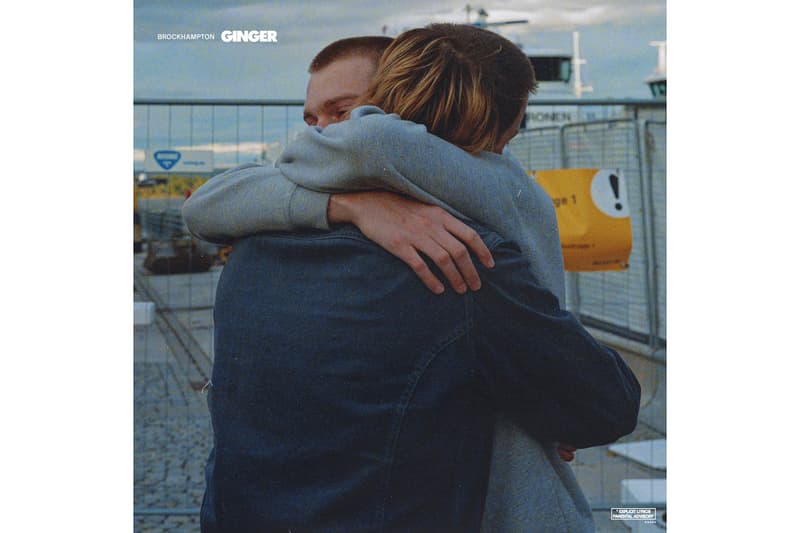 After sharing interconnected visuals for "I BEEN BORN AGAIN," "IF YOU PRAY RIGHT," "BOY BYE" and "NO HALO," all roads finally lead to BROCKHAMPTON'S fifth studio album GINGER. Following 2018's emotionally-purging album iridescence, the self-proclaimed boyband moves forward and fills bigger shoes as a unique act. While a lot has changed since their rise to the spotlight — namely the fact that they no longer live together under the same roof — the flow of GINGER remains solid and air-tight, showing that their chemistry will always cause them to land on the same page.
BROCKHAMPTON'S brotherhood is tied in with trusting the process and going through healthy creative emotions, which is exactly why they were able to create such an honest project that seems to offer it all. The collective taps into their personal fears and transform it into a well-arranged sonic beauty, effectively allowing anyone and everyone to pull a slice of GINGER close to their hearts.
Stream BROCKHAMPTON'S GINGER on Spotify and Apple Music.
In other new music releases, Young Thug shared a new version of "Ecstasy" with MGK.