Take a Look Inside adidas' Sprawling German Headquarters
The company recently celebrated its 70th anniversary with a new building.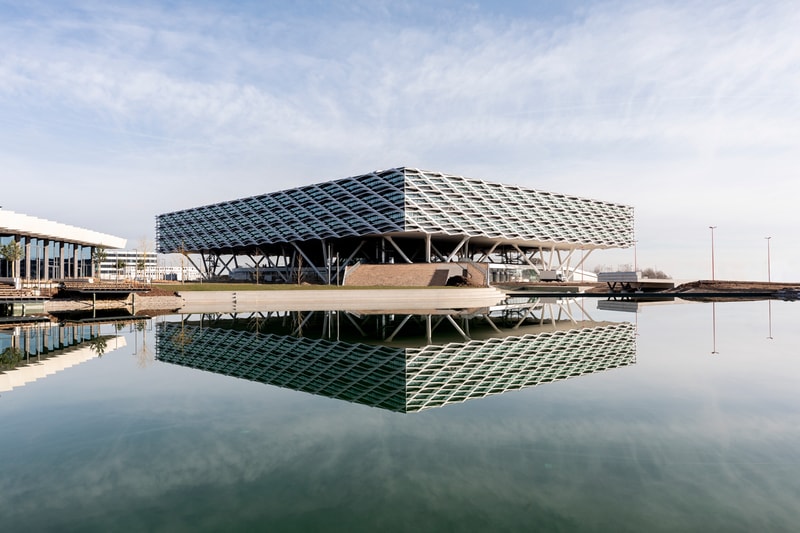 1 of 12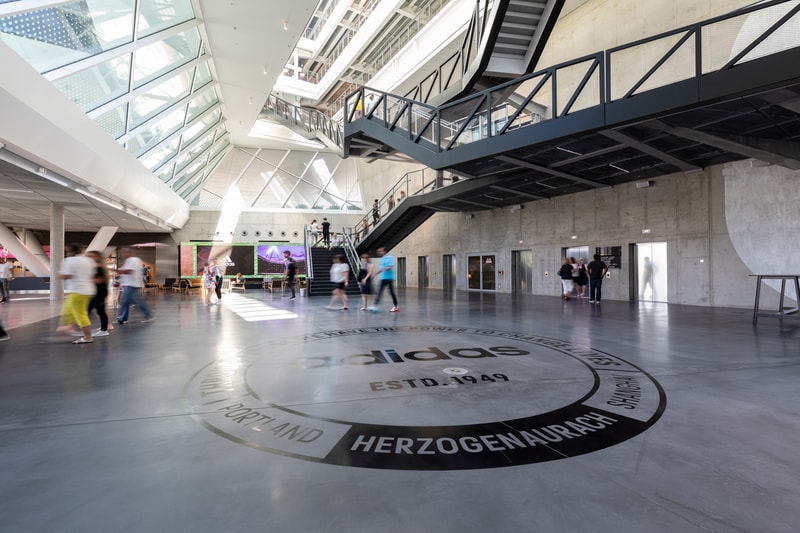 2 of 12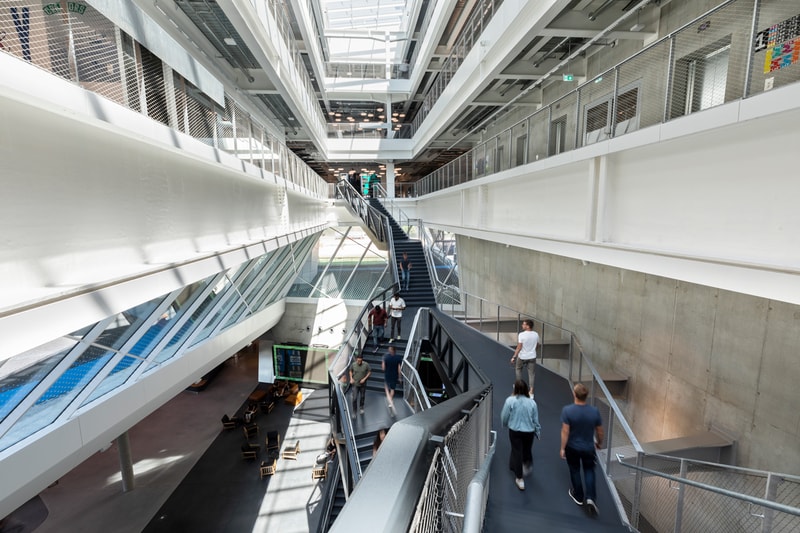 3 of 12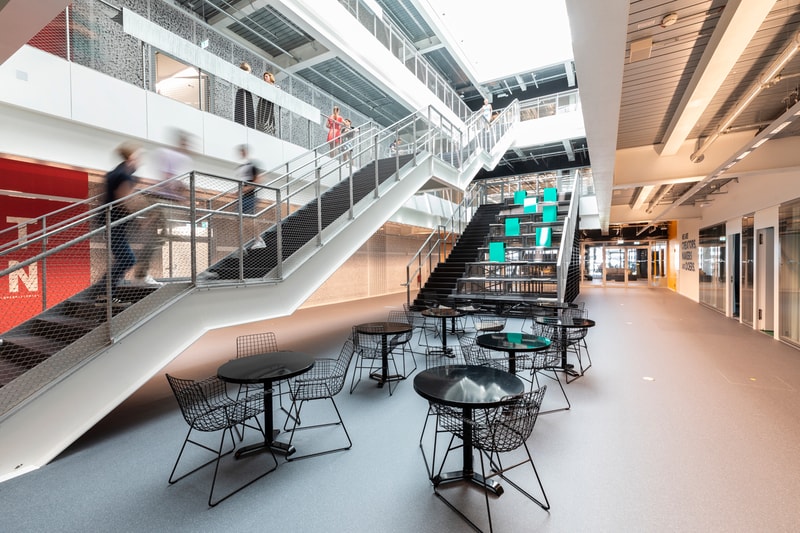 4 of 12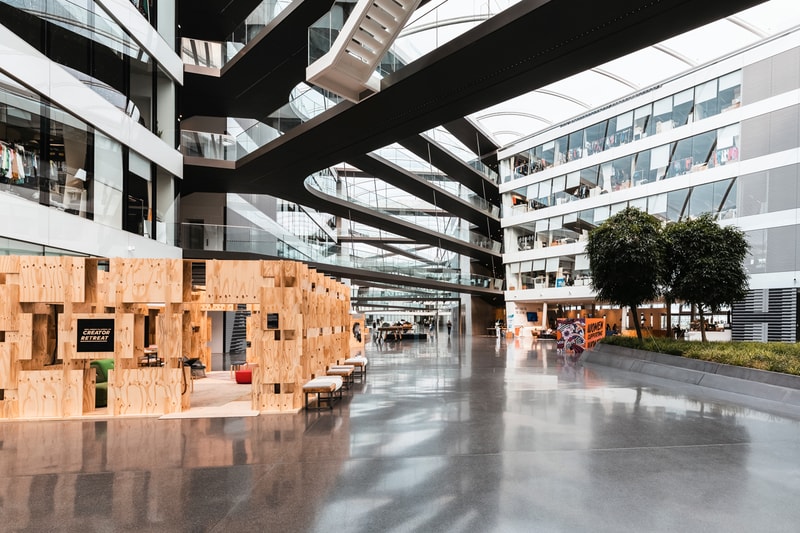 5 of 12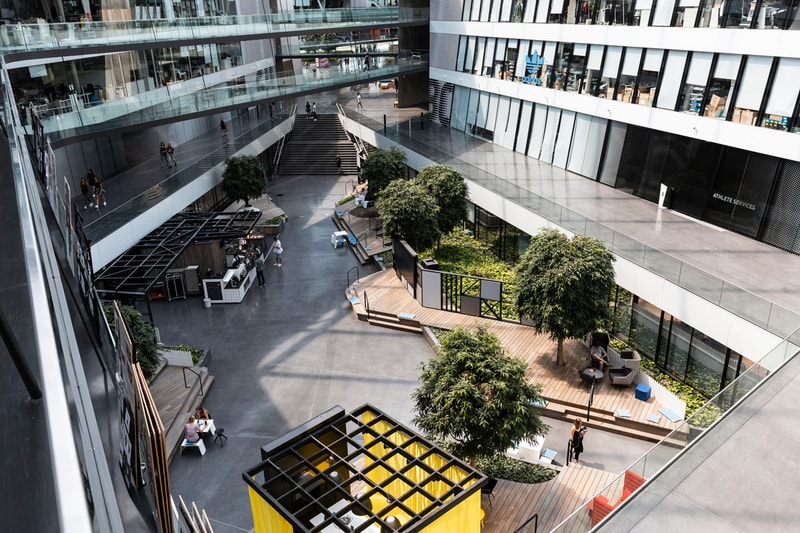 6 of 12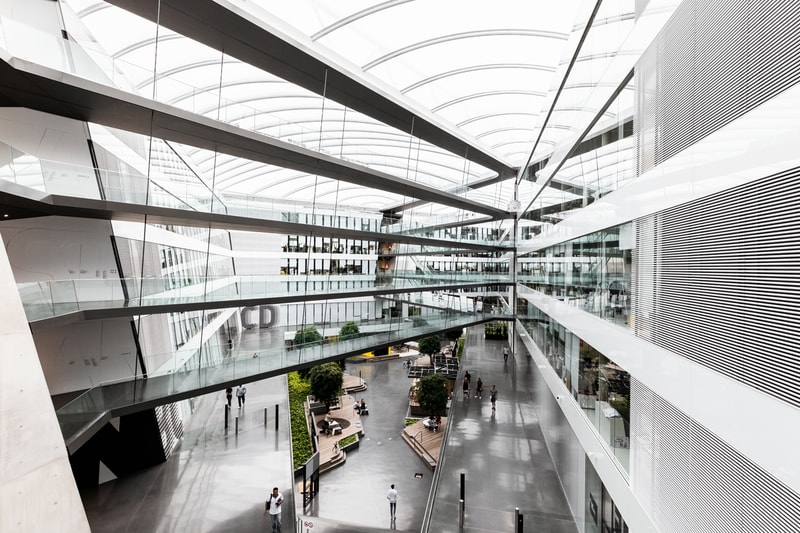 7 of 12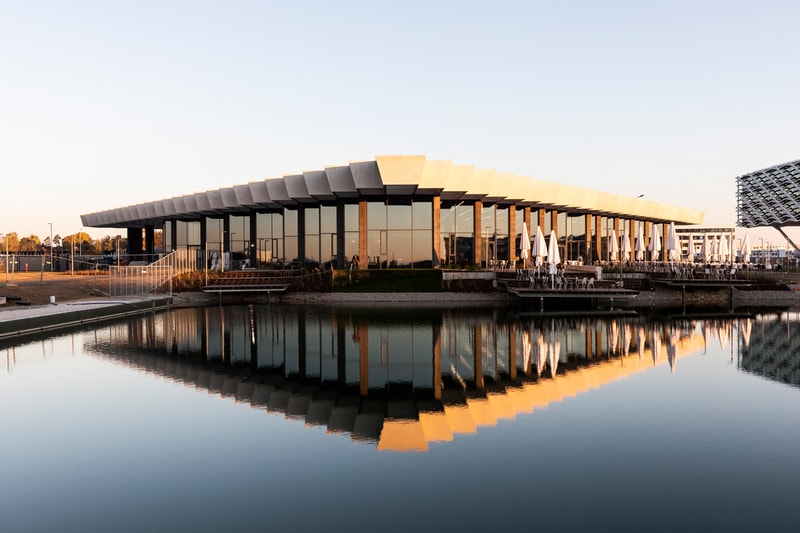 8 of 12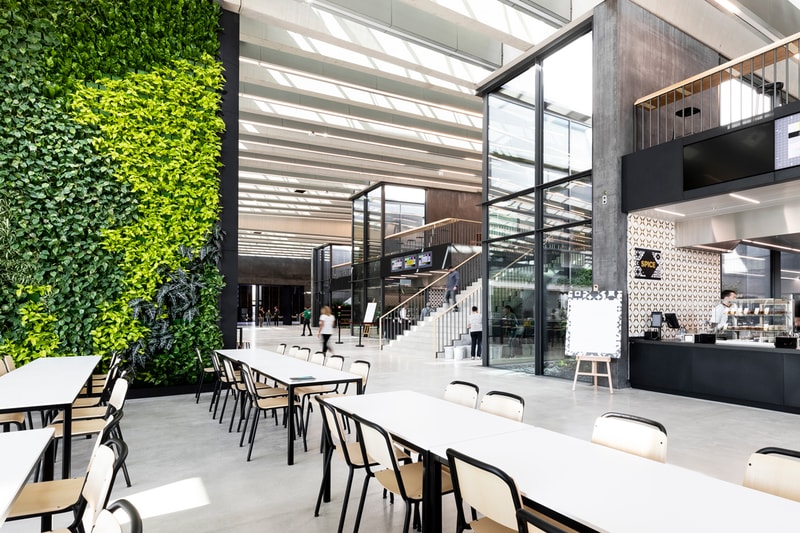 9 of 12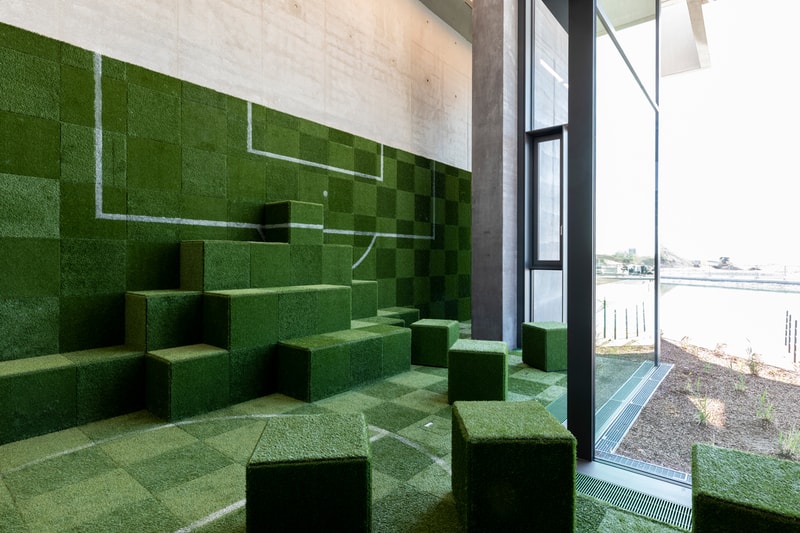 10 of 12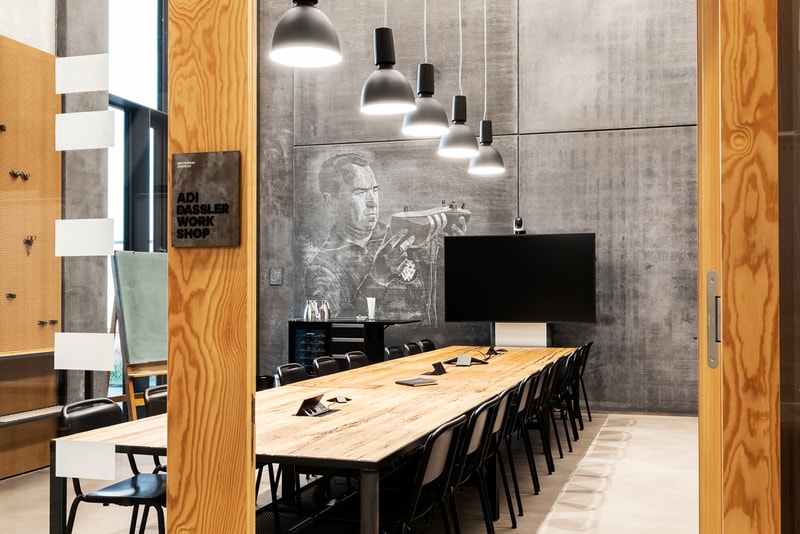 11 of 12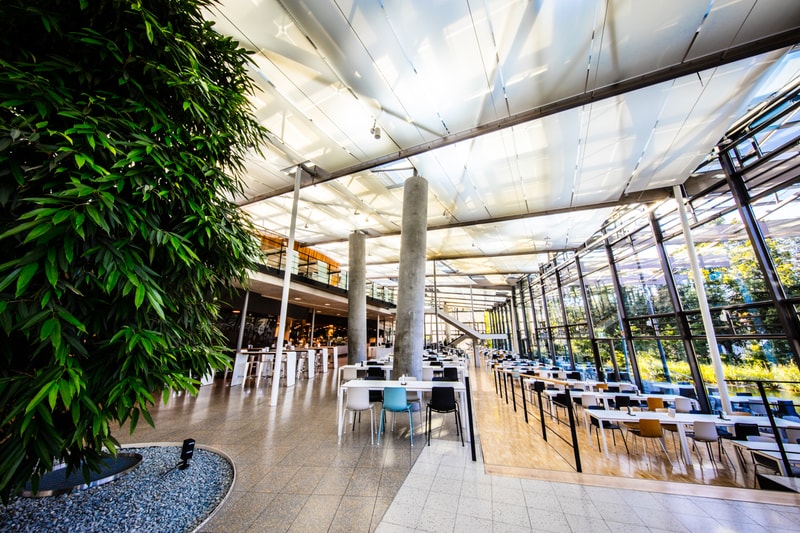 12 of 12
adidas is celebrating a major milestone this year with its 70th anniversary this month. In conjunction with the landmark event, the company has opened a sparkling new building at its Herzogenaurach, Germany-based headquarters named the "Arena." The new building was designed in the essence of a soccer stadium and is built on top of 67 filigree columns, making it appear as if the structure is floating in the air.
An architectural stairway greets employees as they walk into the space, reportedly accounting for as much energy as it would take to complete a marathon if walked up and down once every day for a year. The floorplan was designed with an open workplace concept, supporting an easy flow of communication. It's split into six different sections that represent adidas' "six key cities" (Los Angeles, New York, London, Paris, Shanghai and Tokyo). Outside of the Arena, other highlights of the headquarters include the "Laces" and the "Halftime" buildings, which are both themed around the headquarters' "World of Sports" motif.
Several high-profile figures were on hand to celebrate the anniversary, including adidas collaborators Pharrell Williams and Stan Smith. Legendary hip-hop group Run DMC, who helped make the German sportswear brand cool with its 1986 "My adidas" track, was also in attendance to give an exclusive performance to employees.
"Our work environment is unrivaled anywhere in the world: We offer modern buildings, an attractive working environment designed specifically for our unique adidas culture and, of course, a variety of sports facilities on our campus," said adidas CEO Kasper Rørsted."This puts us in a perfect position for the future, continuing on our international growth track and making our product range even more sustainable."
Check out the new space above and relive "My adidas" below.
In other German design news, STANDART has brought the first-ever concept space to the city of Cologne.