STANDART is Cologne, Germany's First-Ever Concept Space
"The art of raising it."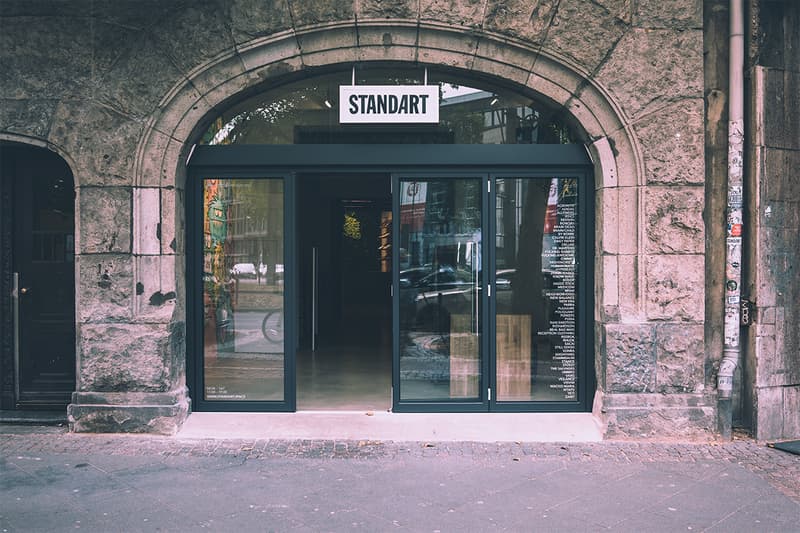 1 of 8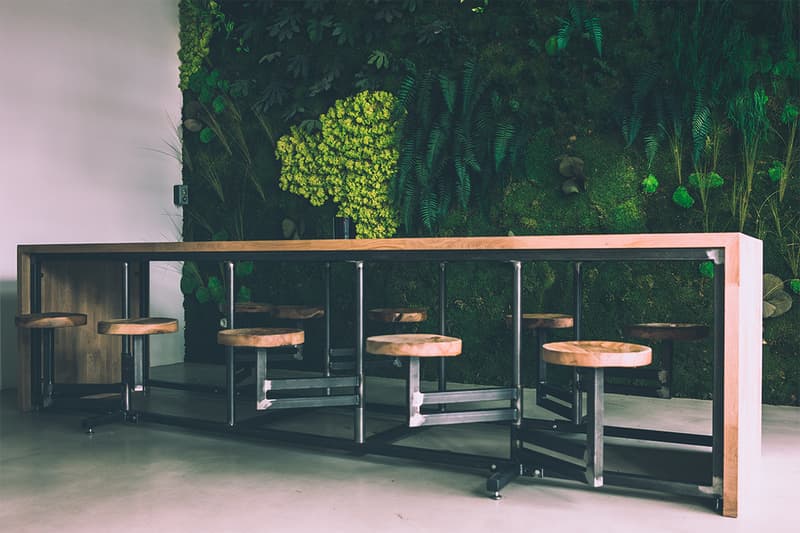 2 of 8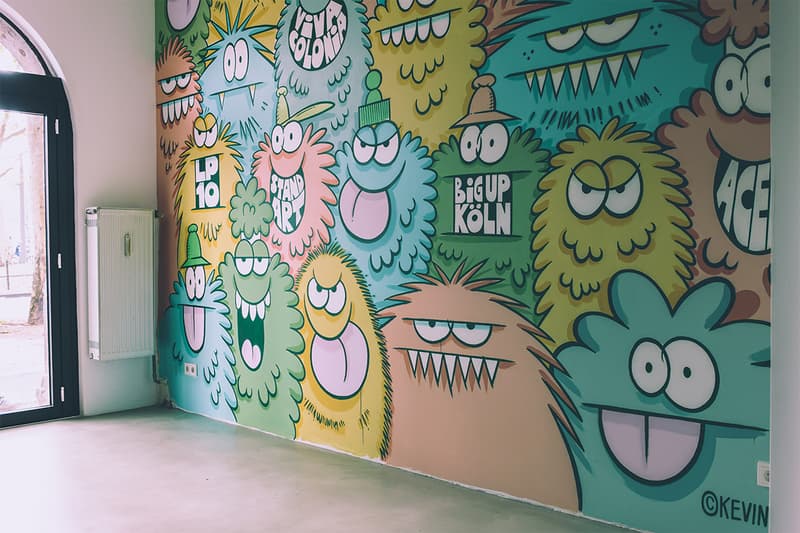 3 of 8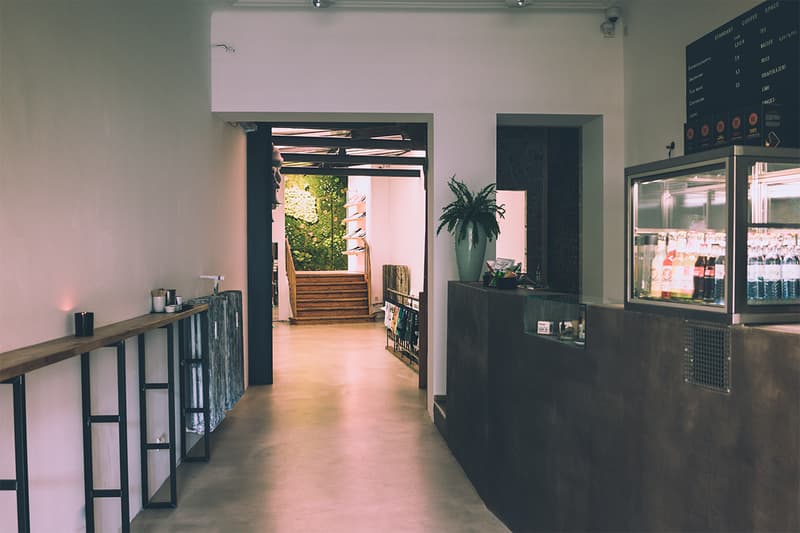 4 of 8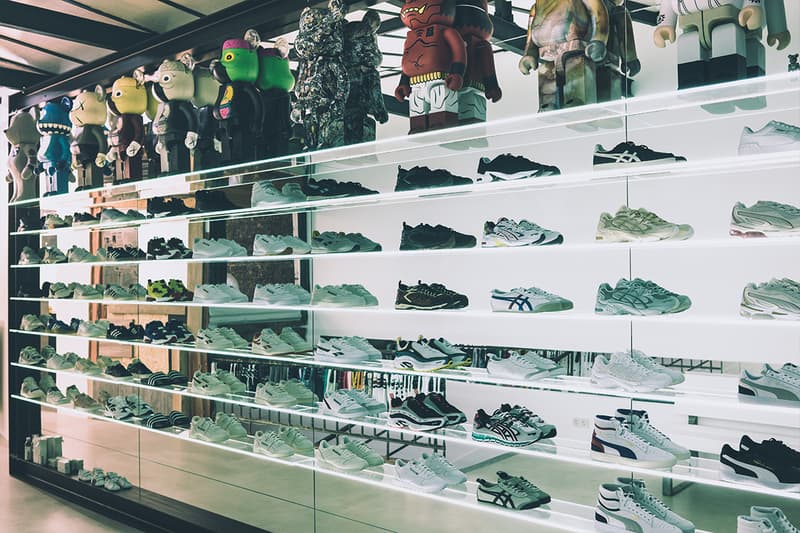 5 of 8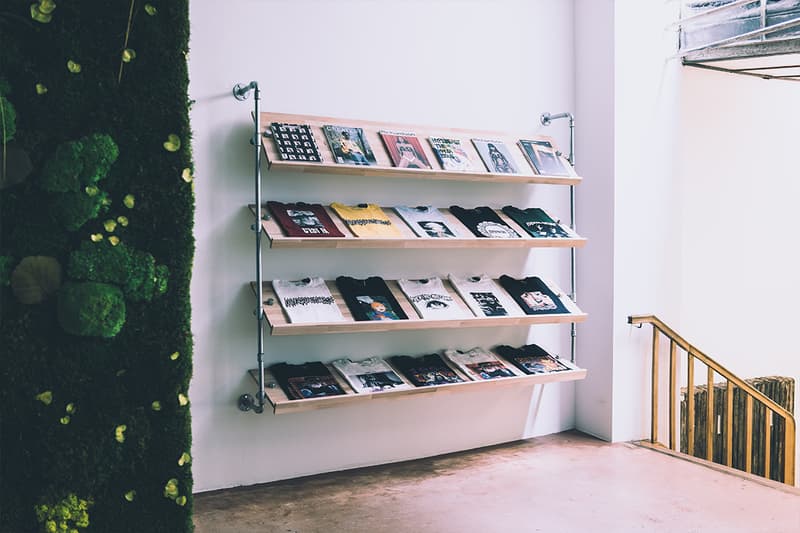 6 of 8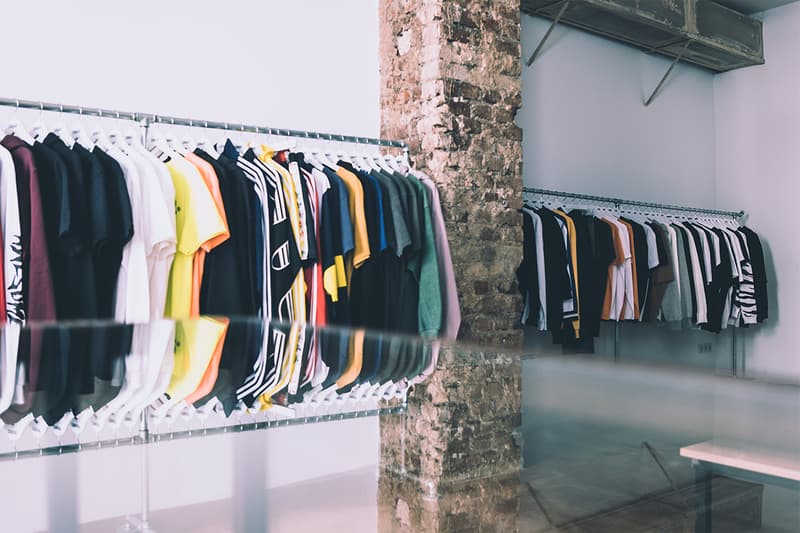 7 of 8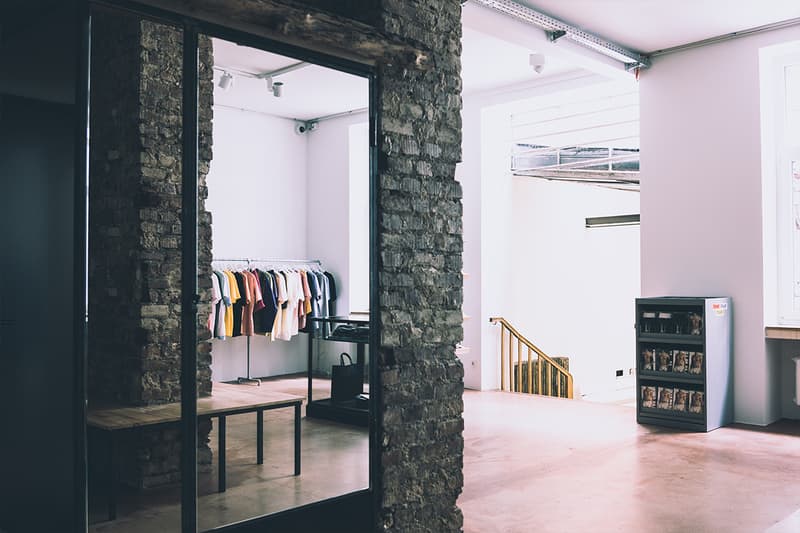 8 of 8
Cologne — a 2000-year-old German city renowned for its High Gothic architecture — has finally received its first art concept space with the launch of STANDART.
STANDART came as the brainchild of Andy Chiu and German football legend Lukas Podolski. The pair shared a passion for "raising the standards," whether it's for art, design, fashion, or street culture, leading them to create Cologne's very first concept space.
Located in one of Cologne's busiest and most popular neighborhoods, STANDART is based in a space previously home to Made In — a devoted skateboard shop that ran for almost 30 years — breathing new life into a historically and culturally rich space. As to the store itself, aside from holding a cafe and art gallery, STANDART also provides retail options from high fashion to streetwear, covering brands such as Visvim, WTAPS, sacai, John Elliot, or ACRONYM.
As the two founders say, "The space evolves in regular periods with art, culture and everything we love," so whether you're based in the neighborhood or you happen to be traveling through this fantastic German city, STANDART is definitely a must-visit.