DoorDash Will Start Paying Delivery Drivers 100% of the Tip Amount (UPDATE)
Changing its policy after a long period of silence.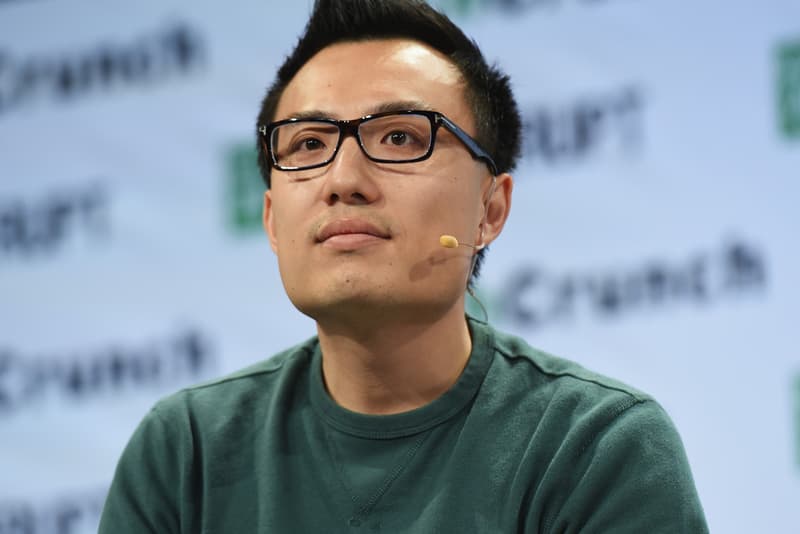 UPDATE (August 23, 2019): In the wake of its announcement that it had acquired autonomous driving startup Scotty Labs, food delivery service DoorDash has now broken its silence on a long-standing problem relating to the company's tipping policies.
Reworking its remuneration model, DoorDash now claims that all drivers will receive 100 percent of their tipped amount, which will be paid to them either at checkout or after delivery. The company's "Dashers" will be informed of the total payment amount and tipping breakdown before they decide whether to accept an order or not. On top of this new policy, the company also pledges to raise the base pay amount for all its drivers.
According to DoorDash, the new policy will be introduced next month: "We have been testing the new model this month and refining the details based on feedback we've received from Dashers. We'll continue to make improvements as we roll it out to all Dashers next month."
ORIGINAL STORY (August 21, 2019): San Francisco-based food delivery company DoorDash has acquired autonomous driving startup Scotty Labs for an undisclosed amount. The news comes just weeks after the on-demand food delivery firm purchased rival Caviar for $410 million USD in cash and DoorDash stock. Scotty Labs remains a tele-operations company that has worked extensively on building innovative tech aimed at helping people remotely control self-driving cars.
In a recent statement, Scotty Labs co-founder CEO Tobenna Arodiogbu noted, "we have intentionally always considered ourselves to be the anti-hype company and focused intensely on developing core infrastructure and algorithms…to ensure the safe deployment of autonomous vehicles." While neither parties have offered comment as to what Scotty Lab's purpose would be within the fast-expanding sphere of DoorDash, it wouldn't come as a surprise that some Black Mirror tactics will come into play — remotely driven and self-driving autonomous vehicles are no doubt one of the next frontiers within the delivery services industry. This fits in line with Postmates recent permit acquisition that will allow the company to test its autonomous delivery robots in San Francisco, as well as Uber Eats experimentation with delivering food via drones.
The news comes just months after DoorDash was criticized for pocketing its driver's tips, with CEO Tony Xu taking to Twitter last month stating that the company would be changing its payout model.
For more related news, Uber's stock plummeted after second-quarter reports.