Uber's Stock Price Plummets After Second-Quarter Reports
Its revenue also came short of expectations.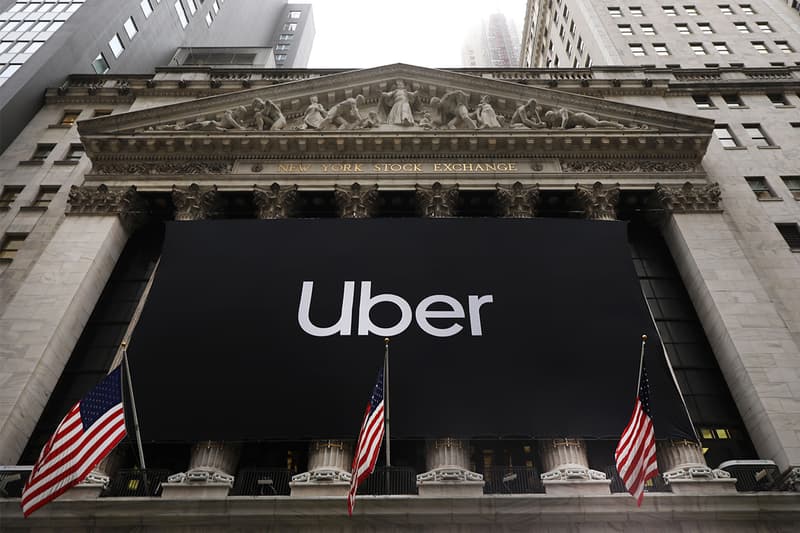 After reports of its second-quarter net losses being higher than expected, ridesharing giant Uber's stock prices plummeted 12% in after-hours trading.
Uber's stock prices remained stable throughout the week, but its share prices were hit hard after the company's announcement of its Q2 financial performance on Thursday. Its loss per share reached $4.72 USD despite a consensus estimate from CNBC of just $3.12 USD, with the company's revenue also dropping below expectations: $3.17 billion USD as opposed to an estimated $3.36 billion USD. Making matters worse is the increase in net losses, soaring up to $5.24 billion USD, with stock-based compensation partially to blame.
Reassuring its investors, Uber CEO Dara Khosrowshahi issued a statement focusing on the more optimistic numbers. "Our platform strategy continues to deliver strong results, with Trips up 35% and Gross Bookings up 37% in constant currency, compared to the second quarter of last year," Khosrowshahi explained. "In July, the Uber platform reached over 100 million Monthly Active Platform Consumers for the first time, as we become a more and more integral part of everyday life in cities around the world."
On the other side, Uber's competitor Lyft reported Wednesday that its Q2 finances saw better-than-expected losses.
Elsewhere in tech news, Apple is introducing macOS to its bug bounty program, upping its max payout to $1 million USD.