G-Eazy Recruits Ty Dolla $ign, T-Pain, ALLBLACK & Offset Jim for Two New Singles
Stream "Got a Check" and "All Facts" now.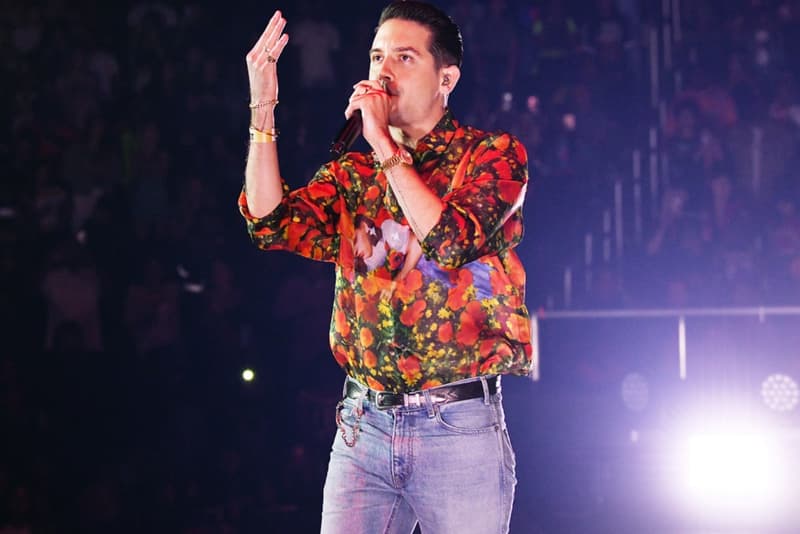 Less than one week after teaming up with Guapdad 4000 for the music video in support of their joint track "First Things First," G-Eazy is sharing two new singles. Specifically, the Bay Area artist is joining the trio of ALLBLACK, Offset Jim and T-Pain — who he just worked with on "Girlfriend" — for "Got A Check" and linking up with Ty Dolla $ign on "All Facts."
"I'm finishing up my new album and it'll be dropping later this year," G-Eazy told Forbes this past spring. "I'm in the final stages of recording and sequencing it. I'm going to start shooting the music videos soon. I'm so excited, it's the best music I've ever made. And I think that I'll always feel that way with whatever I'm making at that moment. But, I really feel that this time— something special is happening.
"I have this clarity in the studio and this level of inspiration and creativity that I haven't felt before. It feels really good," G-Eazy added. "We also now have artists from all around the world crossing sound, cross styles, collaborating with each other and making some really cool stuff. It's like a hybrid of a lot of things and I think that's exciting … Why should music have rules? Music is art. It's all just expression and energy. So, why be confined to one genre or one space? Think outside the box."
You can listen to G-Eazy's latest singles, "All Facts" and "Got A Check," below. With the follow-up to 2017's The Beautiful & Damned LP on the way, expect much more from the West Coast star in the coming months.
For more, revisit Carnage, G-Eazy and Wiz Khalifa's "Wait For Me" collaboration.