Xiaomi to Launch Experimental Liquid Smartphone Lens
It can act as both a macro and telephoto lens.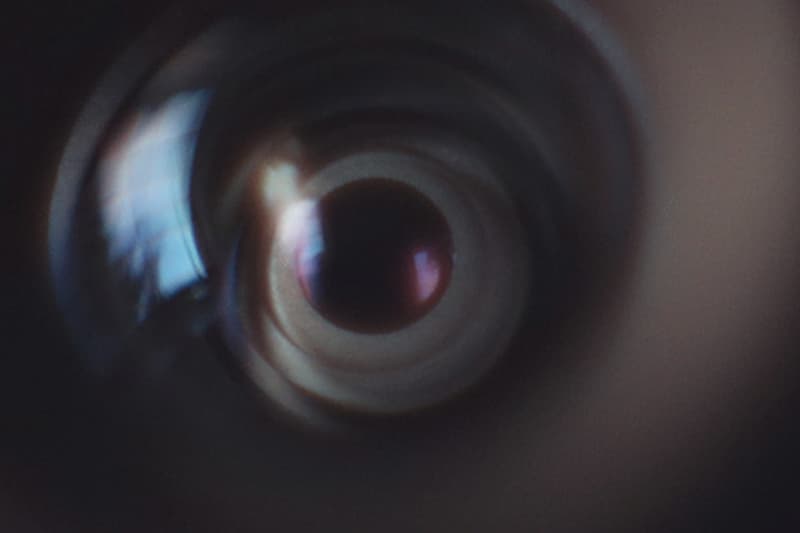 Xiaomi will be launching a new experimental liquid lens for its latest smartphone: Xiaomi Mi Mix
If you're not familiar with Xiaomi's smartphones, "Mi Mix" is a moniker that's attached to more experimental phones the company creates. It's not yet clear how the phone will look exactly, but Lei Jun, Xiaomi's CEO, revealed the smartphone will come with a liquid lens, which seems to be the device's most distinctive feature.
Jun gave a brief description on the lens' technology, which was developed by Xiaomi: "[the lens can] control the shape of the liquid spherical surface through a motor to achieve precise and rapid focusing. At the same time, it has the characteristics of high light transmittance, ultra-low dispersion and resistance to extreme environments." This allows the lens to act as both a macro and telephoto lens, allowing users to flex their photographing skills. Furthermore, the smartphone will feature a Qualcomm Snapdragon 888 processor and will likely be foldable.
Xiaomi's upcoming Mi Mix will be revealed online on March 29, 7:30 a.m. EST.
In case you missed it, Reviews.org is offering to pay $2,400 USD to someone willing to go 24 hours without using a phone.