'Game of Thrones' Creator George R. R. Martin Signs Massive Deal With HBO
On top of five other projects the author is taking on.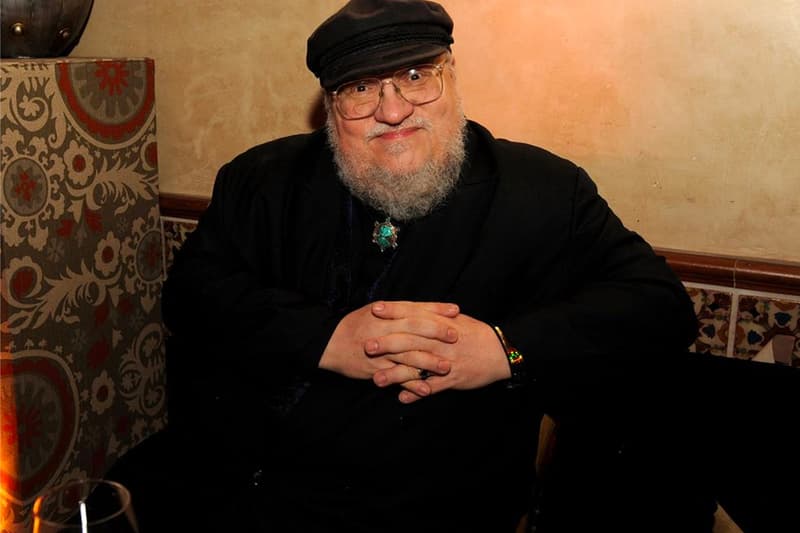 Game of Thrones creator George R. R. Martin has just locked in a massive deal with HBO. Martin will be developing "more programming for the network and its streaming service, HBO Max," on top of three Game of Thrones spinoffs the network is already working on.
The author has been a busy man. Some have raised concerns that the amount of projects he's now taking on might result in the delay of his sixth book of the A Song of Ice and Fire series, The Winds of Winter. According to sources, the new agreement was "worth mid-eight figures" for a five-year commitment. Beyond GoT-titles, Martin is also working on Who Fears Death and Roadmarks for HBO.
Martin commented previously on The Winds of Winter's progress: "I wrote hundreds and hundreds of pages of The Winds of Winter in 2020. The best year I've had on [the book] since I began it. Why? I don't know. Maybe the isolation. Or maybe I just got on a roll. Sometimes I do get on a roll. I need to keep rolling, though. I still have hundreds of more pages to write to bring the novel to a satisfactory conclusion. That's what 2021 is for, I hope."
In case you missed it, here's everything coming to and leaving HBO Max in April 2021.