New York Reportedly Reaches Deal to Legalize Marijuana
This could open up a lucrative market for recreational cannabis use in the state.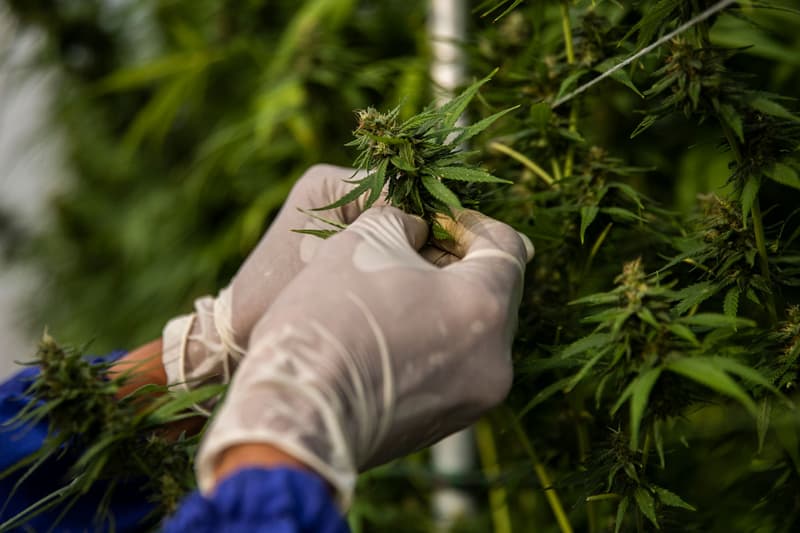 New York reportedly finalized a deal to legalize recreational marijuana on Thursday, setting the stage for a potentially lucrative market in one of America's most populous and progressive states.
According to The New York Times, lawmakers in Albany settled on an agreement with New York Gov. Andrew Cuomo to legalize cannabis use for adults over 21. The details of the plan have yet to be publicly released, though it could pave the way for the establishment of marijuana lounges and may also allow adults to cultivate plants for personal use.
Still, The Times says that marijuana sales are likely at least a year away, as the market is highly-regulated and requires an intricate web of rules and oversight. According to The Wall Street Journal, Cuomo has proposed legalizing marijuana as part of the new state budget due out next week.
Representatives for Cuomo's office did not immediately respond to HYPEBEAST's request for comment.
Marijuana laws vary state-by-state, and marijuana consumption remains fully illegal in places like Alabama, Idaho and South Carolina. Still, many U.S. states have recently moved to decriminalize the substance while others have embraced the use of medical marijuana. Last month, New Jersey Gov. Phil Murphy signed legislation to legalize recreational cannabis use, though the sale of the drug at local dispensaries is likely still a year away.
Celebrities have also gotten involved in the cannabis business as it continues to expand. In January, JAY-Z announced plans for a $10 million USD fund to help grow minority-owned cannabis startups.