This 190-Page Book Takes us Inside the World of Silicon Valley
A deep dive into planet's most exclusive neighborhood.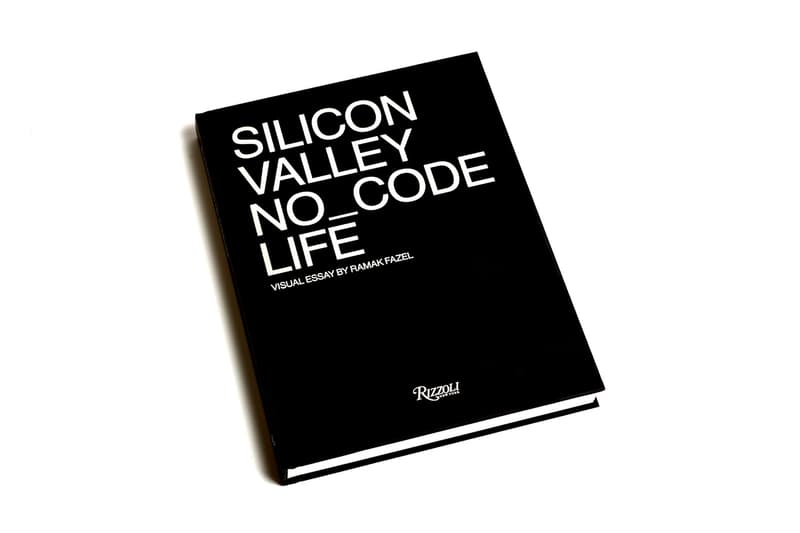 1 of 14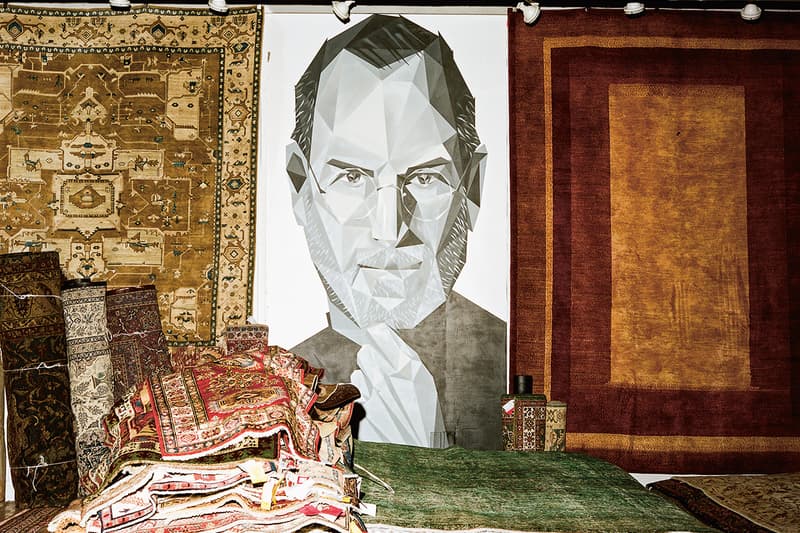 2 of 14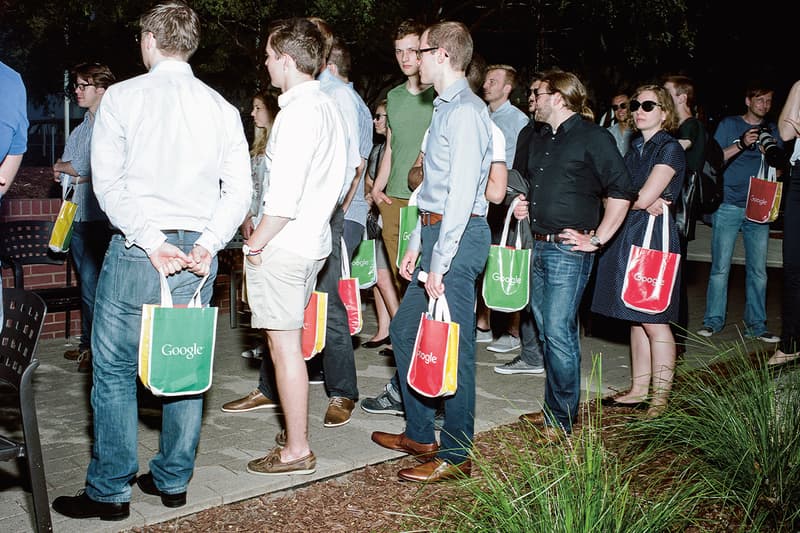 3 of 14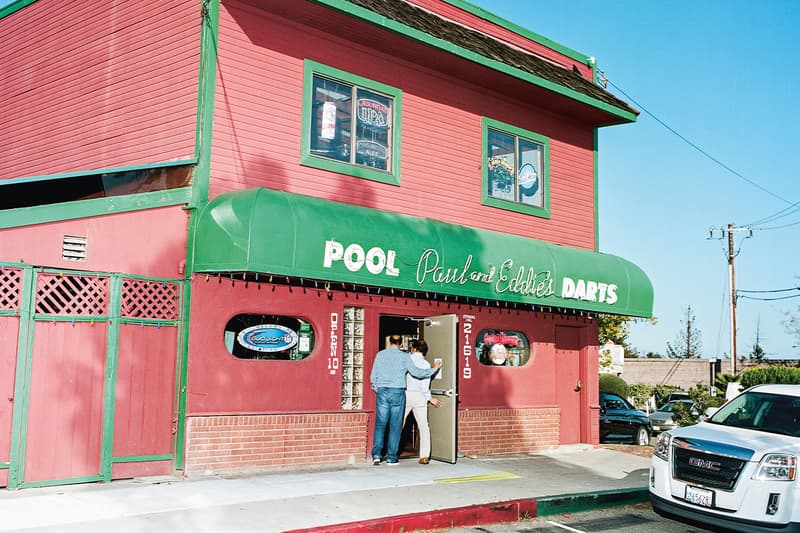 4 of 14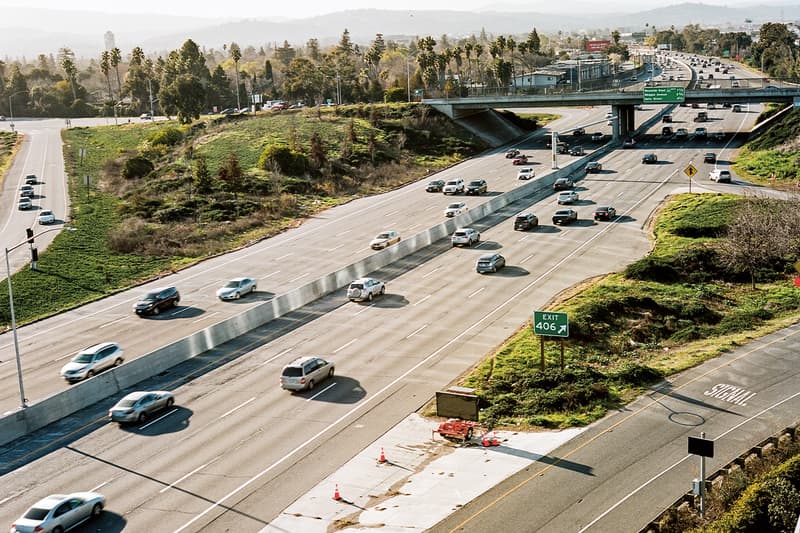 5 of 14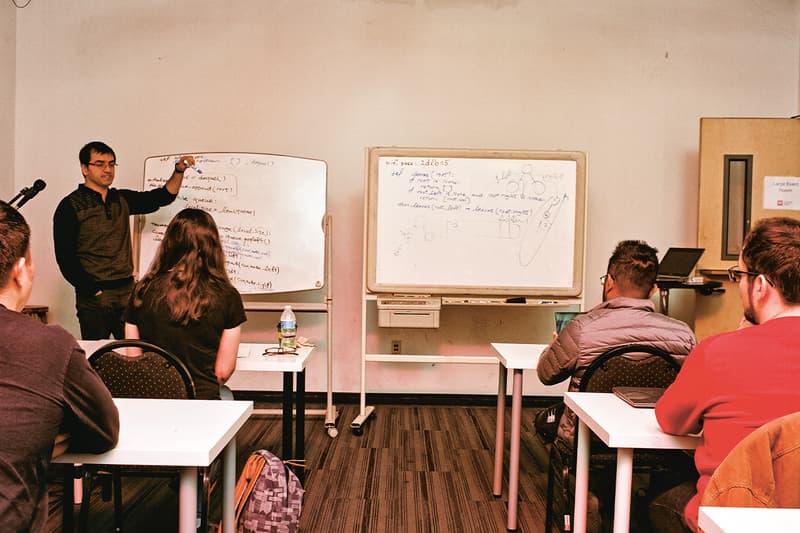 6 of 14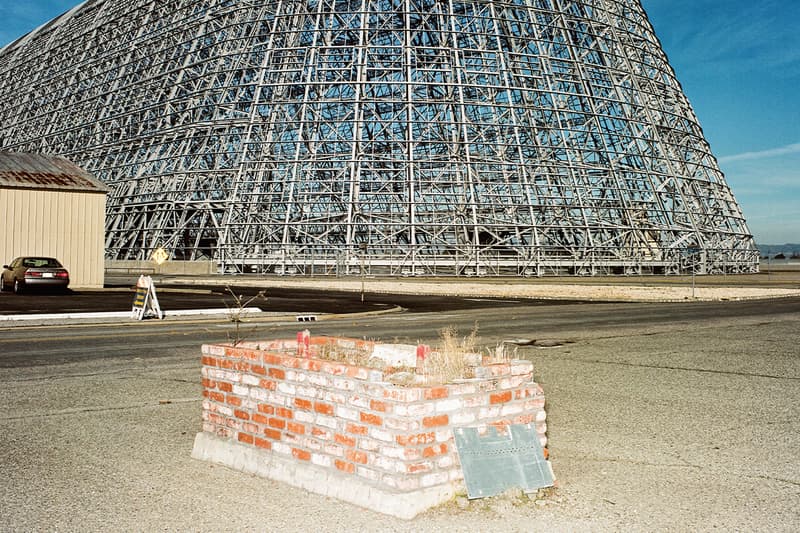 7 of 14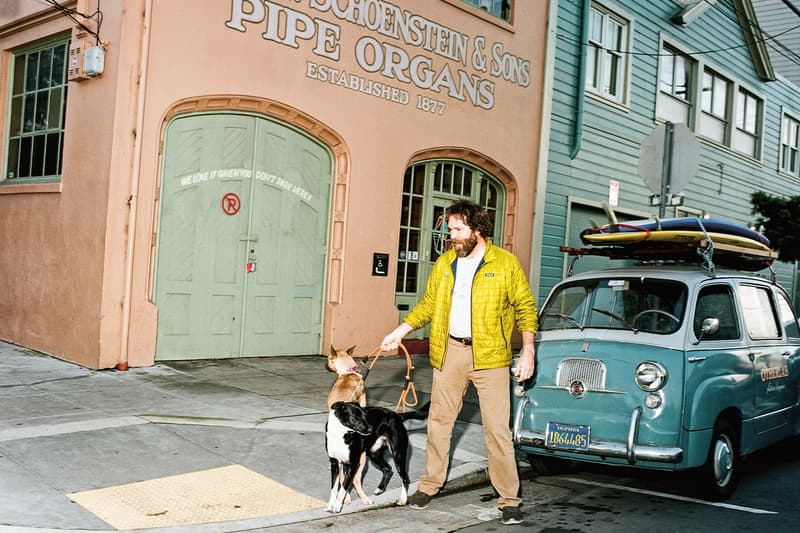 8 of 14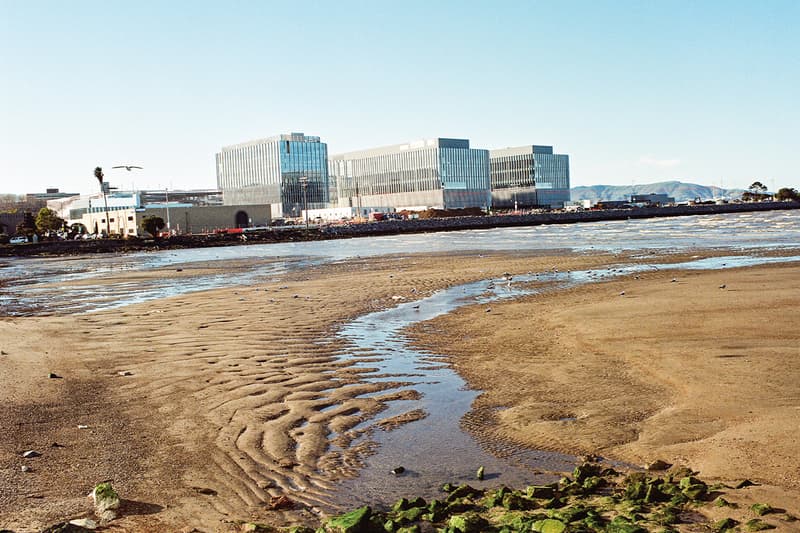 9 of 14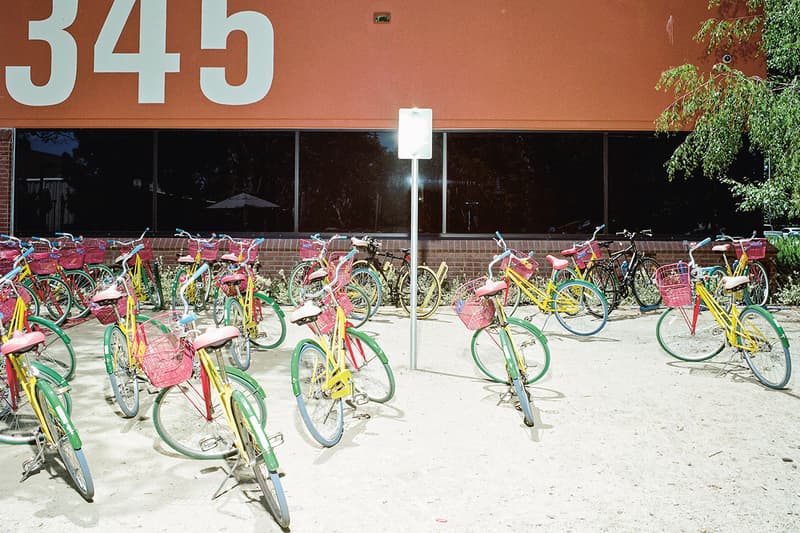 10 of 14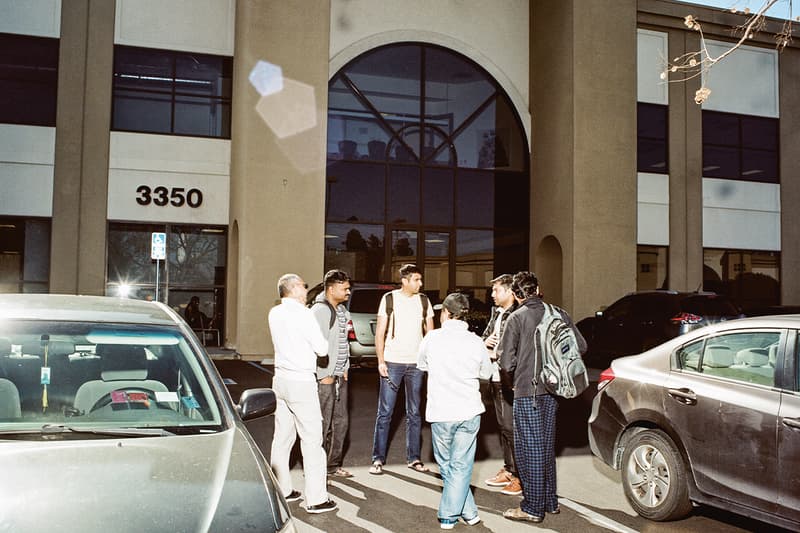 11 of 14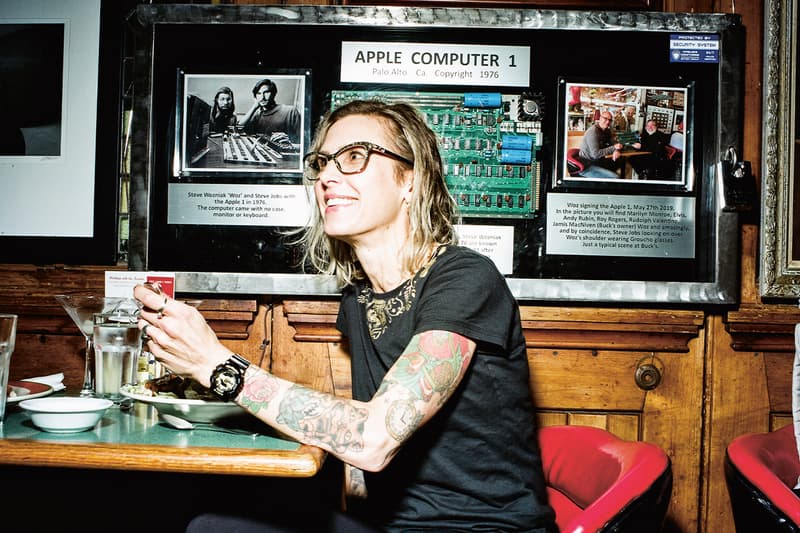 12 of 14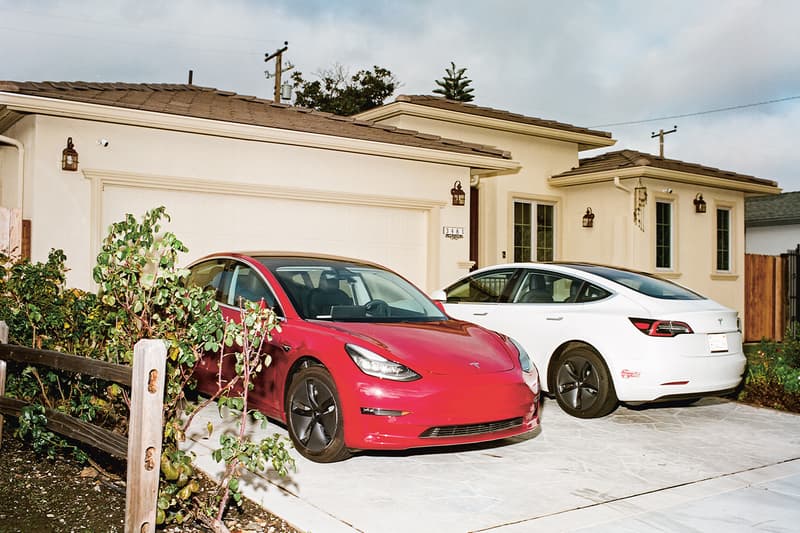 13 of 14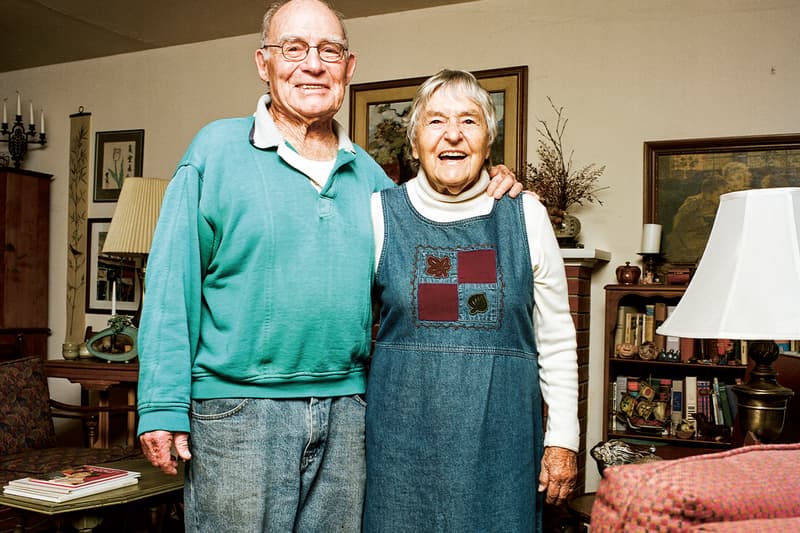 14 of 14
The term 'Silicon Valley' was first used in 1971 when journalist Don Hoefler was documenting a group of young Californians who were competing against large microchip organisations, who would go on to create the world's first personal computer.
Inspired by original DNA of Silicon Valley, Tod's decided to carry out an investigation that would allow visionaries, designers and creatives to express themselves and imagine new and exciting projects.
Entitled No_Code, Tod's compiled a 190-page book to give a new point of view on the Valley, offering a tool that can investigate its true nature and lift the mystery that surrounds it, answering questions like: what kind of houses do its inhabitants live in? What cars do they drive? Where do tech moguls go to restaurants? Where do they meet to talk about business? How do they spend their free time?
Shot by Iranian-American Ramak Fazel at the end of 2019, the book crosses the roads of the valley for 10 days and captures the local community through the lens of a camera.
Documented in the 190-page book, Tods' No_Code will be available from the end of March 2021 via Rizzoli USA.
In other news, Steve Jobs' 1973 handwritten job application has sold for over $222,000 USD.