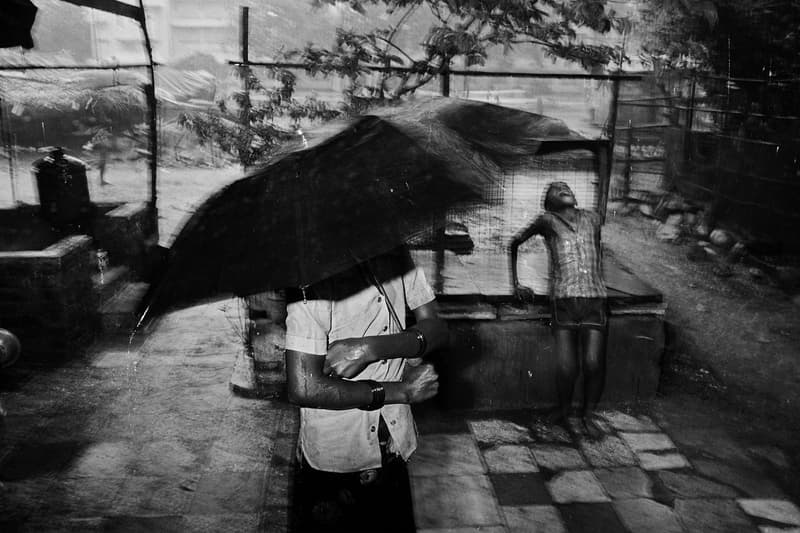 1 of 9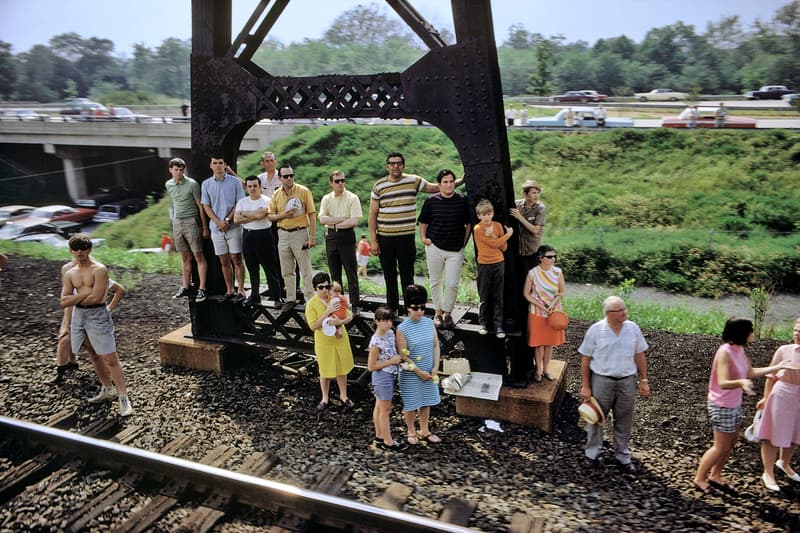 2 of 9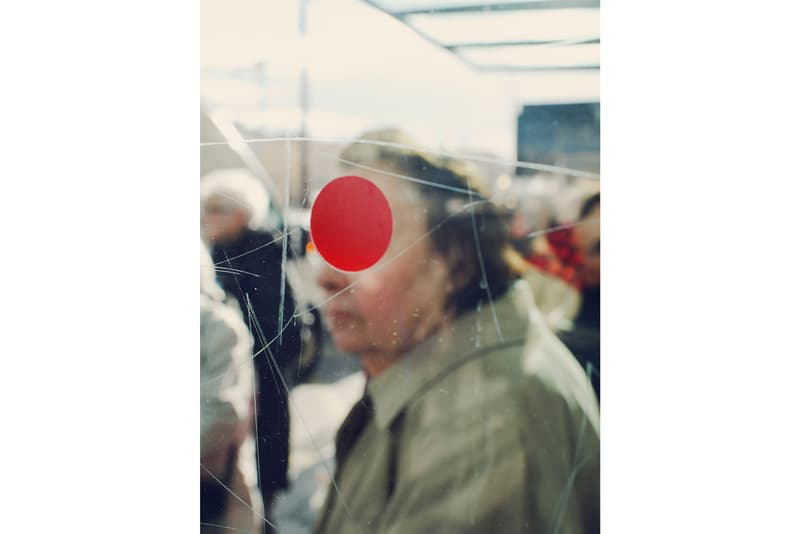 3 of 9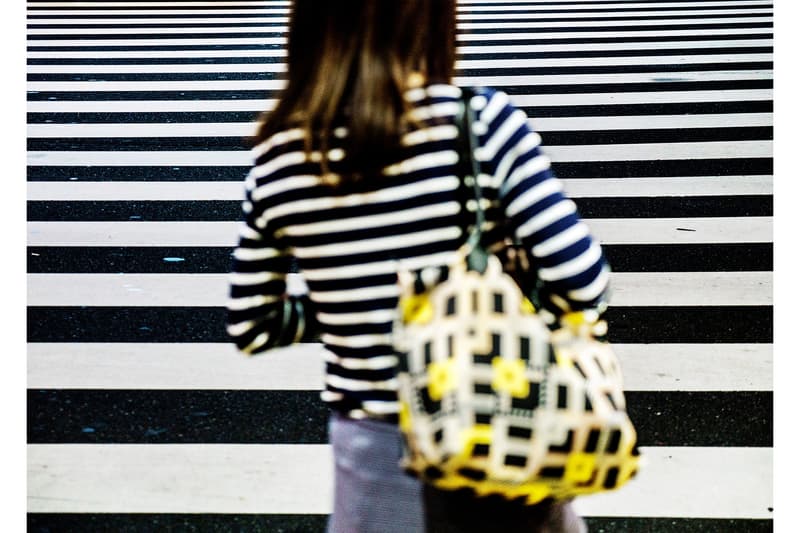 4 of 9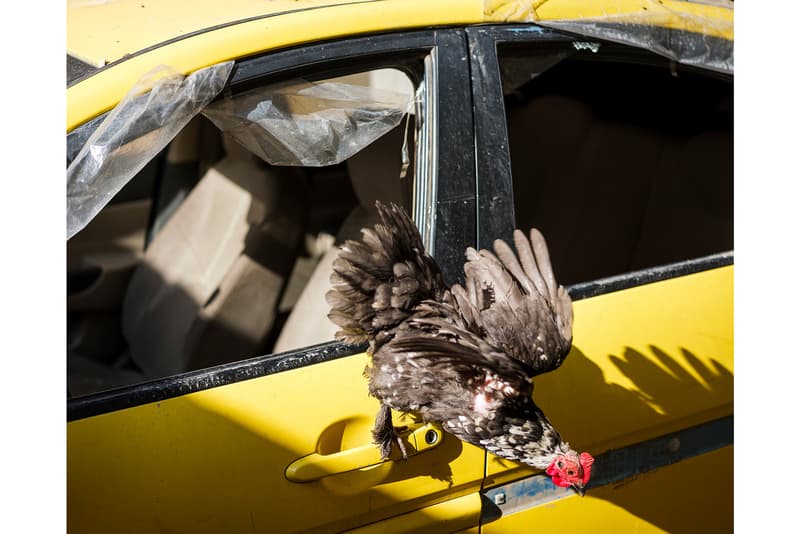 5 of 9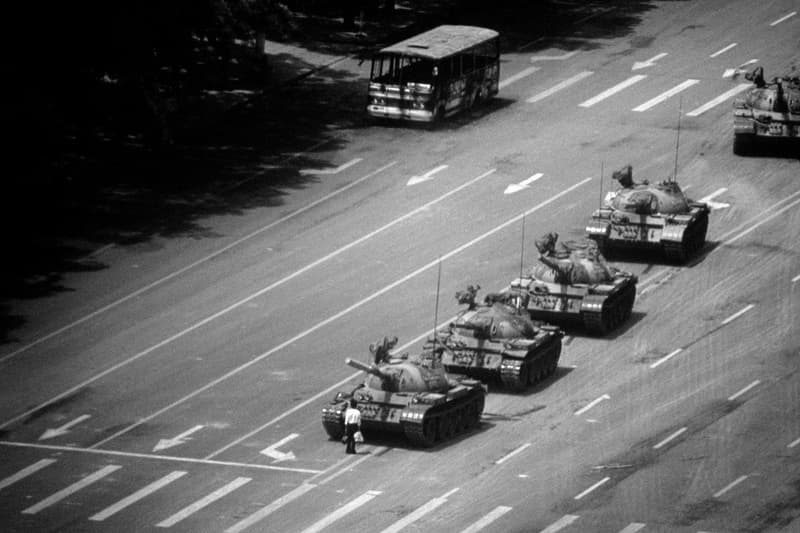 6 of 9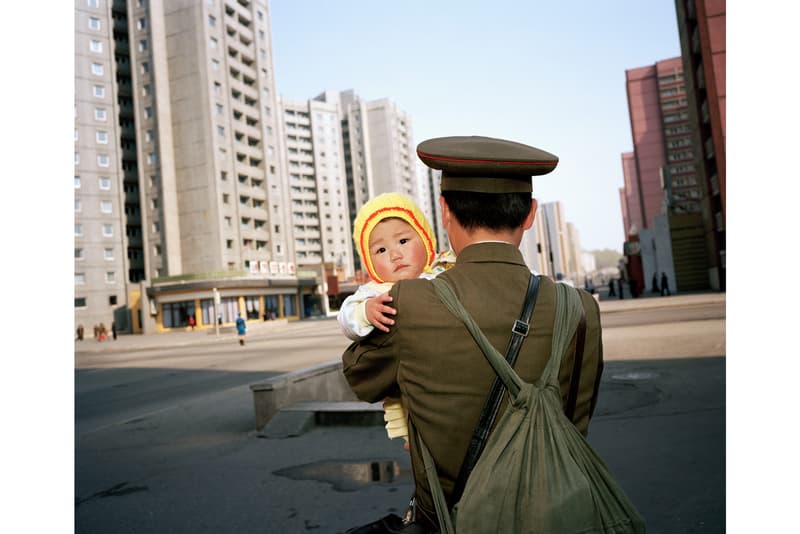 7 of 9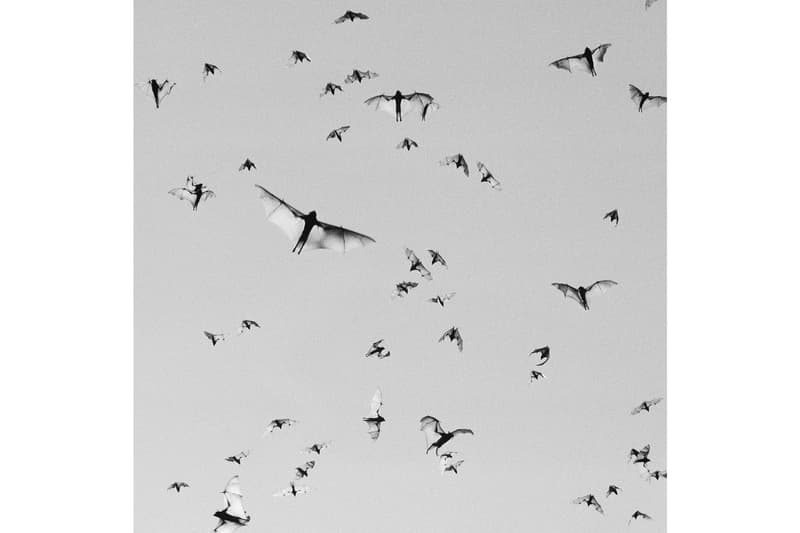 8 of 9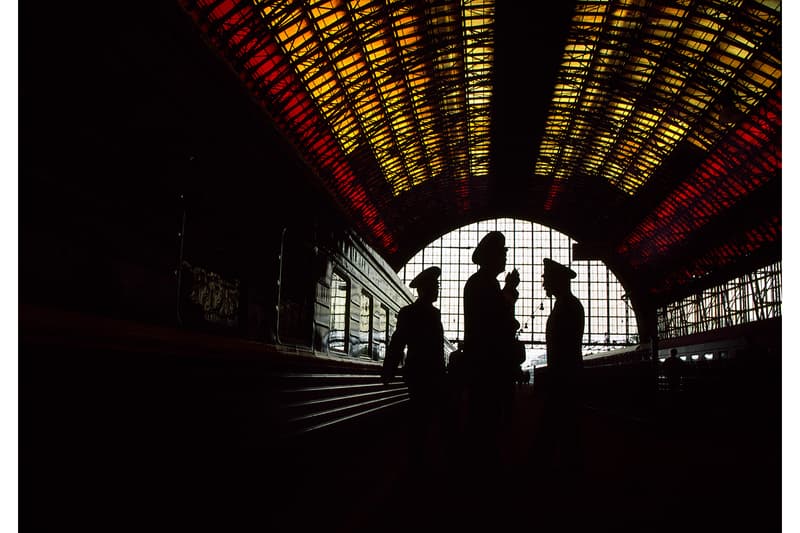 9 of 9
Magnum Photos' Square Print Sale Spotlights Unexpected Life Moments
From Stuart Franklin's 'tank man' to Martin Parr's snapshot in North Korea.
---
Magnum Photos is currently hosting a weeklong print sale featuring iconic images from some of the world's leading photographers. The curated selection of snapshots celebrate life's unexpected moments alongside happy accidents and unusual turn of events that lead to memorable captures.
Highlighted photos from the curation include Stuart Franklin's image of an unarmed man stepping in front of a tank during the 1989 government crackdown on student protesters in Beijing's Tiananmen Square, Paul Fusco's series of images taken from the moving train that bore RFK's body across the United States as well as Raymond Depardon's photograph of a child sitting at the Berlin Wall on November 11, 1989 which marked the end of a tumultuous era.
Several images are more conceptual with photographers capturing accidental abstractions through their viewfinders.Take for instance, Jonas Bendiksen's image of a woman traversing a crosswalk in Tokyo — the woman's striped shirt lined up perfectly with the white lines on the street creating a quirky, coincidental capture.
Each print in the sale is signed or estate-stamped and measure six by six inches. They are priced at $100 USD apiece and are available now on Magnum Photos' website.
Elsewhere in art, Shepard Fairey made his NFT debut with proceeds going towards Amnesty International.