Unified Goods Prepares "Issues" Release of Classic Magazine Covers
Featuring famous issues of 'Esquire,' 'i-D' and more.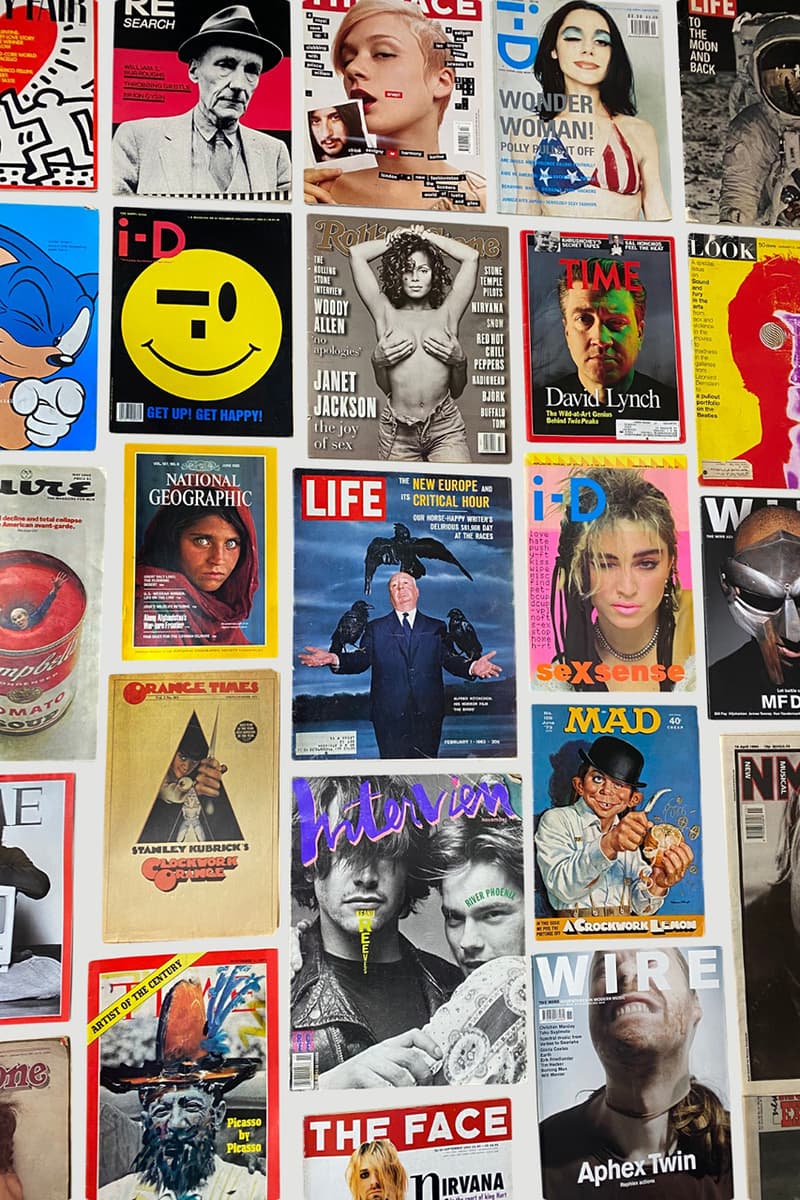 1 of 7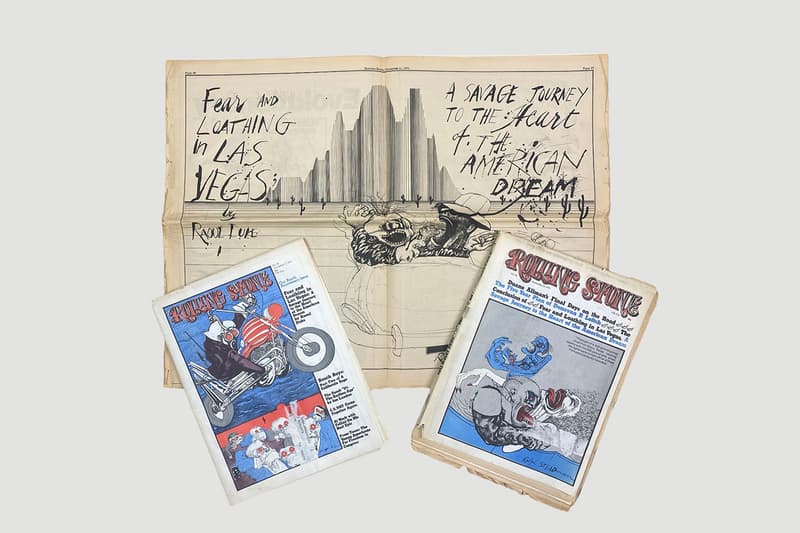 2 of 7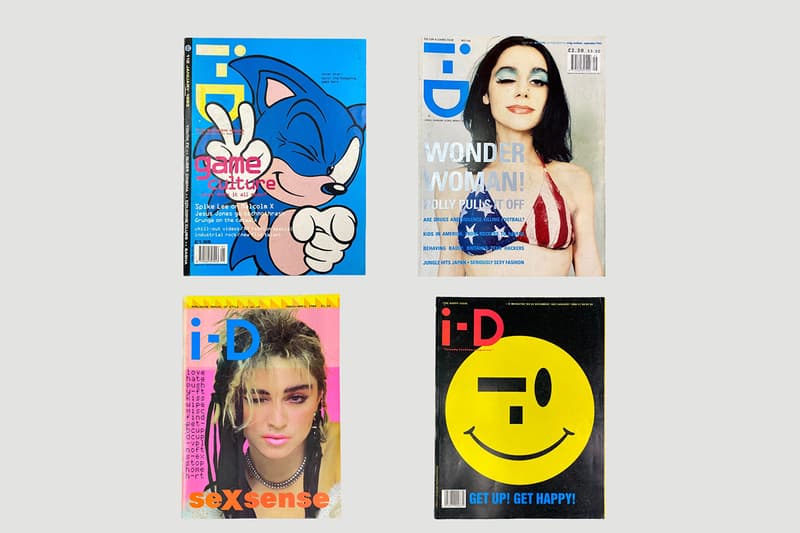 3 of 7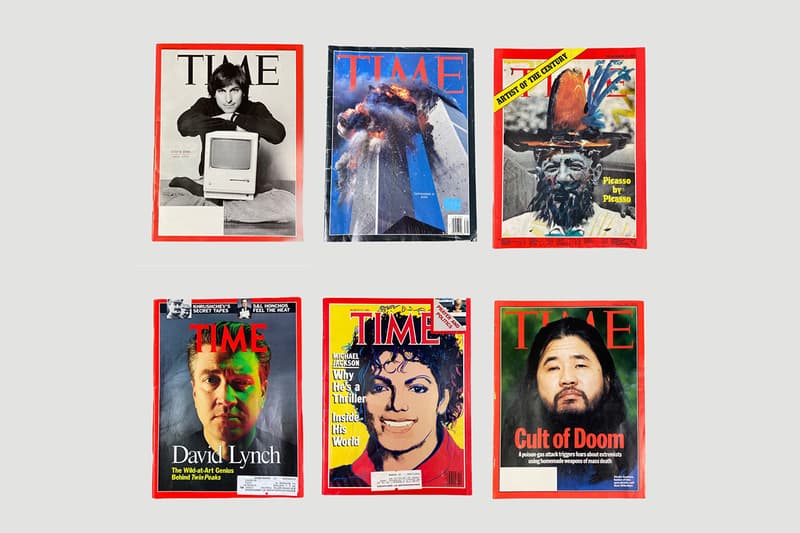 4 of 7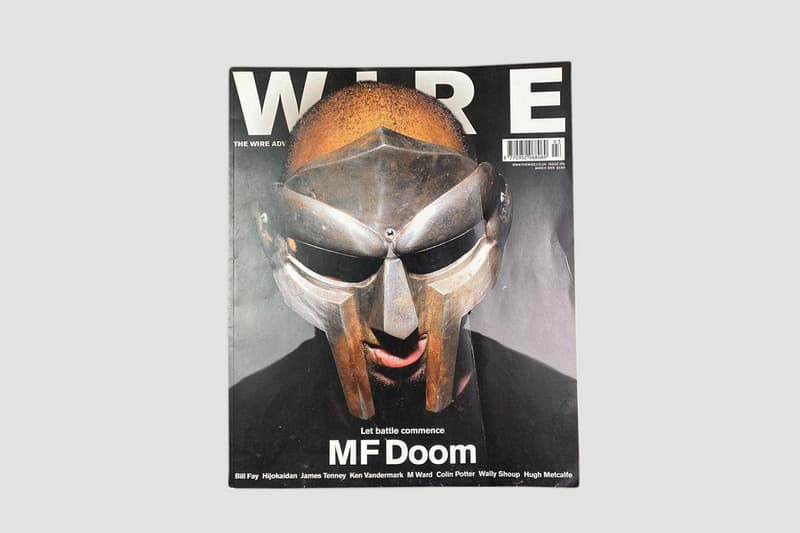 5 of 7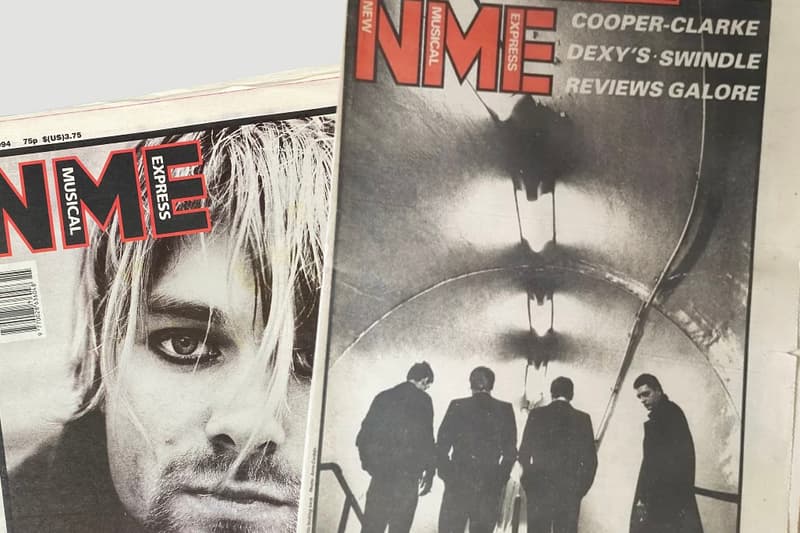 6 of 7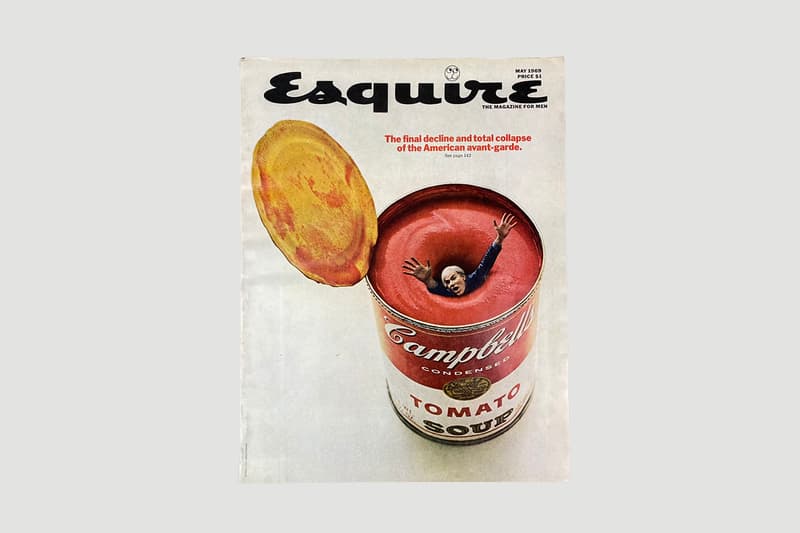 7 of 7
After previously celebrating film ephemera and PlayStation 2 games, London-based vintage seller Unified Goods is now release a collection of classic magazines. Titled "Issues," the new release features 46 covers from a range of pop culture titles with highlights including Andy Warhol on the cover of Esquire from 1969 and two issues of Rolling Stone from 1971 that feature the first published work from Hunter S. Thompson's seminal Fear and Loathing in Las Vegas.
Elsewhere, the collection features a number of classic i-D covers, NME memorial issues dedicated to Ian Curtis of Joy Division and Kurt Cobain, and a range of Time issues.
Announcing the project, which has been ongoing for almost a year, Unified Goods said, "Seeing so many issues all in one place had a real impact on us, and that was our goal to create a real cultural and historic "snapshot" from the 1960s to the 2010s, it's a real Pre-Internet education of how valuable this form of communication was before the turn of the century."
"Holding and seeing one issue alone, it's almost like holding a small time capsule, with adverts, events and ongoings of the time all included in parallel to the more recognisable main cover feature, the transportation to a golden era feels very tangible. You can be reading about Warhol and the late 60's Avant Garde but also cut out a savings coupon for a NYC Grocery store or there's a phone number to buy a Miles Davis Concert Ticket printed on aged paper which feels like nothing else."
Take a look through some of the highlights in the gallery above. All 46 legendary covers will release via the Unified Goods web store at 6PM GMT (2PM EST) on March 26.