Men's Sunglasses That Matter This Spring
From Saint-Laurent and CELINE, to A Kind of Guise and District Vision.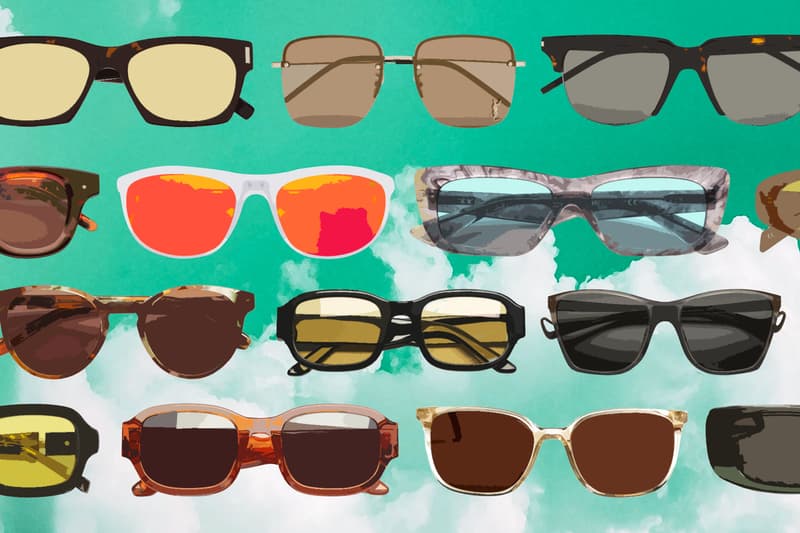 Sunglasses are, arguably, the most important accessory — not least throughout spring and summer. Aside from the protection they offer, they can make or break a look, from adding a touch of class to an outfit or a drop of incognito, to hiding bloodshot eyes after a late night.
But there's more to sunglasses that meets the eye. What might suit one person's face shape, might not suit another, or what could go with one's hair color, could highlight someone's greys with the next. From round frames and square frames, aviators and cat eyes, to sporty styles, beach-ready vibes, we've collated some of our favourite brands creating waves in the world of eyewear, to make your decision on what to buy this season, that little easier.
A Kind of Guise
1 of 3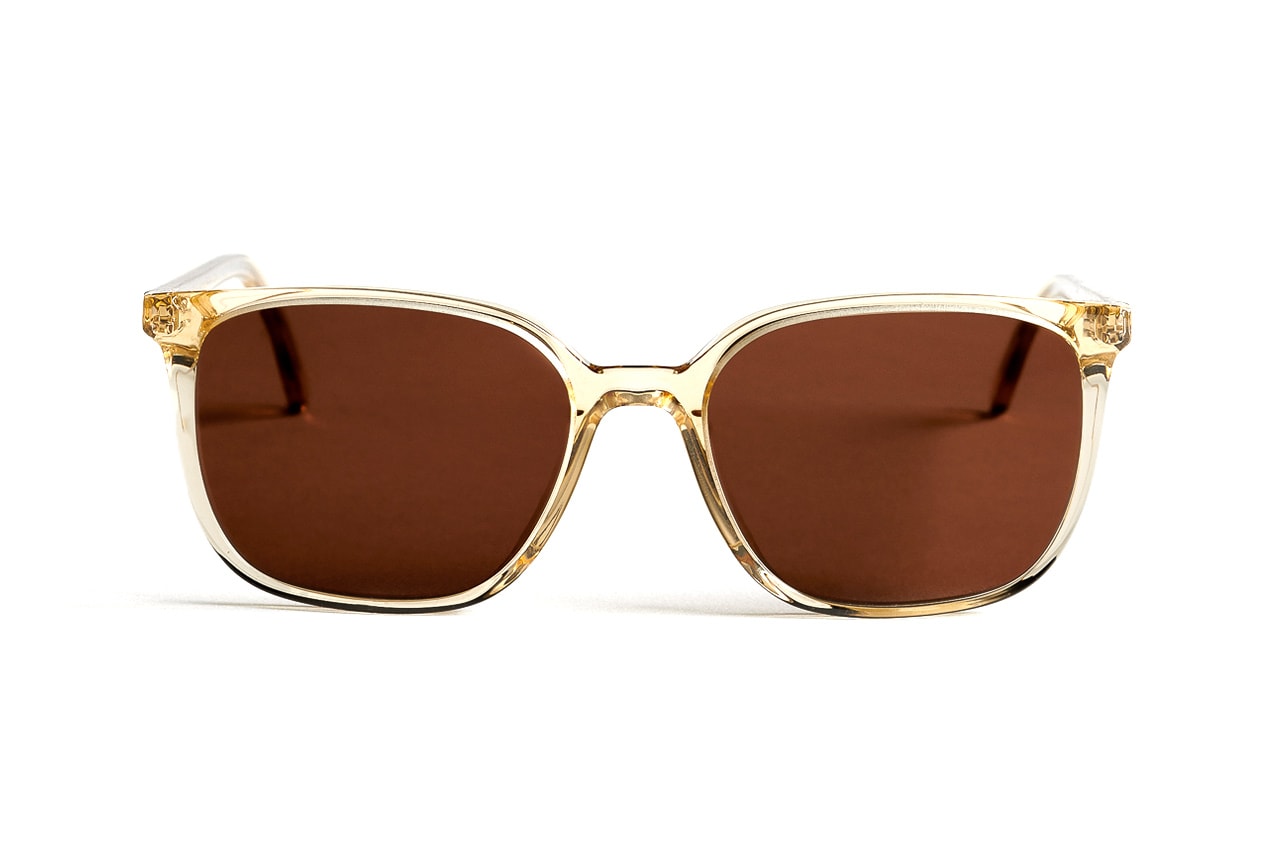 2 of 3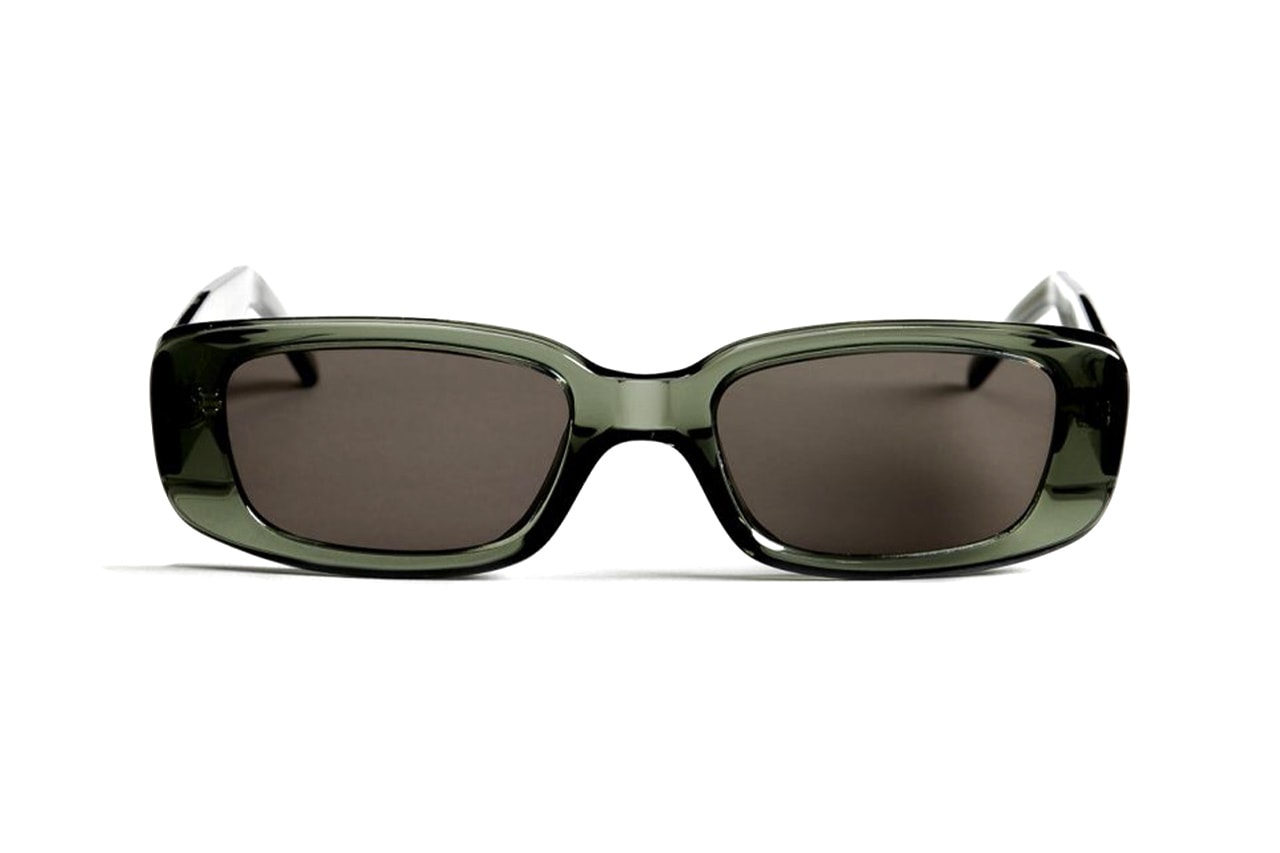 3 of 3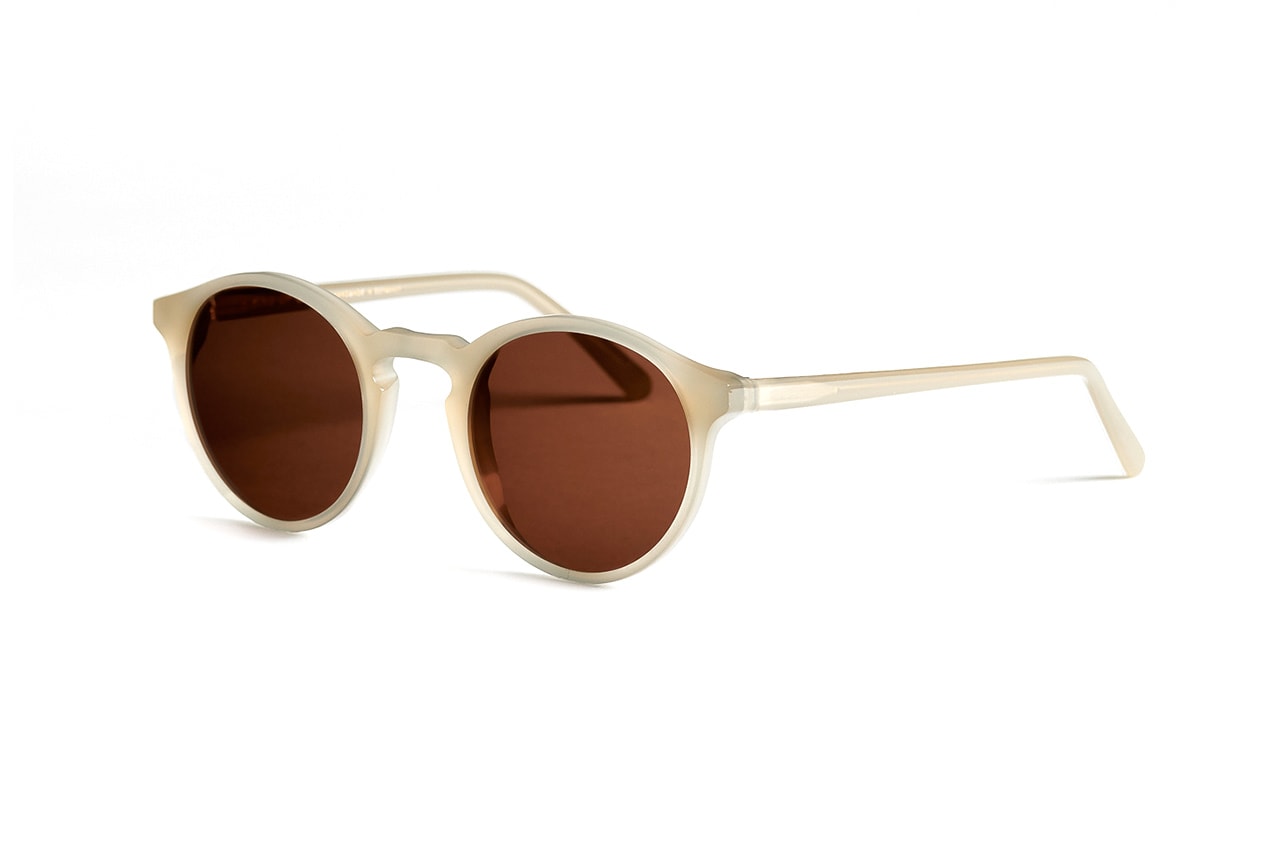 German label A Kind of Guise has been doing great things in the world of menswear for some time now, yet only in the past few years has it started to receive the recognition it deserves. Alongside great apparel and footwear, the Munich-based brand also dabbles in eyewear and approaches it much in the same vein: classic styles with an injection of modern day je ne sais quoi. The label's Marseille shape in a smooth "Miel" colorway offers a smart-casual look, while the Odessa and Palermo dressed in a "Seaweed" and "Flint" respectively delivers something a little more out there.
Saint-Laurent
1 of 3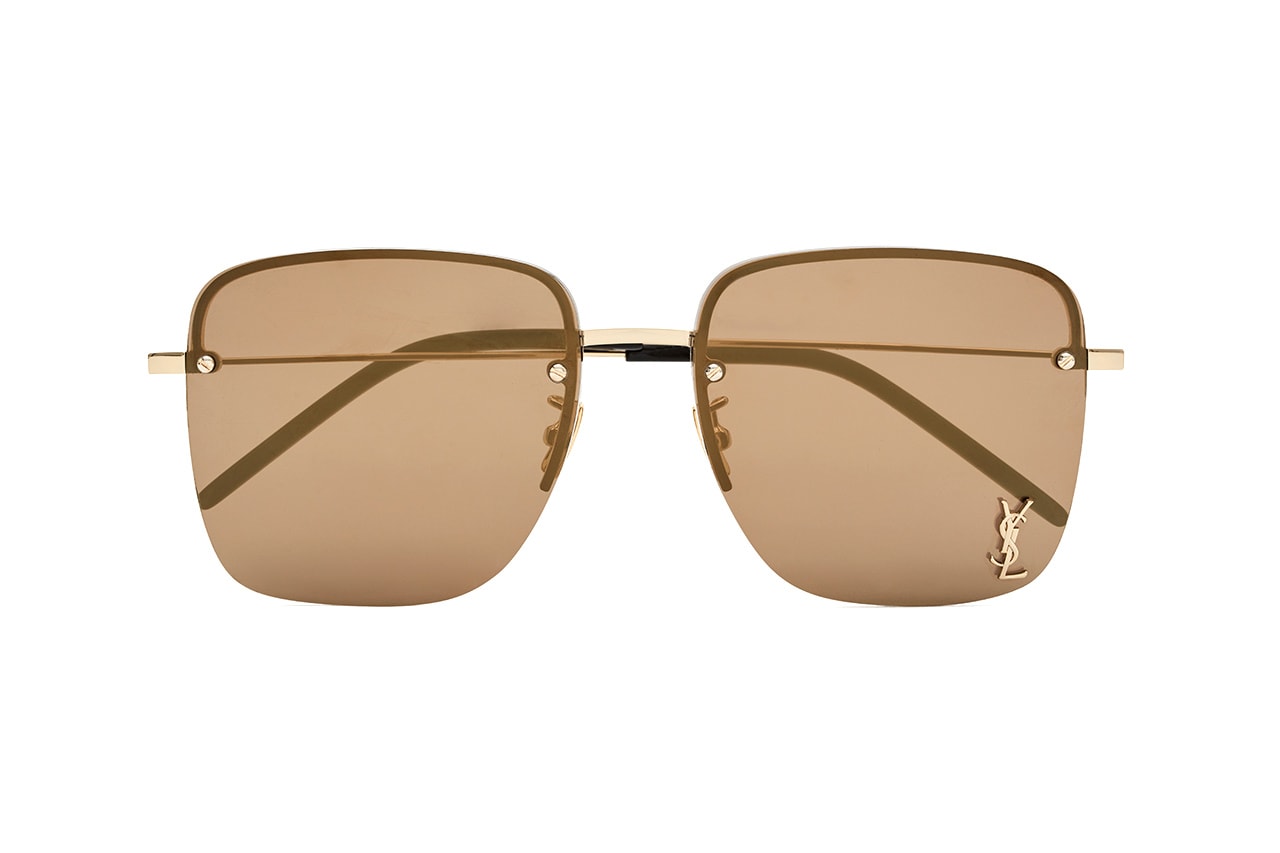 2 of 3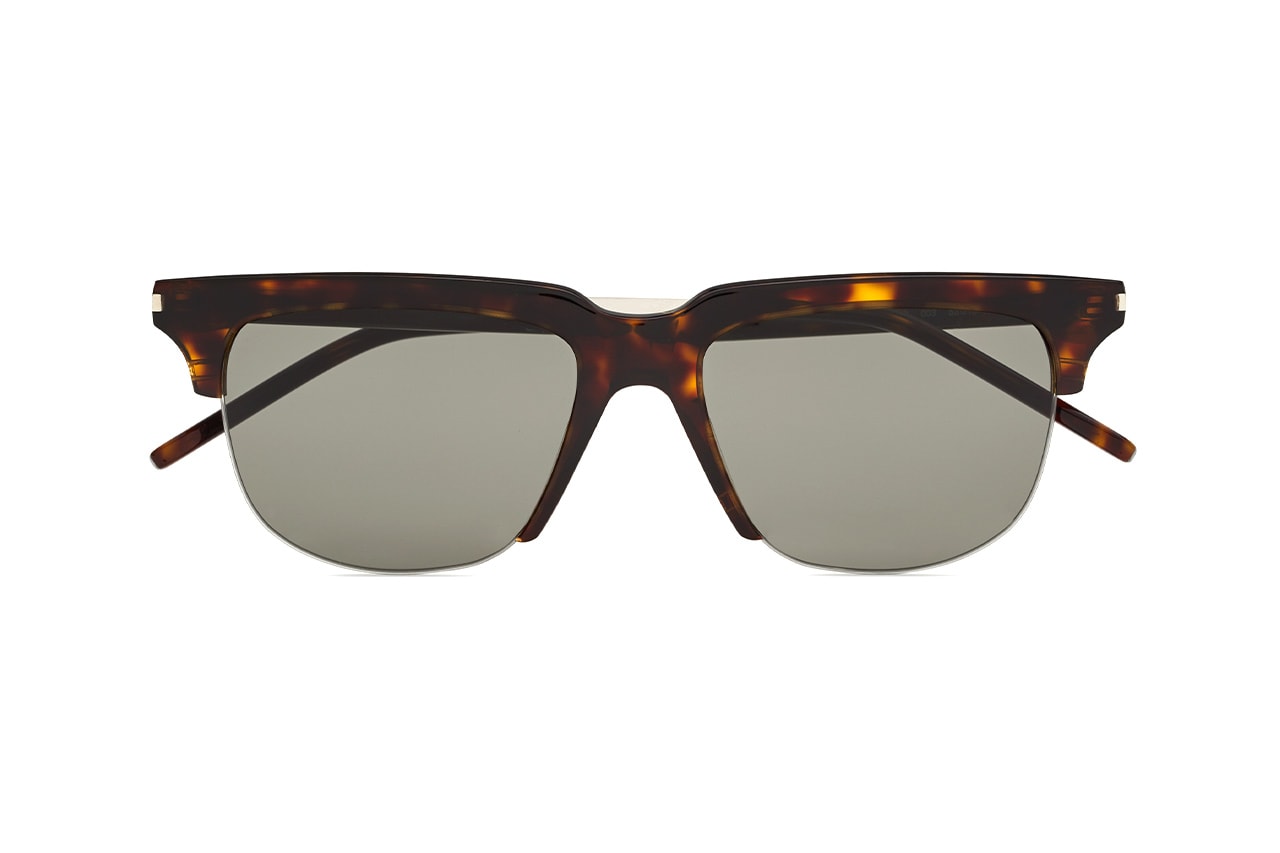 3 of 3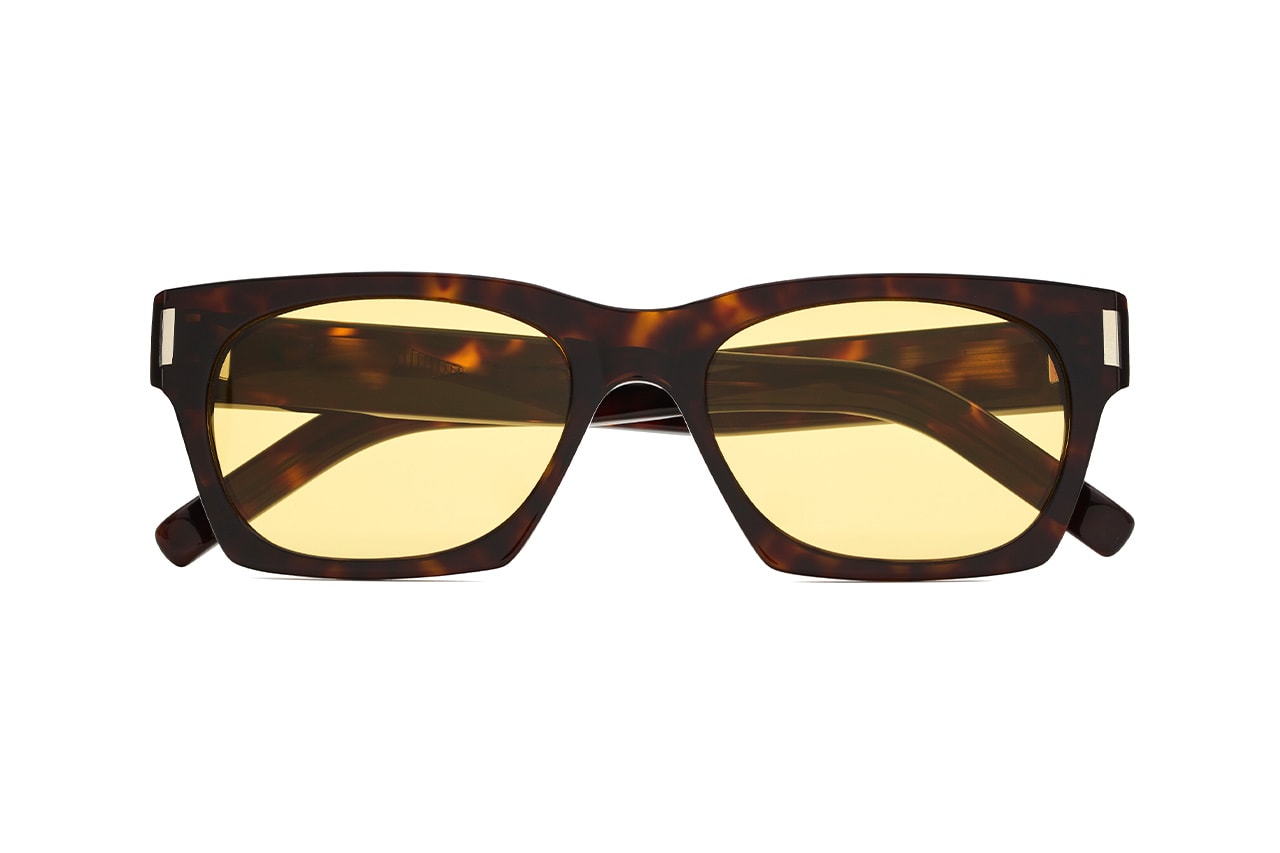 "What is elegance other than forgetting what you wear ," designer Yves Saint Laurent once said of sunglasses. And the house that he built — now under the creative direction of designer Anthony Vaccarello — has become one of the best luxury brands in eyewear, with a minimal, purist aesthetic. Its Rimless Aviators offer a touch of class, while the Half-Rim and classic squared frames should do the trick for those after a more traditional look.
Ace & Tate
1 of 3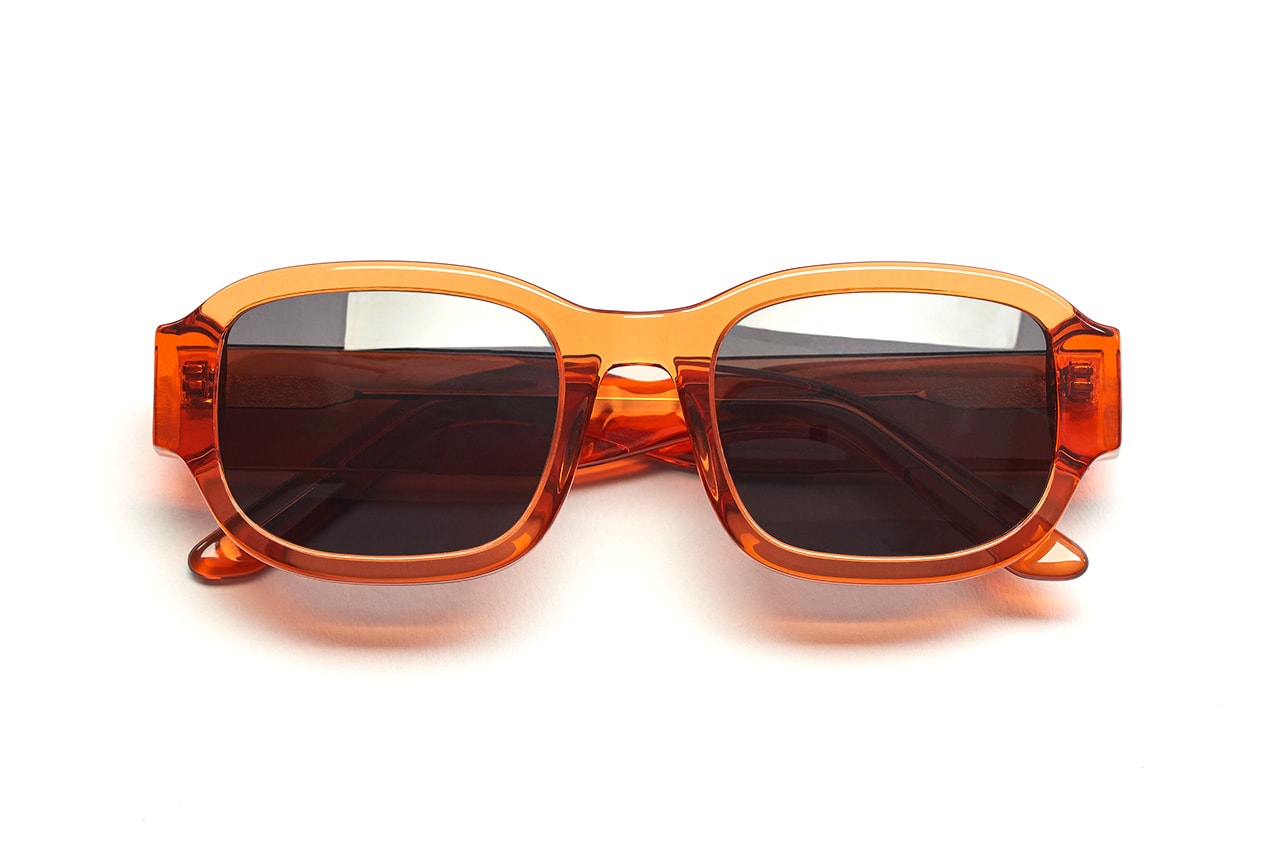 2 of 3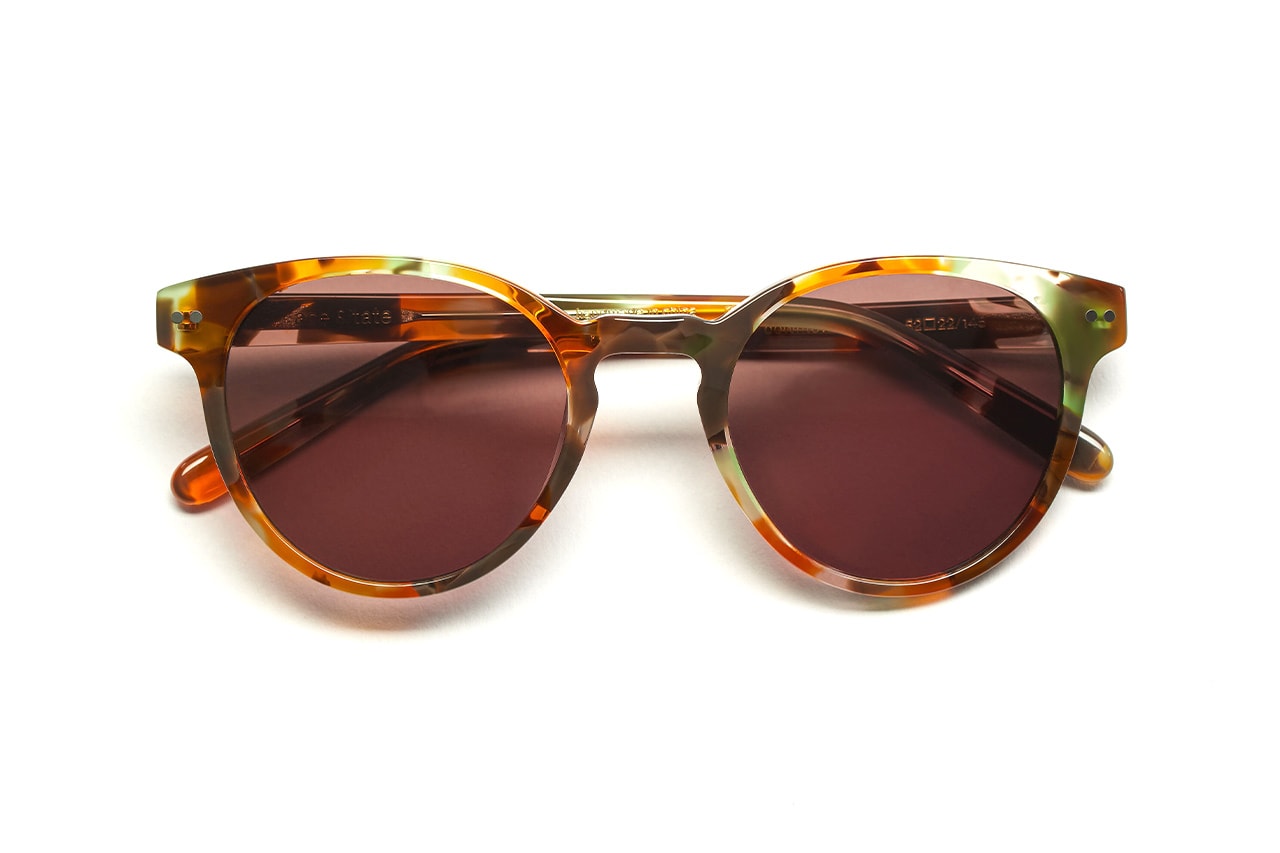 3 of 3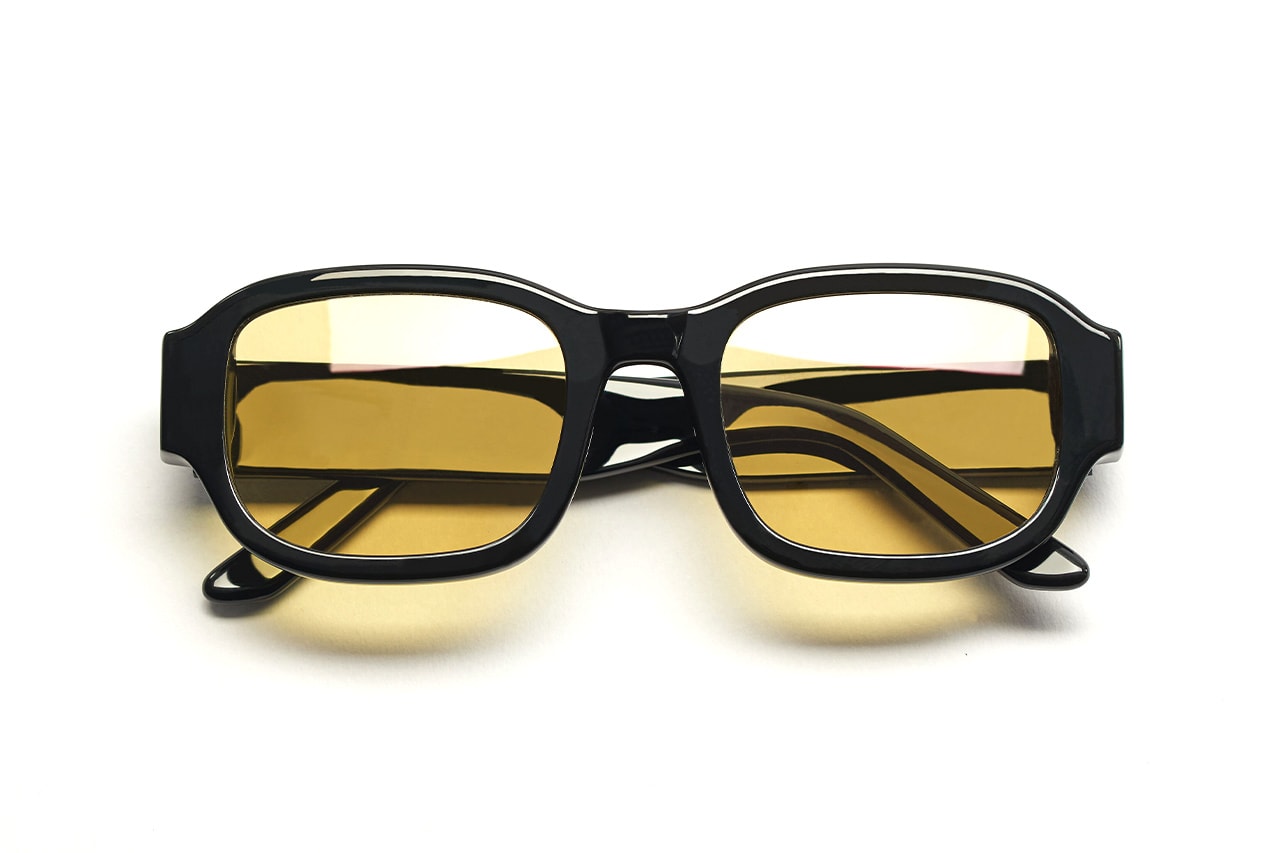 Amsterdam-based eyewear brand Ace & Tate is named so thanks its use of acetate in its frames. Founded in 2013, the label has delivered unisex eyewear collections — ranging from traditional and subtle designs, to bold and striking — all designed for an array of occasions. Durable in both quality and style, this season sees its signature Pierce style scaled up with a "Downtown" dressing, while its statement Tom silhouette arrives in striking "Brick Lane" and "Black/Yellow" combinations.
AKILA
1 of 3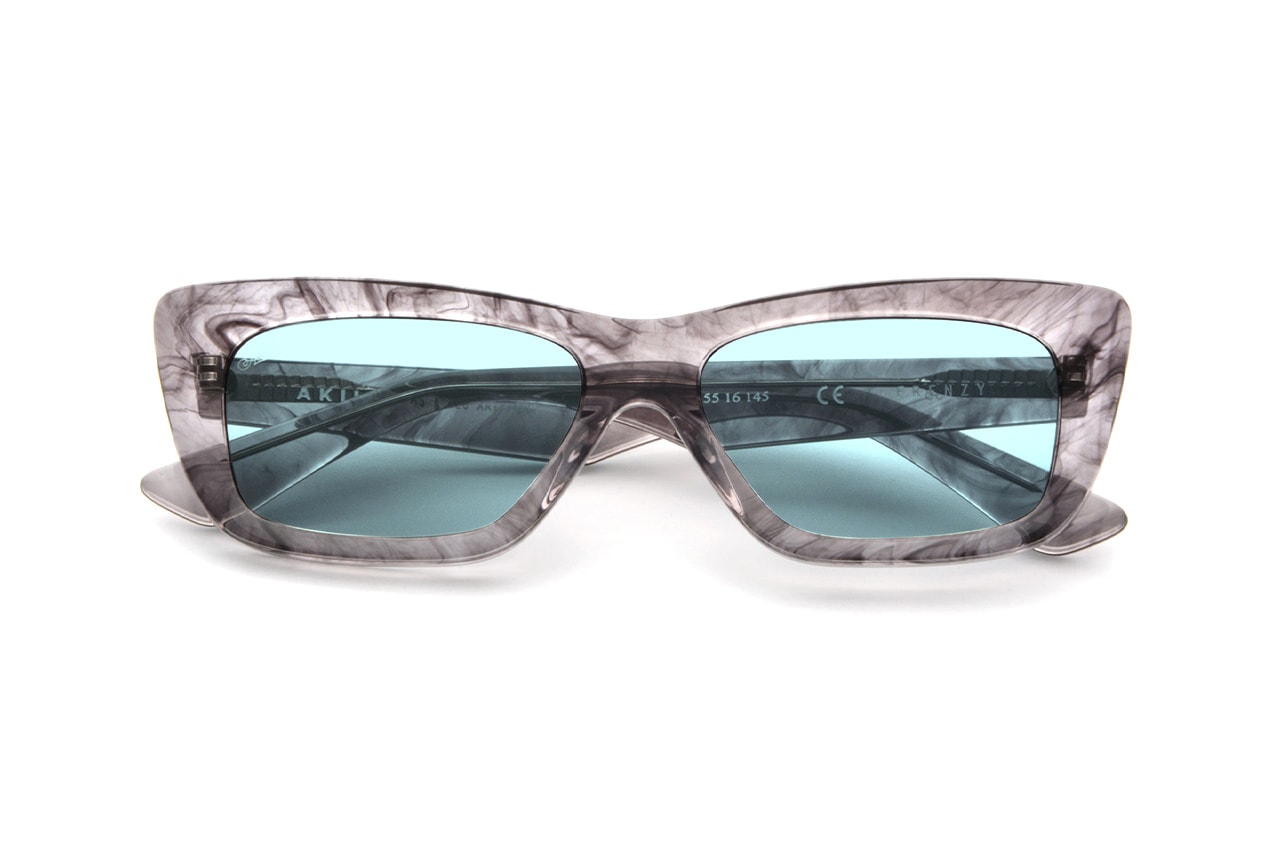 2 of 3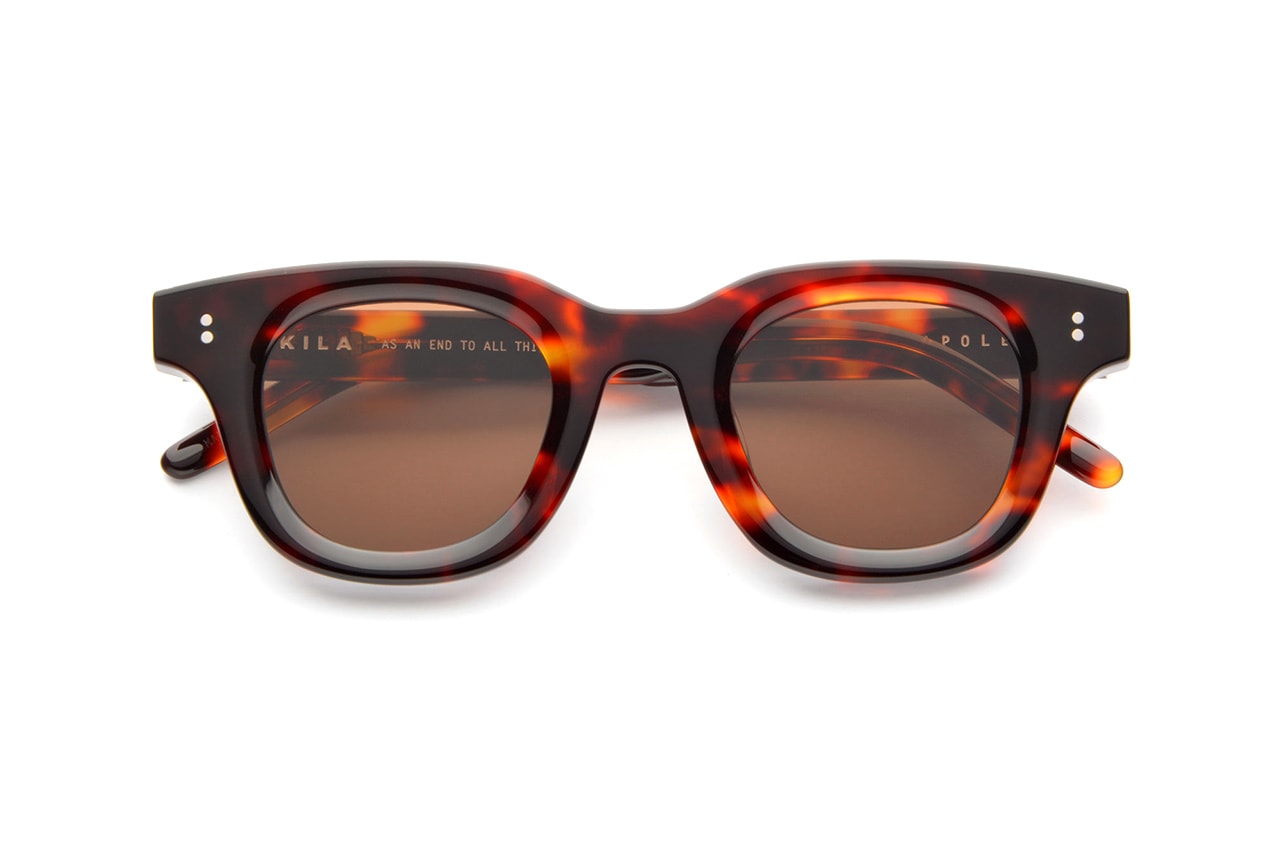 3 of 3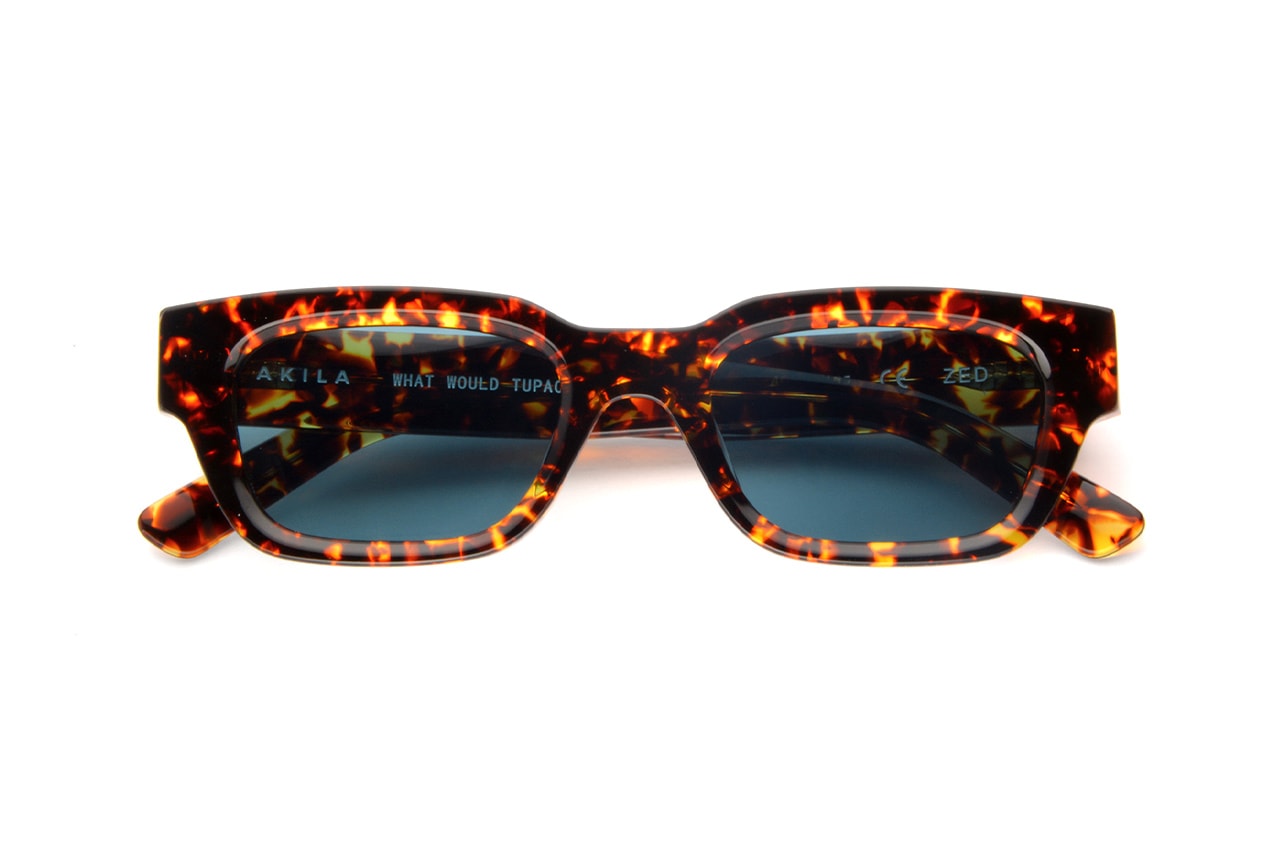 Based in downtown Los Angeles, AKILA is an independent eyewear brand known for its anti-industry pricing. Hand-crafted using a plant-based acetate, each style goes through a thorough design, engineering and production process to ensure the highest quality unisex offering on the market. AKILA's ZED offers a retro look with modern proficiency, while the APOLLO and FRENZY fuses 1960s art with the current wave.
Sun Buddies
1 of 3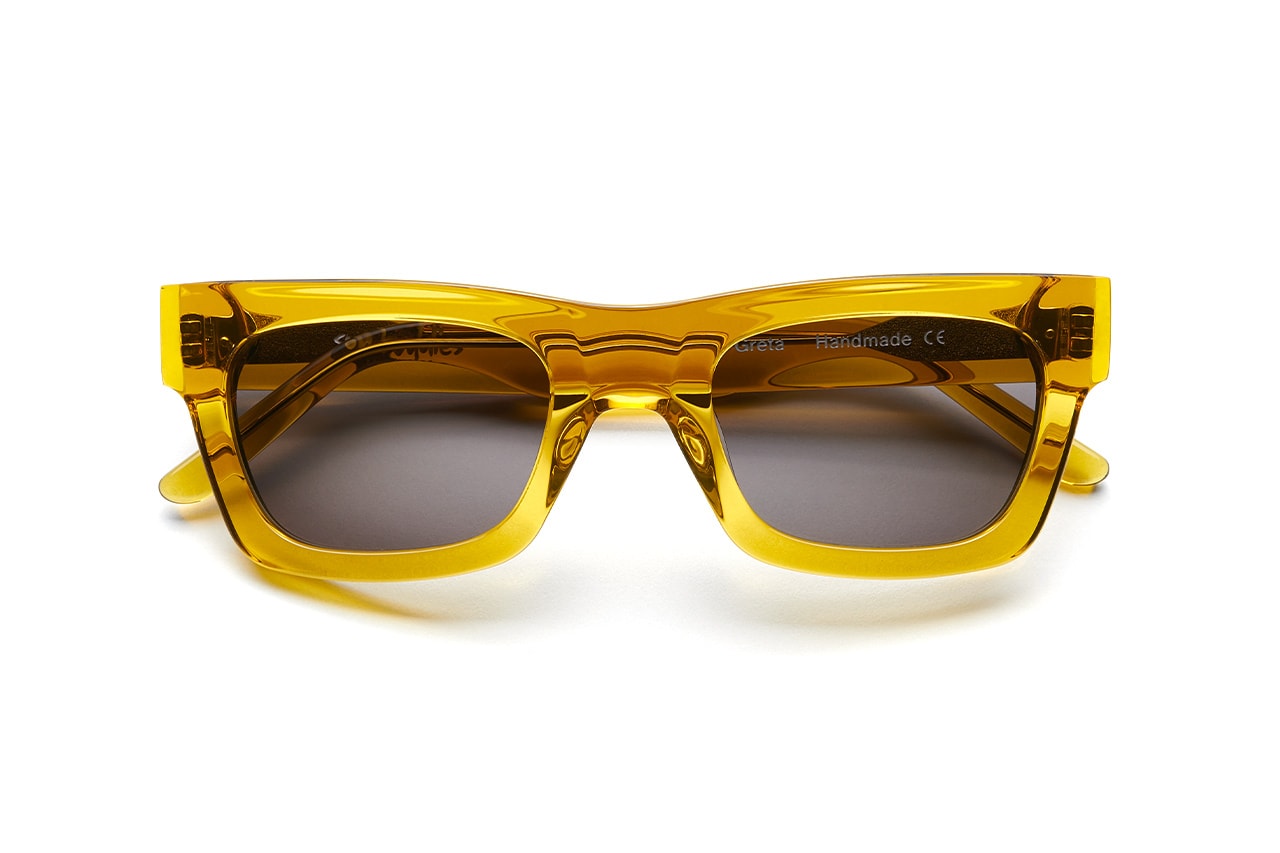 2 of 3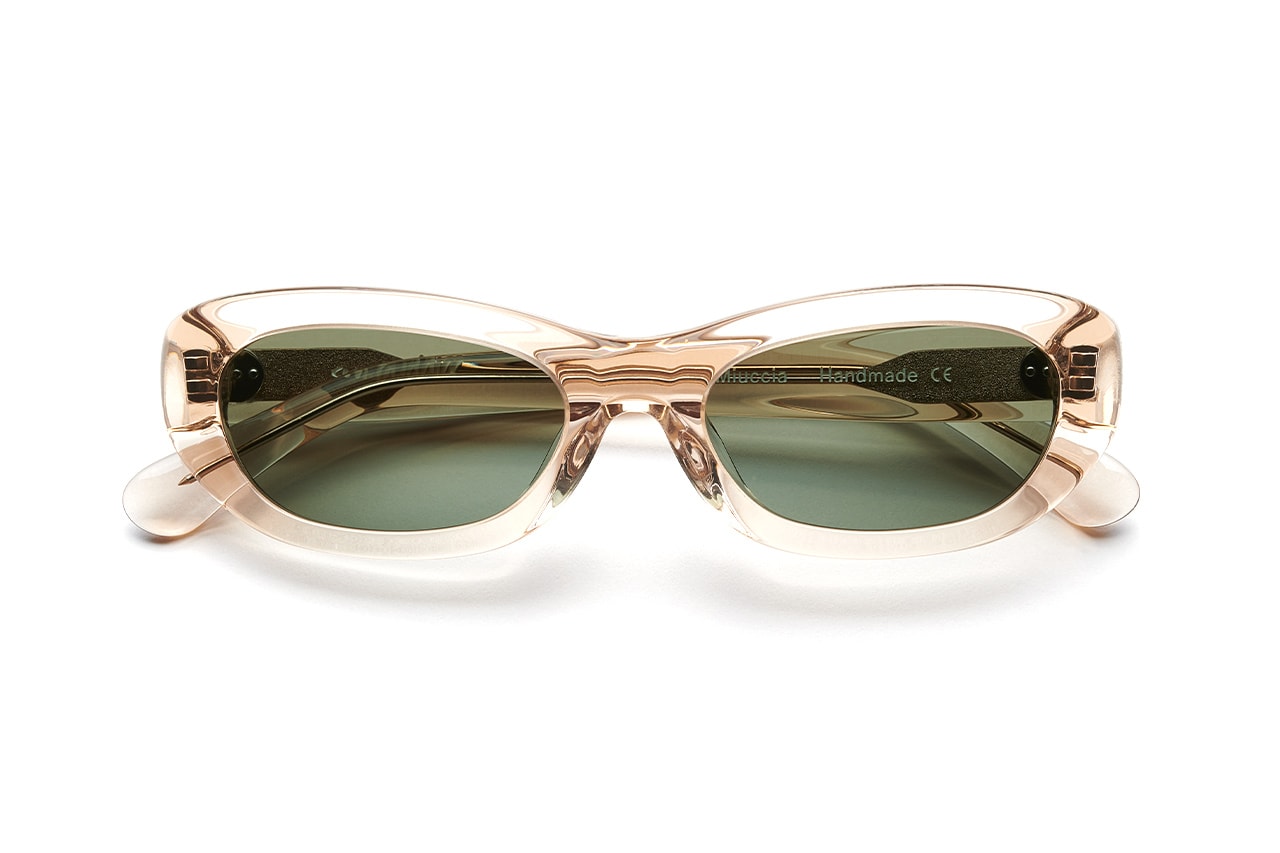 3 of 3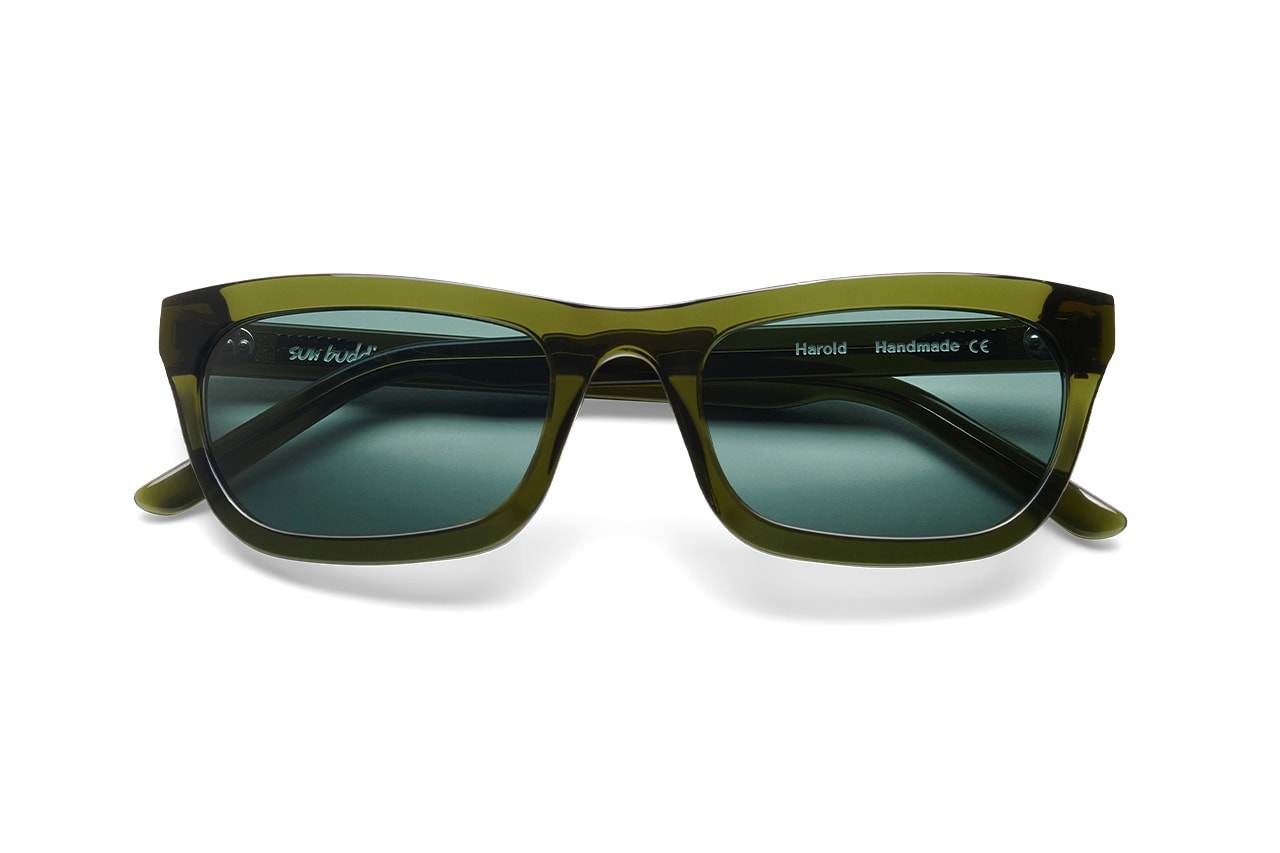 Sun Buddies offers up a selection of eyewear that takes notes from iconic style eras and combines them with their own forward-thinking designs. As the eyewear line of Swedish brand and retailer Très Bien, their penchant for style and design should never be questioned, and if their plethora of shapes and colors is anything to go by, it never has been. Their Miuccia frame takes notes from the sunglasses of the '90s, while Harold and Greta both come close behind, each of which has been informed by the sunglasses worn by actress Bibi Andersson in the 1966 film Persona.
CELINE
1 of 3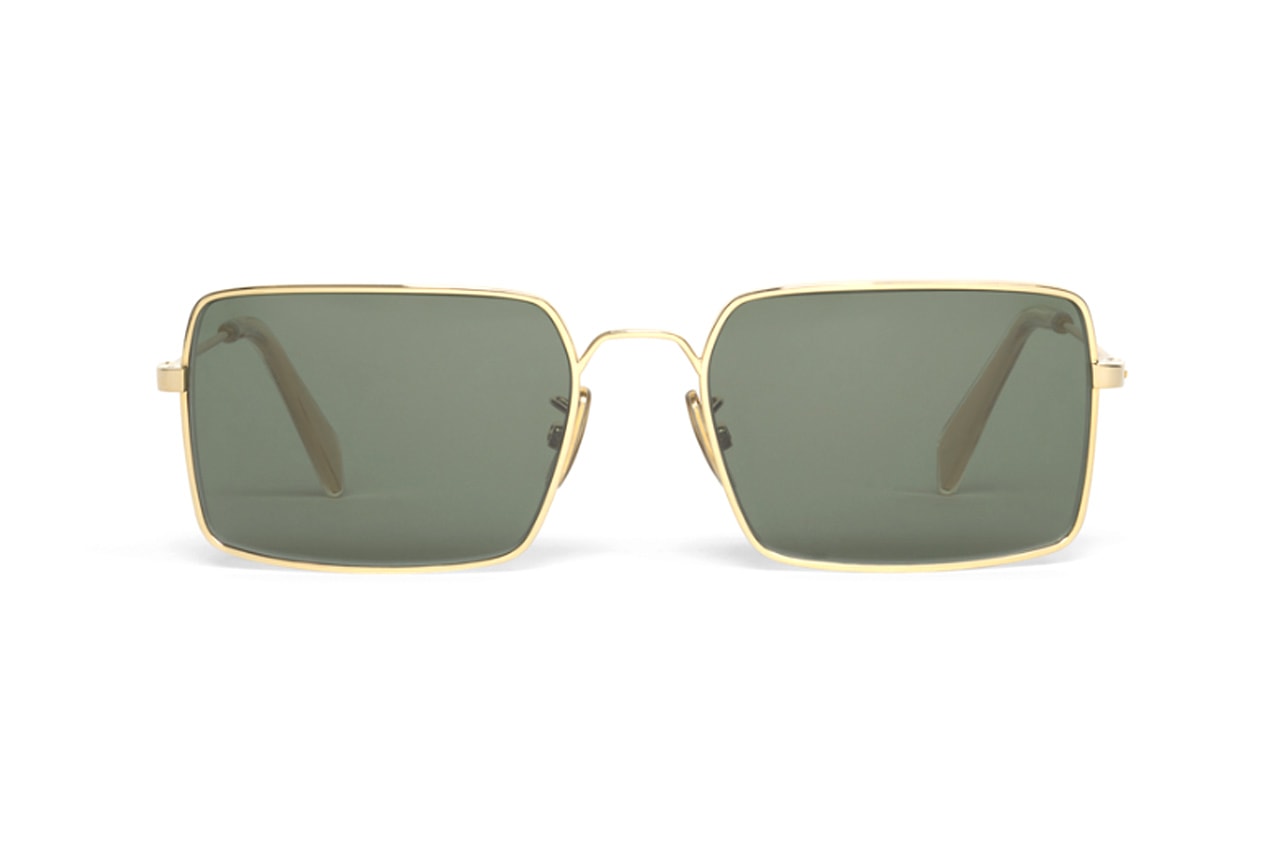 2 of 3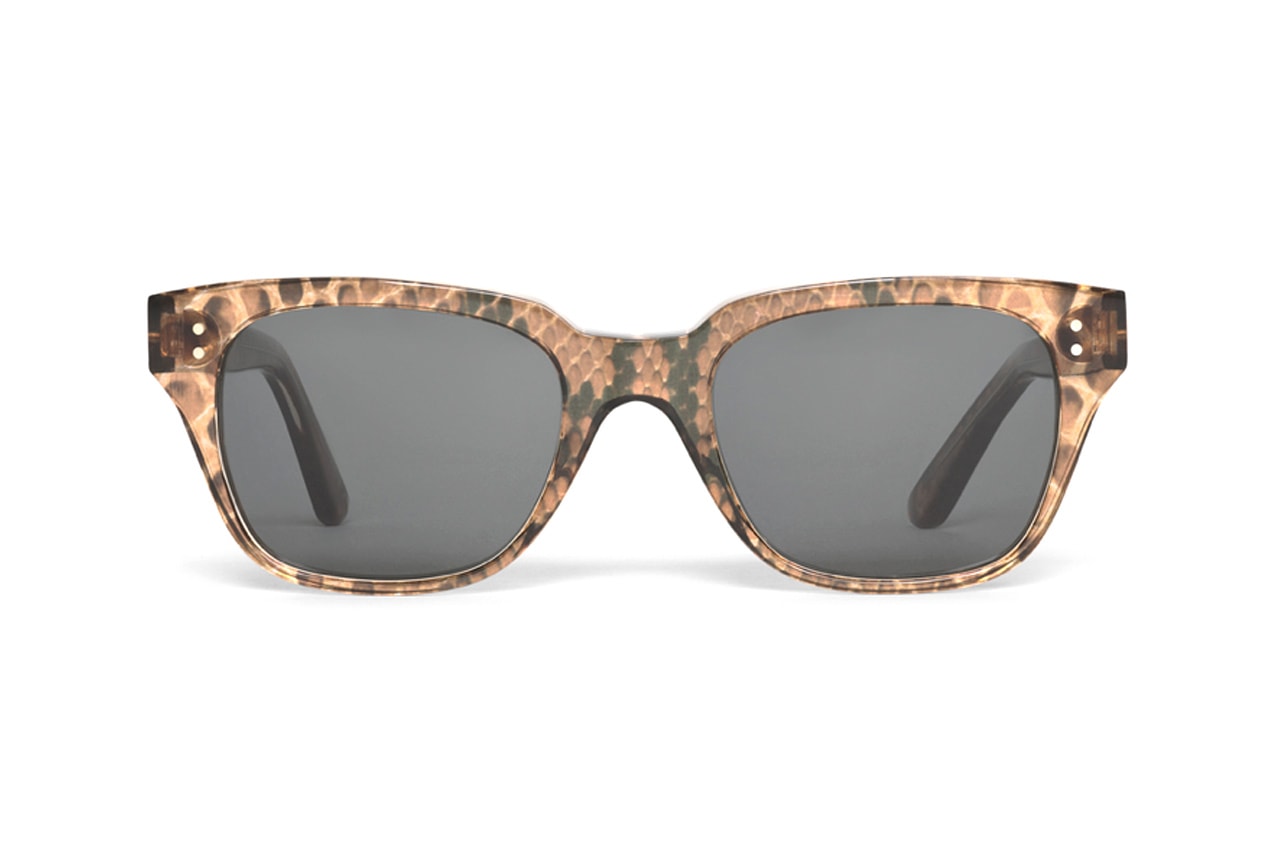 3 of 3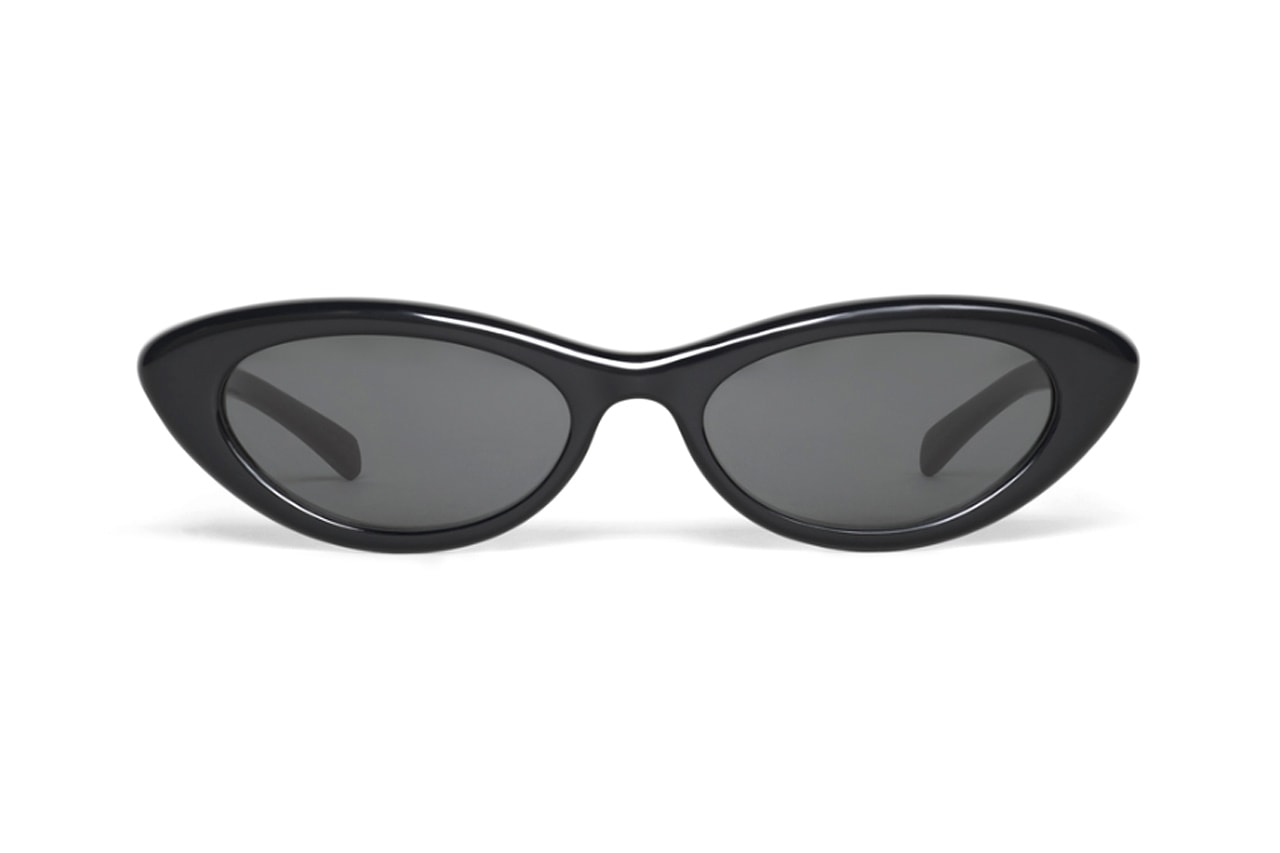 Unsurprisingly, the eyewear at CELINE under Hedi Slimane has a classically L.A. look that references the city's golden age: expect nods to the 60s, 70s and 80s throughout. Shapes like the Metal Frame 18 offer up a timeless square-framed look, while Black Frame 29 are an '80s cat eye look and Black Frame 04 arrive in an eye-catching "Python" print.
District Vision
1 of 3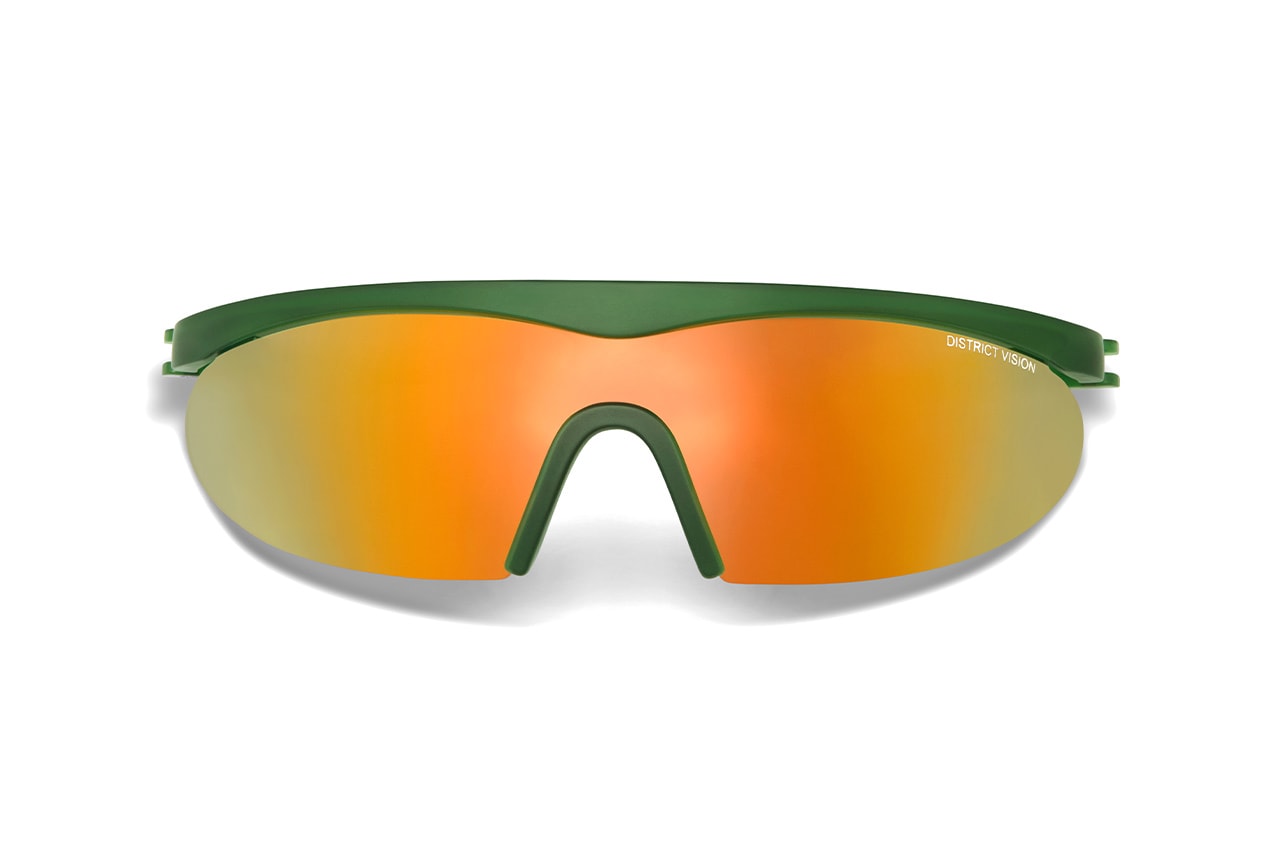 2 of 3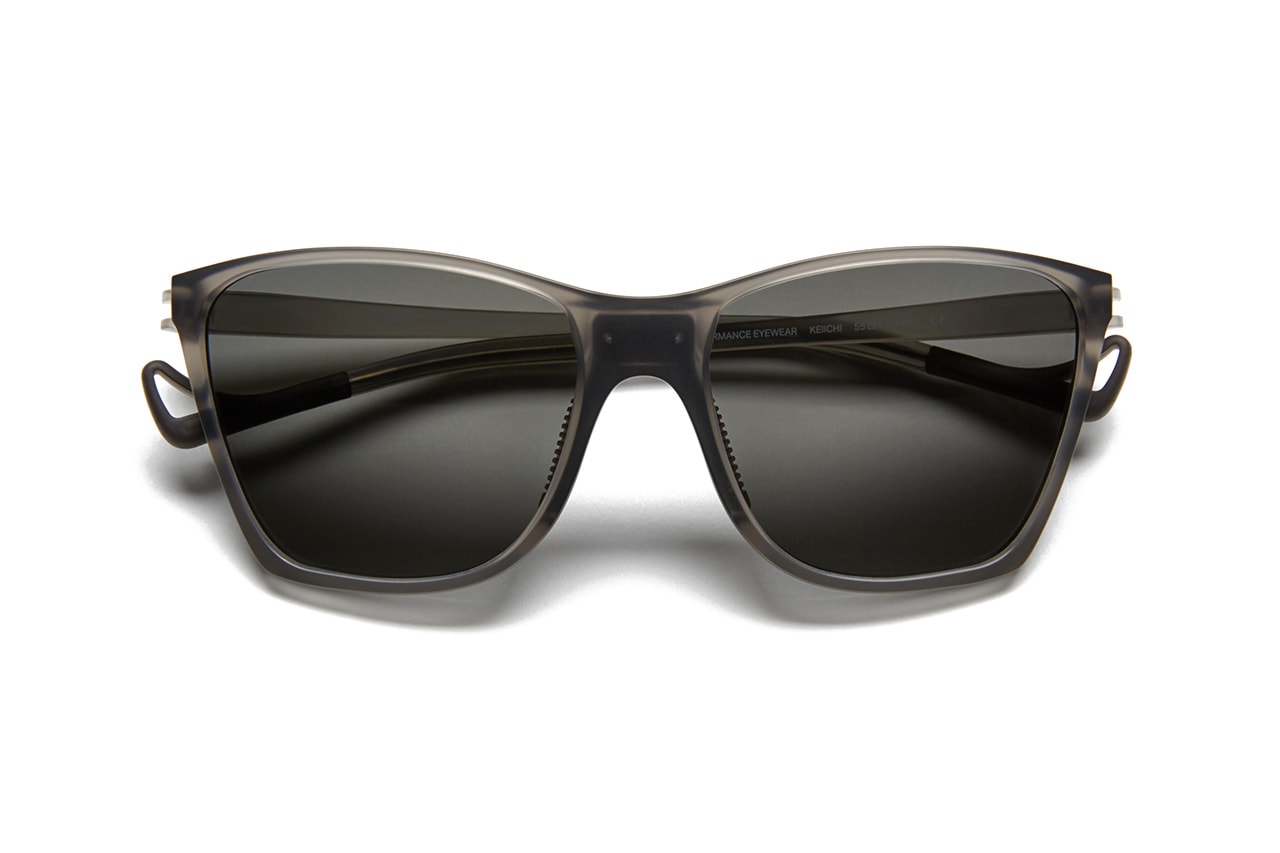 3 of 3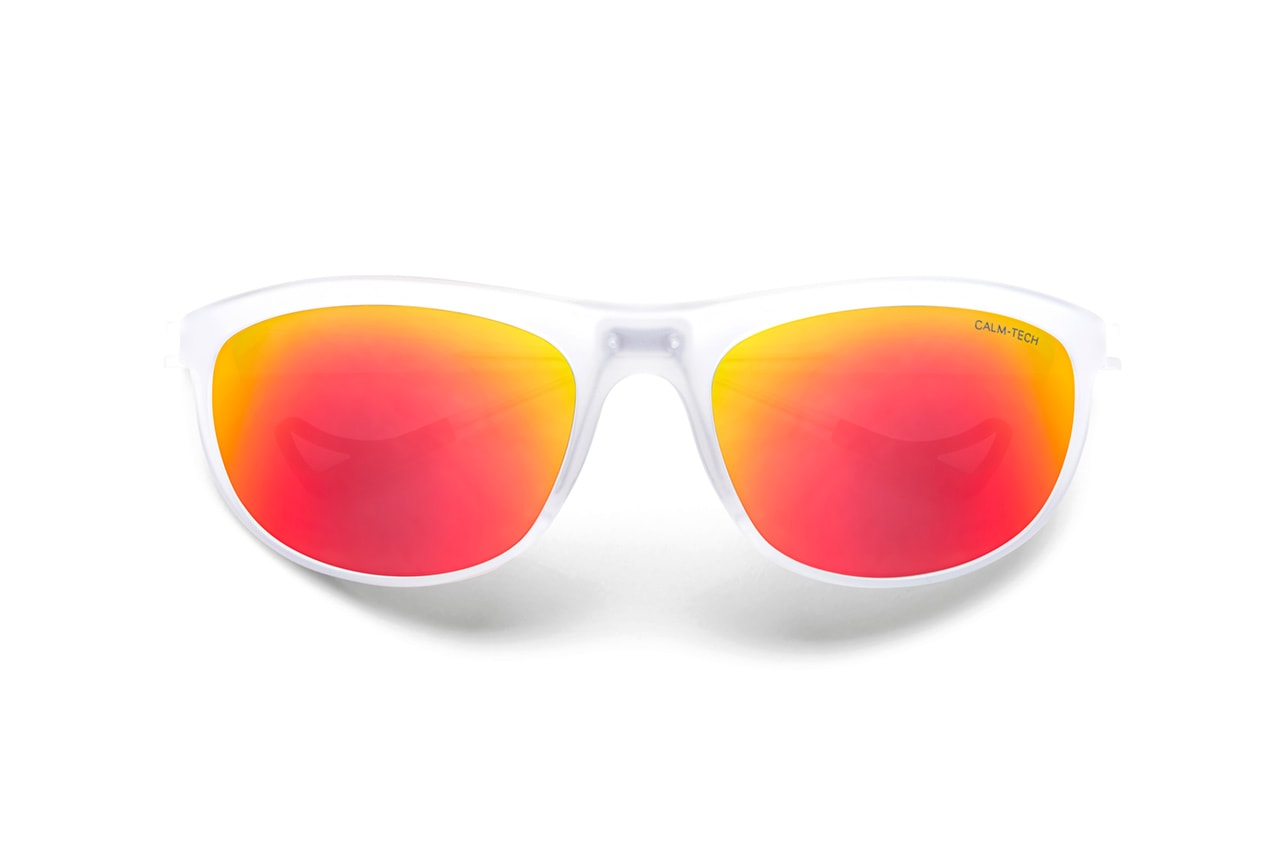 Born out of a passion for traditional Japanese eyewear, holistic label District Vision has become renowned for its wellness-focussed products. Handcrafted in Japan since its birth in 2016, the label has since extended its offering to apparel and accessories, yet it's eyewear that remains at its core. The Keiichi and Takeyoshi Altitude frames offer up beach-ready looks, while the Koharu Eclipse's "Amber" mirrored frames make it an ideal choice for more active days this season.
BAPE x mastermind JAPAN
1 of 3
2 of 3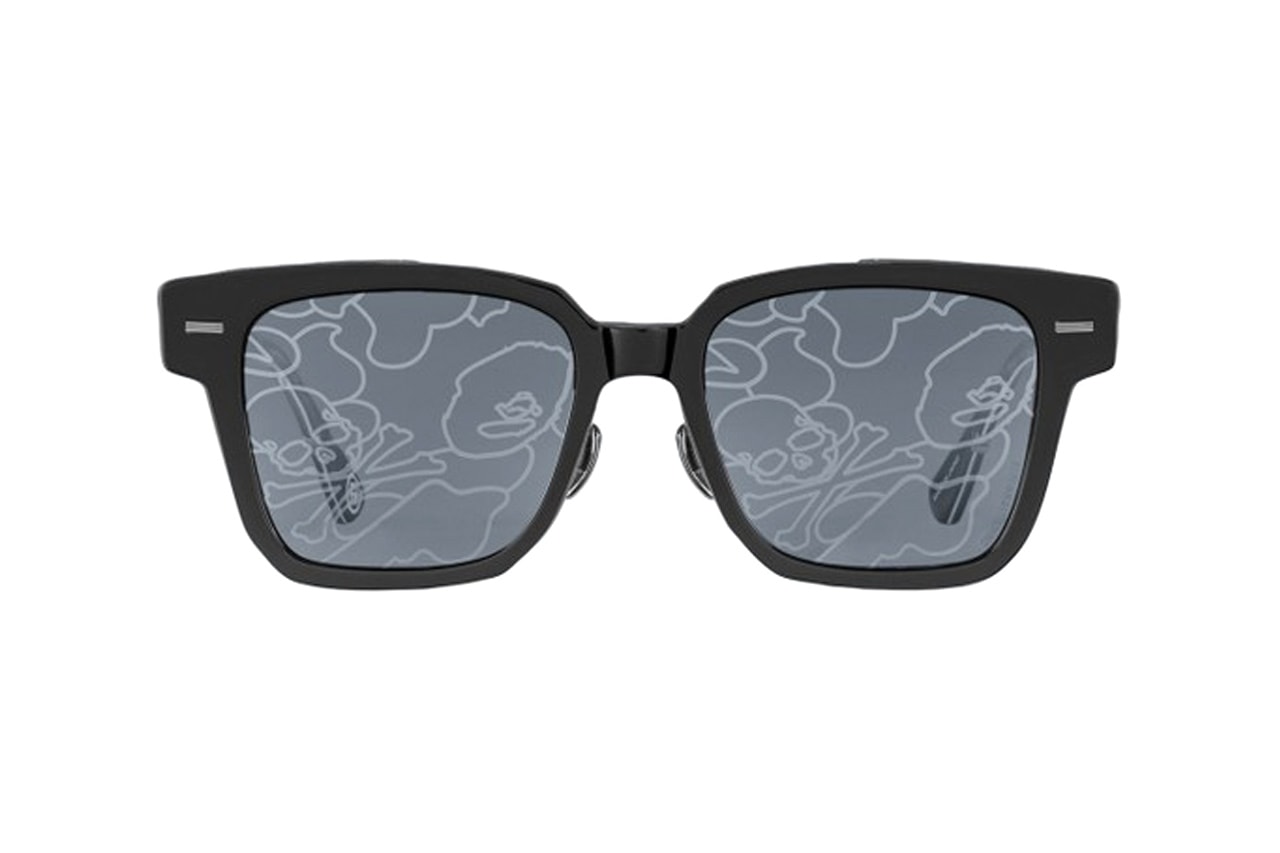 3 of 3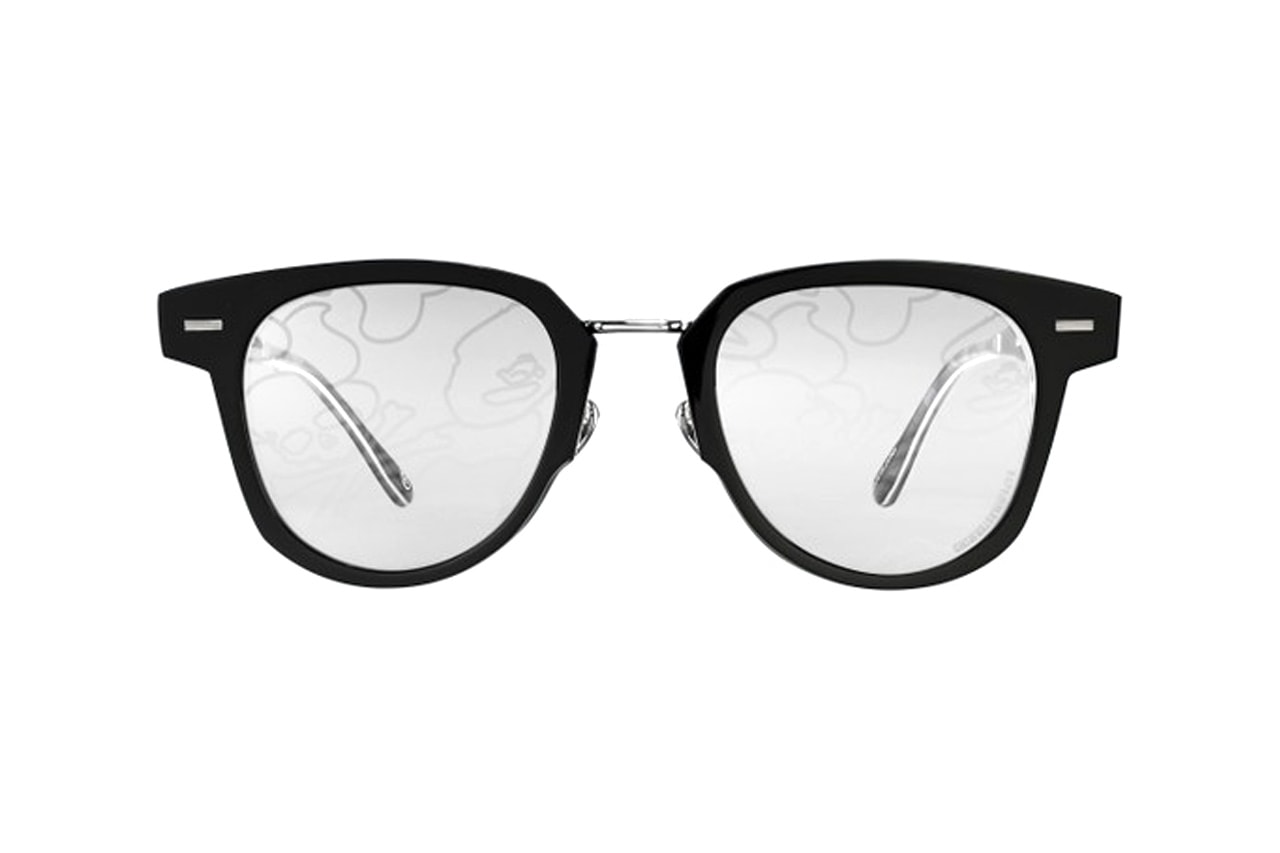 For those after something a little harder to come by, BAPE's "Volume 2" eyewear collaboration with fellow streetwear label mastermind JAPAN will certainly be something of interest. With only a handful of pieces remaining, the pair's array of graphic-heavy sunglasses — ranging from aviators to more subtle shapes — boast vibrant emblazoned lenses with mmJ's signature skull logo and BAPE's classic camo pattern.
Bonnie Clyde
1 of 3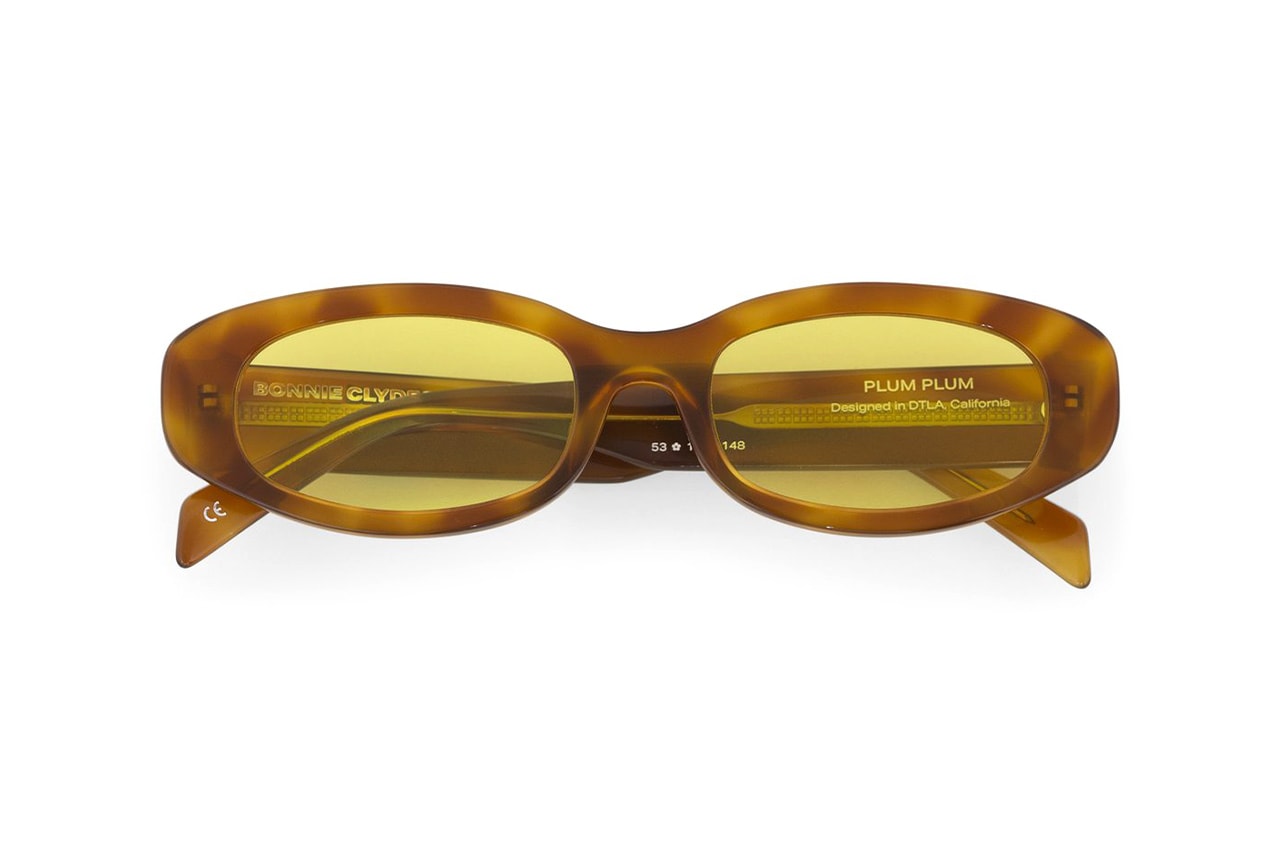 2 of 3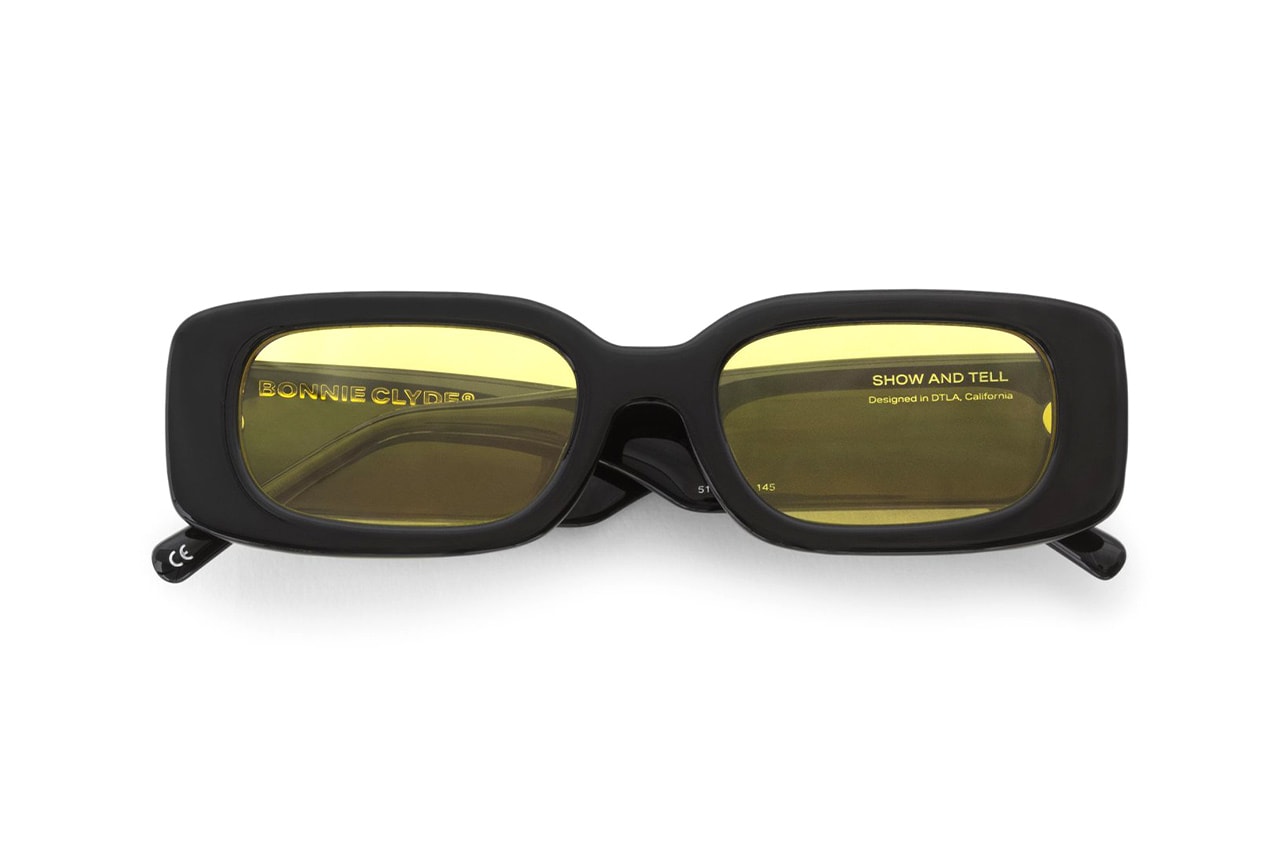 3 of 3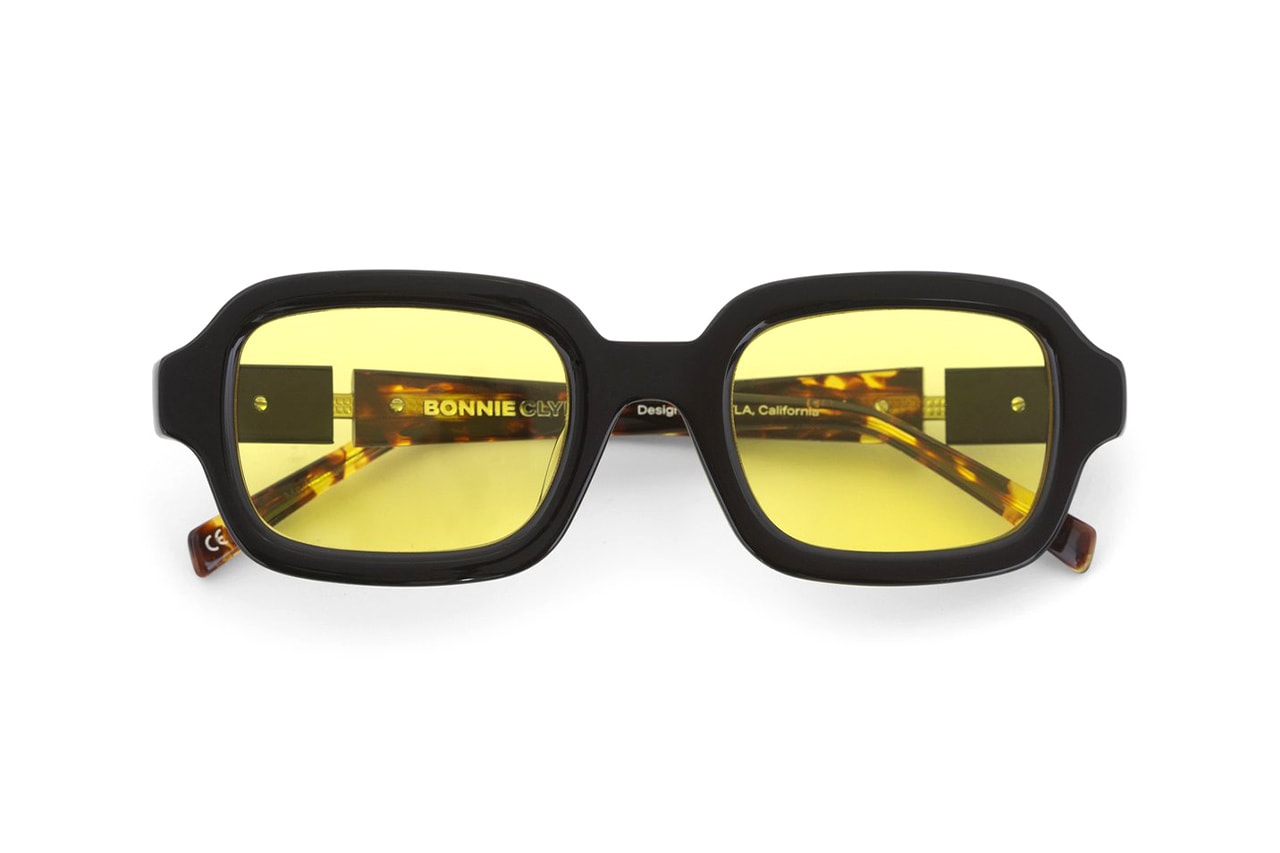 Designed playful sunglasses "to inspire a brighter, more expressive point-of-view", Bonnie Clyde is an eyewear brand for the more outlandish. Working with a small family-owned factory is Shenzhen, China, the label offers high-quality products, handmade with love and expertise. Its products are known for their lightweight strength and flexibility, all of which is down to its Italian plant-based cellulose acetate build. Its thick squared SHY GUY frames are as eye-catching as they are inherently 1980s, while SHOW AND TELL and PLUM PLUM deliver more streamlined classic looks.