Netflix to Roll Out Over 40 New Anime Titles in 2021
Nearly doubling last year's output.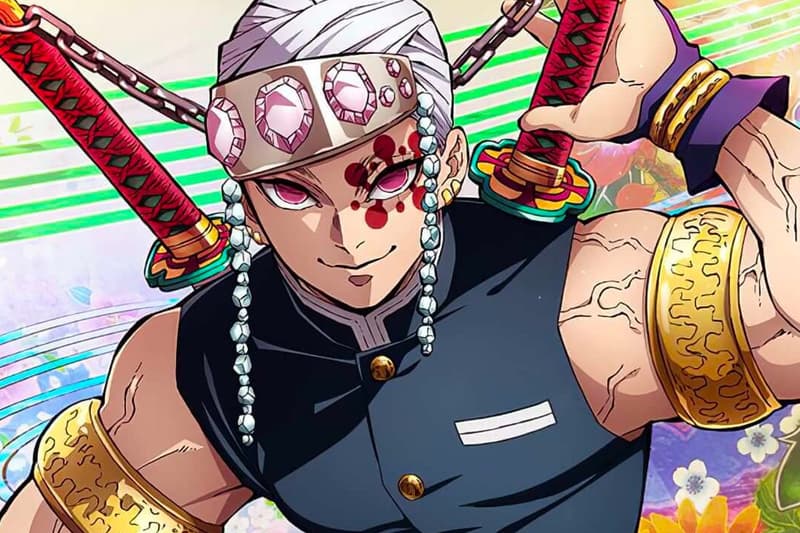 Anime is taking Netflix by storm. The streaming giant has announced that it will be premiering roughly 40 new titles in 2021 alone.
The news was revealed at AnimeJapan 2021. Netflix announced that it would bring "around 40" anime titles to its service, which almost doubles what the platform offered last year. There is a handful of titles expected to roll out soon, like Way of the Househusband (April 8), a comedy that follows a former Yakuza member in his attempt to raise a family. Another series titled MAPPA's Yasuke will be launching the same month, centered around a Black samurai loosely inspired by the real-life story of Yasuke during Japan's Sengoku period. Other shows viewers can expect include Eden, Resident Evil: Infinite Darkness and Record of Ragnarok, to mention a few.
In case you missed it, filming for Yū Yū Hakusho's live-action series will be taking place at TOHO Studio Tokyo.