Huawei Is Reportedly Looking To Develop Its Own Electric Cars
U.S. sanctions are apparently forcing the company to change directions away from telecommunications.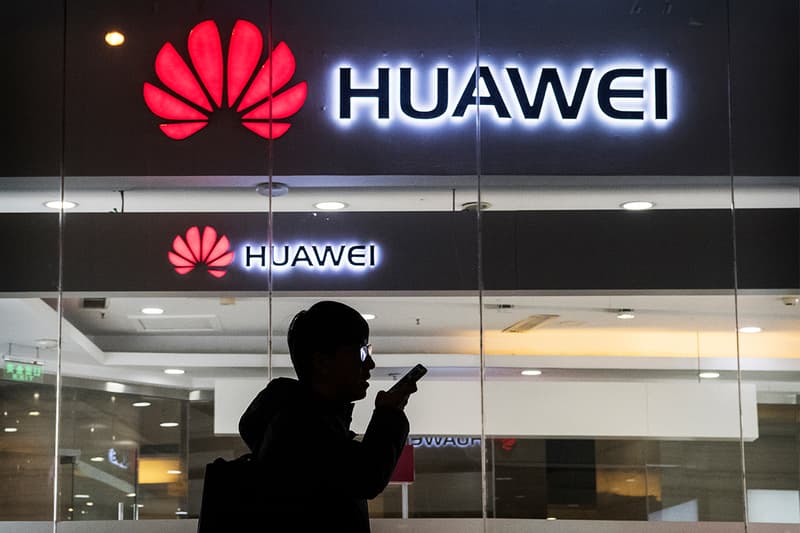 It now seems like Apple isn't the only consumer electronics company looking to produce its own electric vehicles. According to new reports, China's Huawei is now also looking to develop EVs in the near future.
Huawei, which has long been producing various products for the automotive industry — including in-car software systems, 5G hardware, and car sensors — is currently in talks with the state-owned Changan Automobile and BluePark New Energy Technology, as well as a number of other Chinese automakers, sources close to the matter has revealed.
While Huawei itself has denied reports suggesting its intentions to produce or develop its own EVs, analysts in the industry believe the move would not come as a surprise after the Trump administration imposed various sanctions on the Chinese company, restricting its access to business partners within America.
"The novel and complicated U.S. restrictions on semiconductors to Huawei have slowly been strangling the company," explains Dan Wang, a technology analyst from Gavekal Dragonomics. "So it makes sense that the company is pivoting to less chip-intensive industries in order to maintain operations."
China is also one of the quickest-growing markets for electric cars, with projections predicting that 20 percent of all car sales will be electric by 2025 in the country.
Elsewhere in the automotive industry, Volkswagen has reported $10.7 billion USD in profits over 2020.