Volkswagen Brings in $10.7 Billion USD in Profits Over 2020 Despite 37% Decline Compared to Year Before
China was its single largest market last year.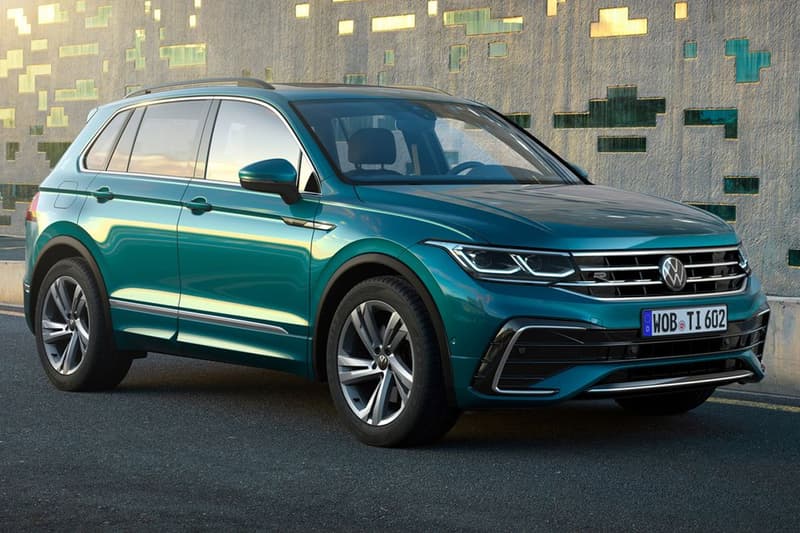 Germany's Volkswagen Group has reported a $10.7 billion USD profit for the year 2020.
Despite a rough year for automotive sales across the industry, the world's second-largest automaker managed to weather the pandemic economy largely thanks to a rapidly recovering Chinese market — its largest single market on the globe — and healthy demand for its luxury vehicles. Results during the second half of 2020 were stronger, and the company hopes to carry this momentum forward into 2021.
In terms of figures, while Volkswagen did manage to rally with $10.7 billion USD in profits, sales revenue was down 11.8 percent to roughly $267 billion USD, and unit sales fell 16.4 percent to 9.2 million vehicles, surrendering the title of the largest carmaker in the world by volume to Toyota, which managed to sell a slightly higher 9.5 million vehicles. Even more stark is the comparison to its performance in 2019, indicating a 37 percent drop from a year ago.
"The financial results now available are far better than originally expected and show what our company is capable of achieving, especially in a crisis," the automaker's CFO Frank Witter said in a statement. "We intend to carry over the strong momentum from the significantly better second half into the current year, and the programs for reducing our fixed costs and in procurement will make us more robust in the long term."
Elsewhere in business-related news, Nike's VP and GM Ann Hebert has resigned following revelations of her family ties with a sneaker reseller.