Neymar Jr. and Puma Officially Unveil the "Creativity" Collection
Paris Saint-Germain's star forward introduces the FUTURE Z 1.1 Creativity football boot alongside a bespoke jersey, shorts, training accessories and off-pitch apparel.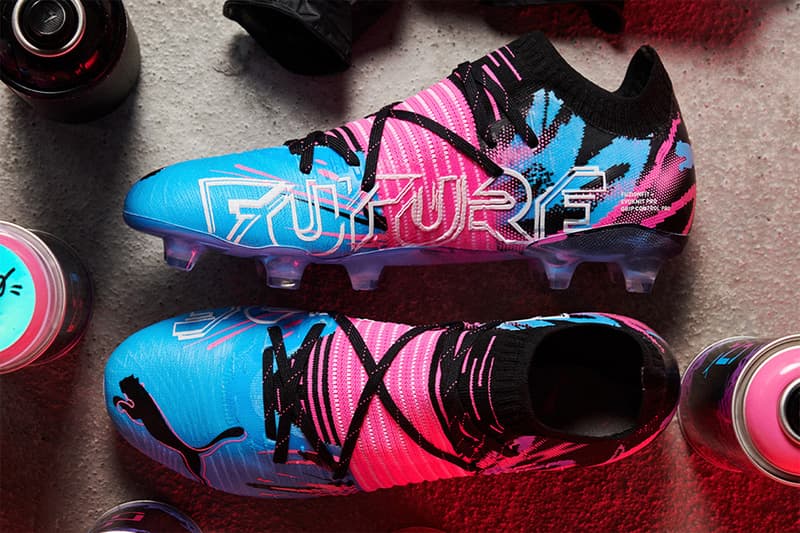 1 of 5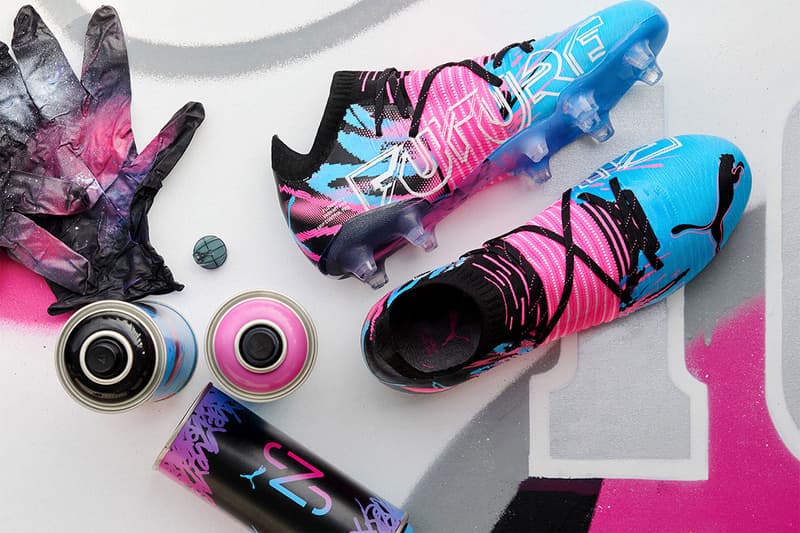 2 of 5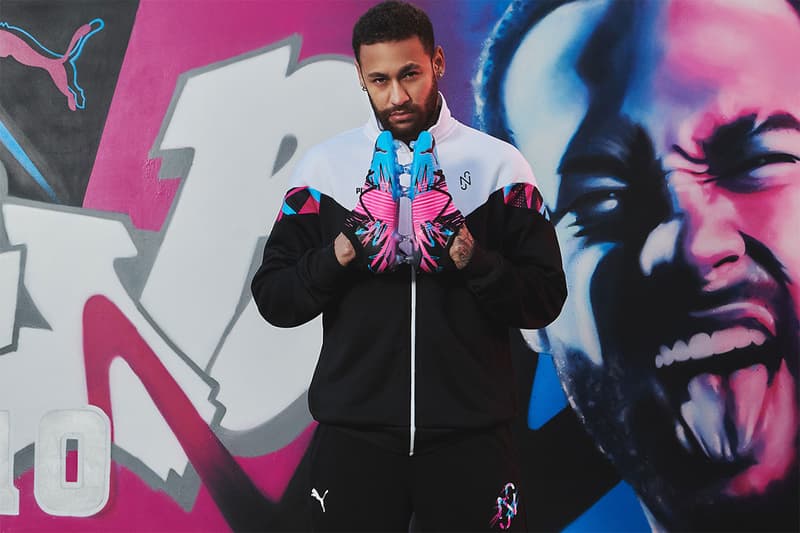 3 of 5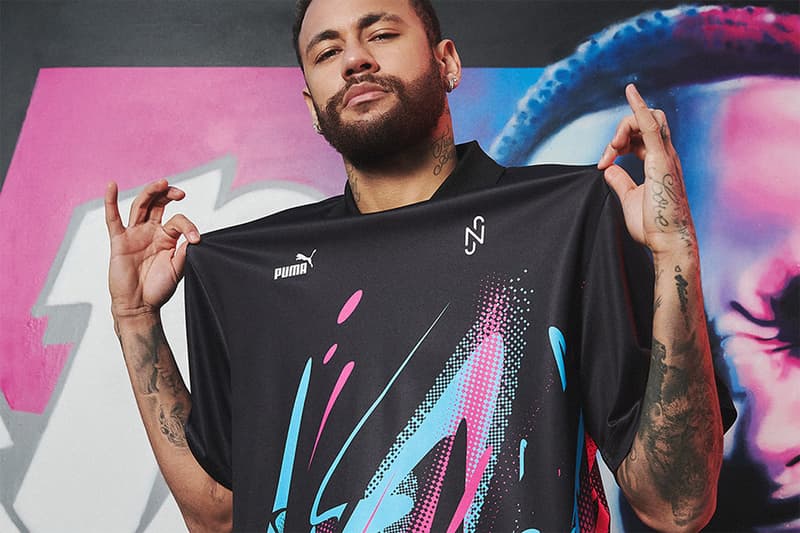 4 of 5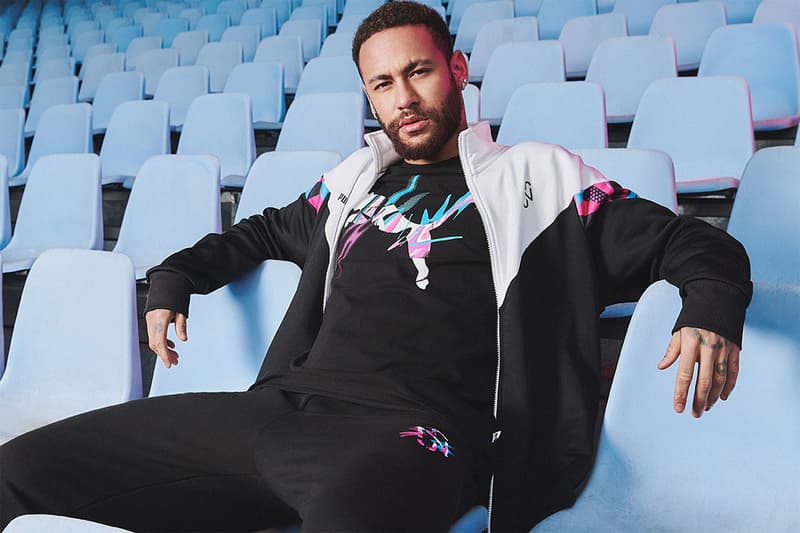 5 of 5
Since leaving Nike for Puma back in the Fall season of 2020, Neymar Jr. has since worked on a myriad of football product initiatives with the German sportswear brand. And after assisting with the launch of the FUTURE Z 1.1 boot, the Paris Saint-Germain playmaker is now pushing out the "Creativity" Collection which is designed to pay homage to game's most exciting players.
For this newest capsule, the Mogi das Cruzes native introduces the all-new FUTURE Z 1.1 "Creativity" colorway. The pitch-ready cleats are designed with extra vivd color schemes, the most dominant of them all being the electric blue that wraps across the toe boxes and the hot pinks that splash the mid-foot. Both of these hues also get deposited towards the heel areas in the form of abstract street patterns. In terms of branding. the Puma logo touches down on the toe boxes while the word "FUTURE" is spelled out across the medial walls in a futuristic font.
Alongside the kicks, training accessories, shorts, a bespoke Neymar Jr. jersey and off-field apparel will be included in the assortment.
For parties who are interested in purchasing, you can find collection available starting on March 18, 2021 through PUMA and select football retailers.
For other news, KidSuper and Puma recently revealed its newest football-inspired collection.