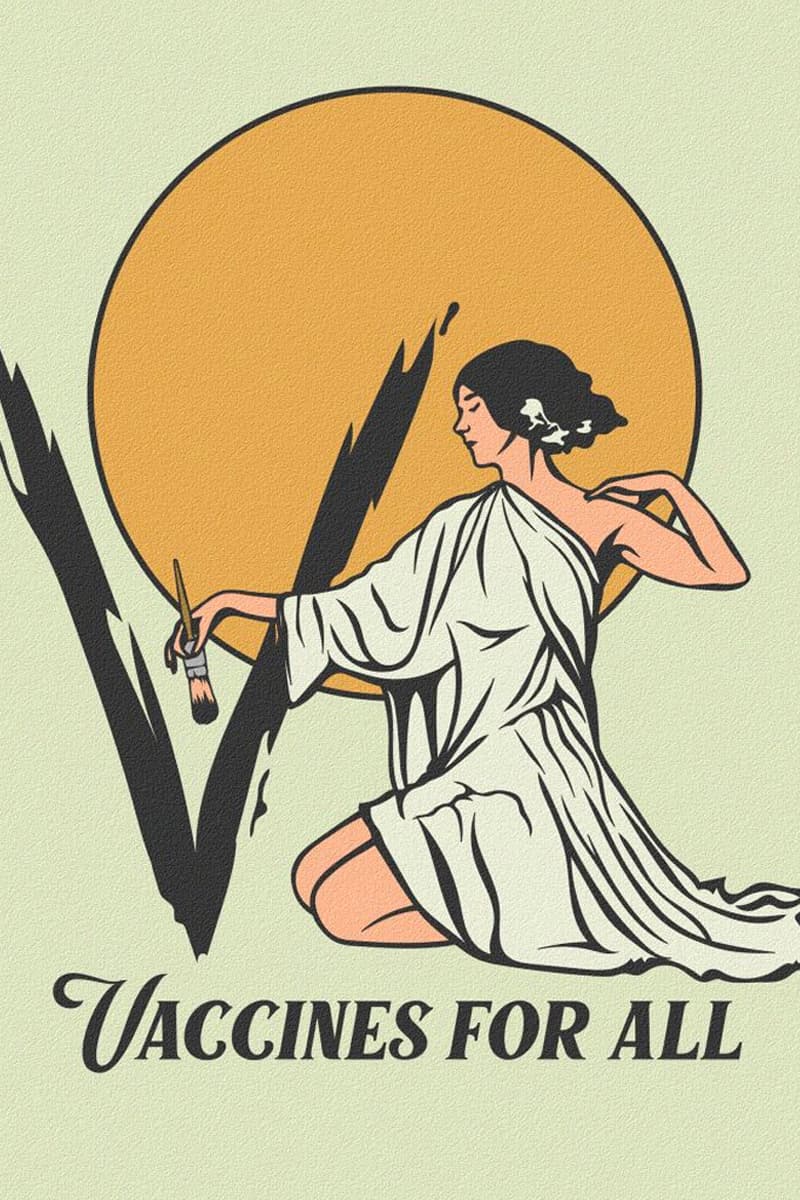 1 of 15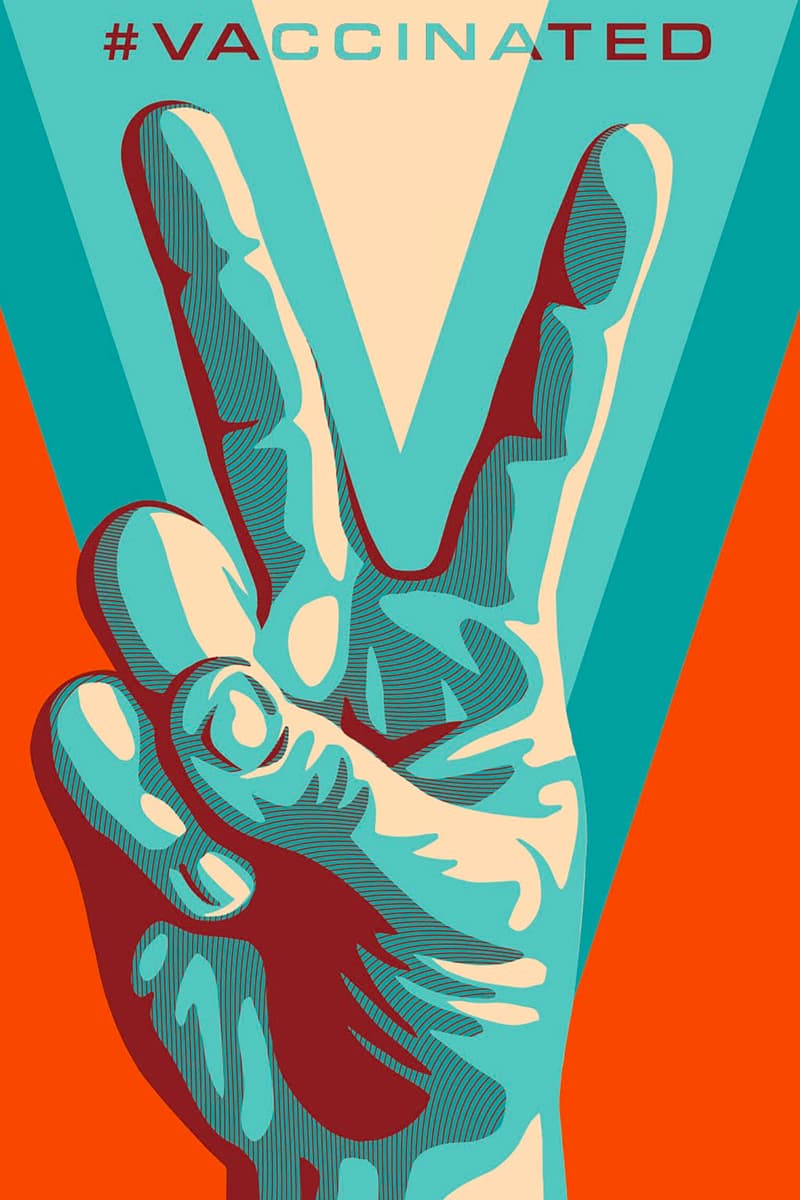 2 of 15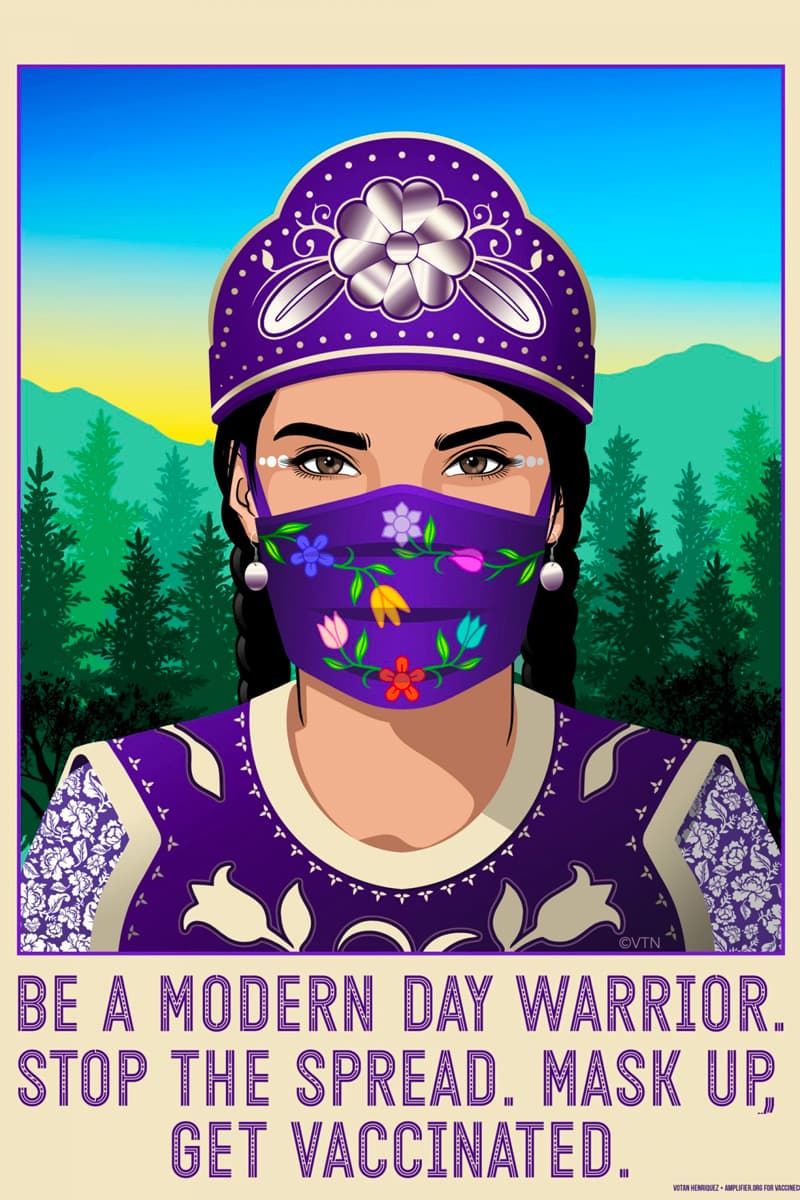 3 of 15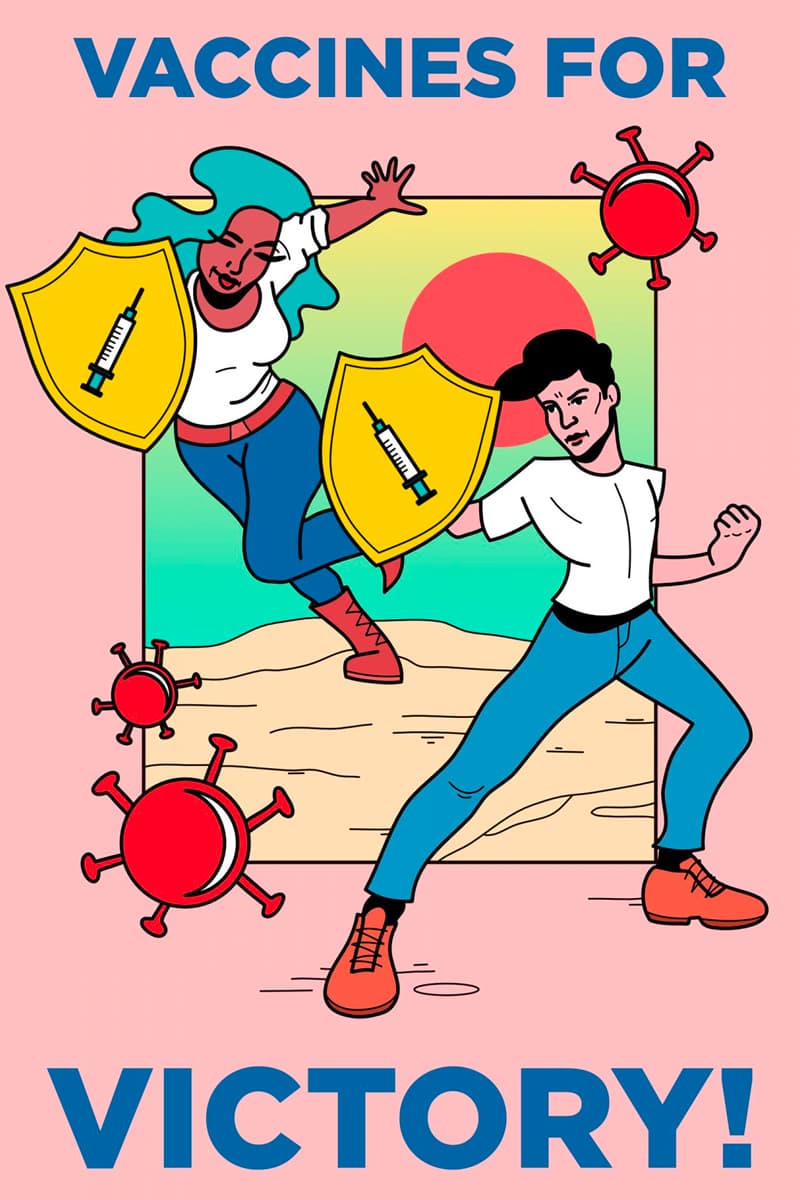 4 of 15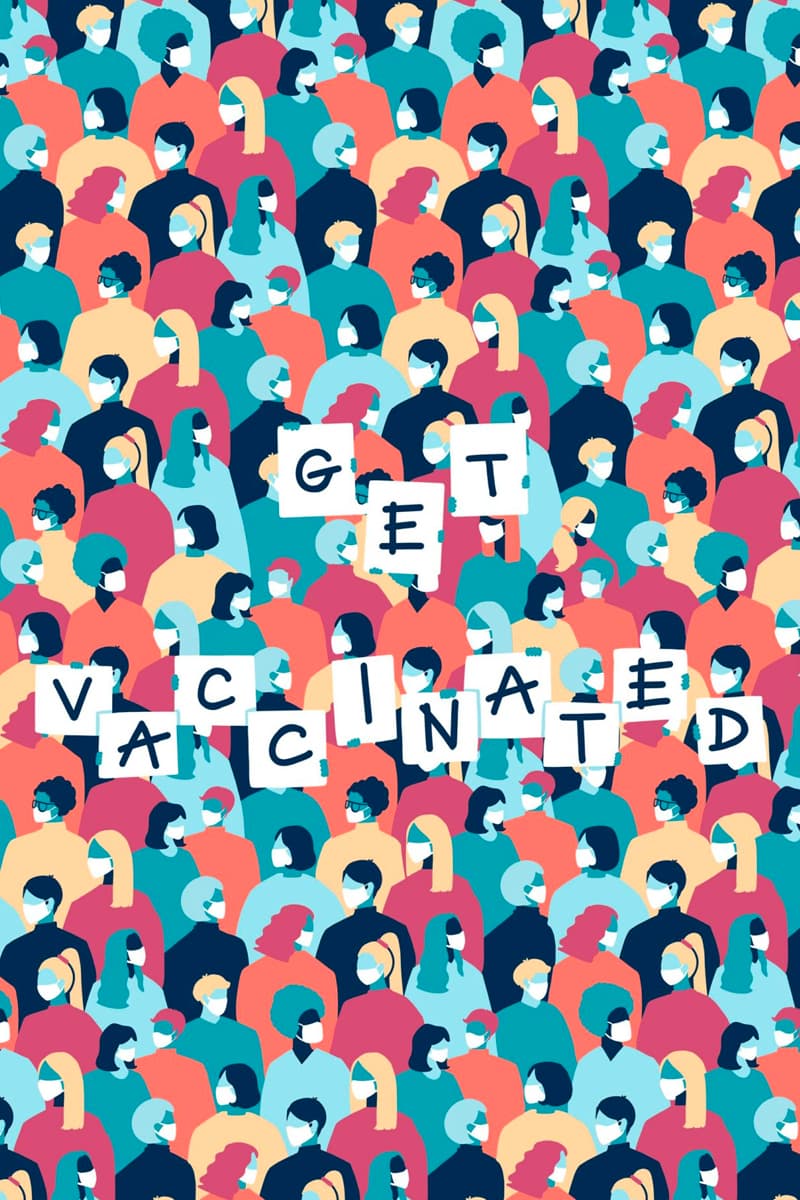 5 of 15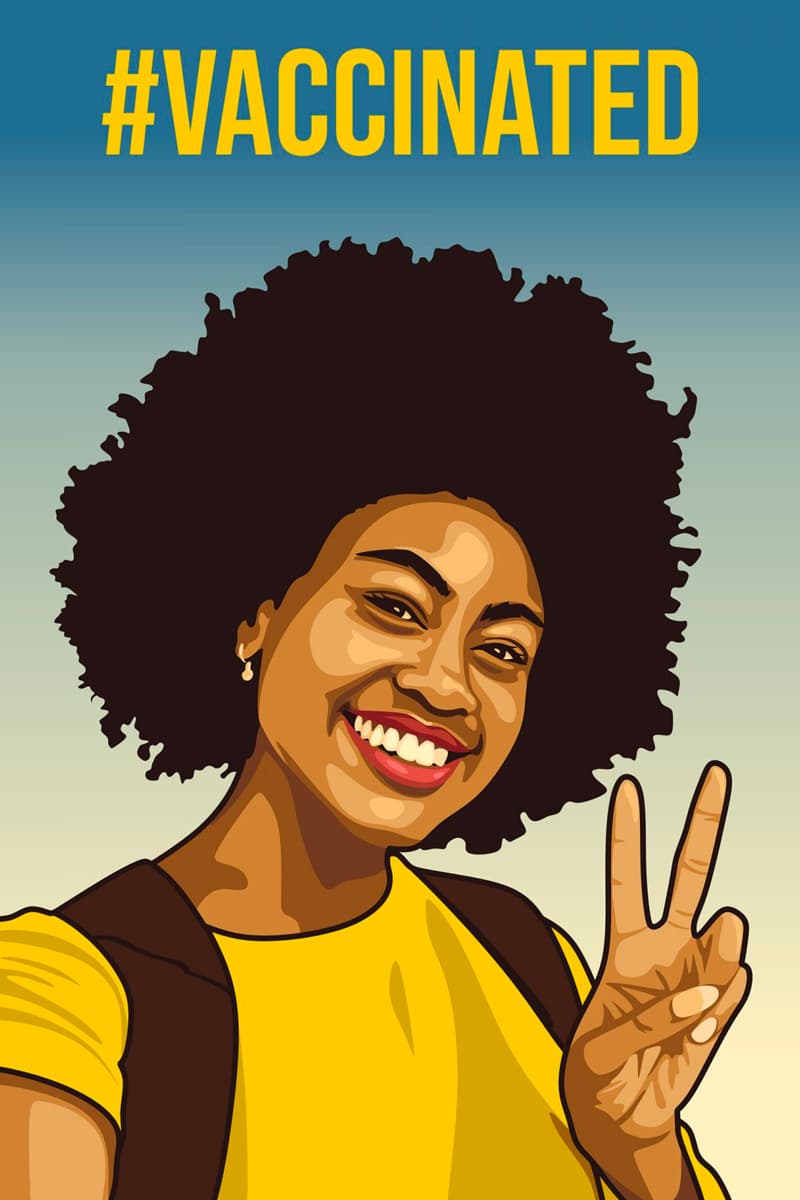 6 of 15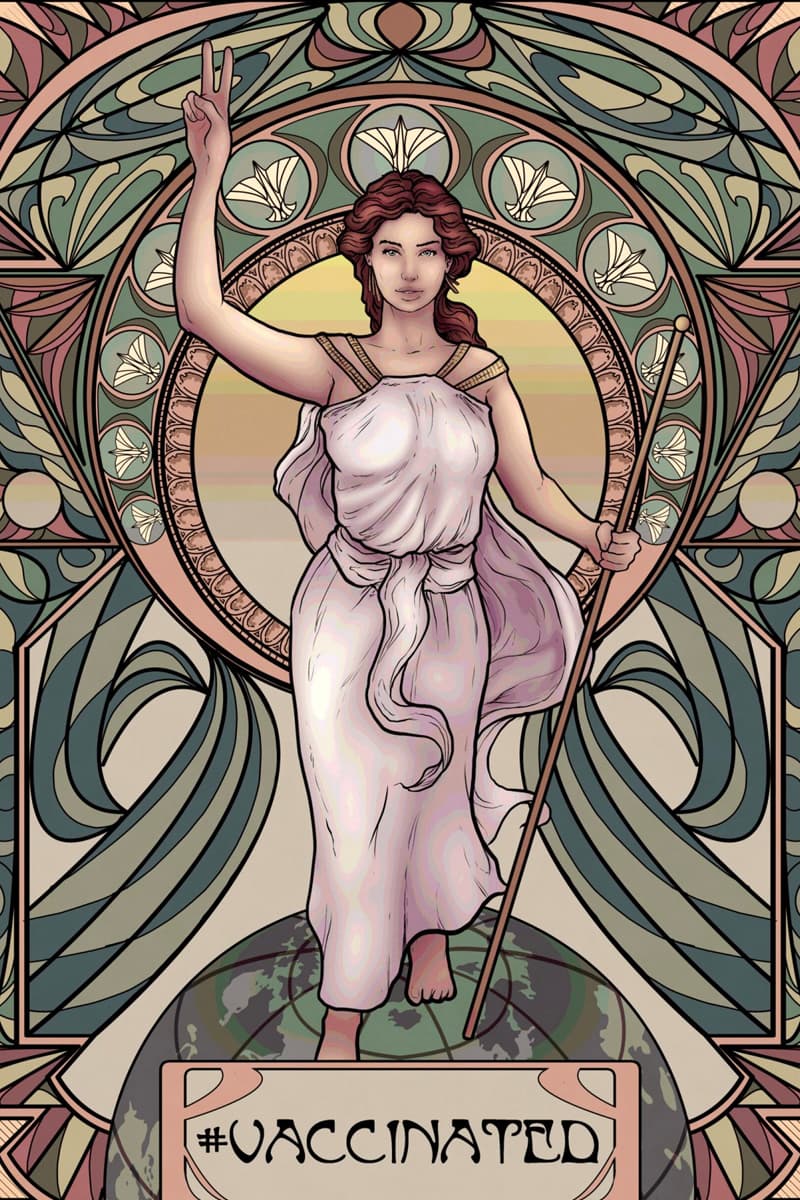 7 of 15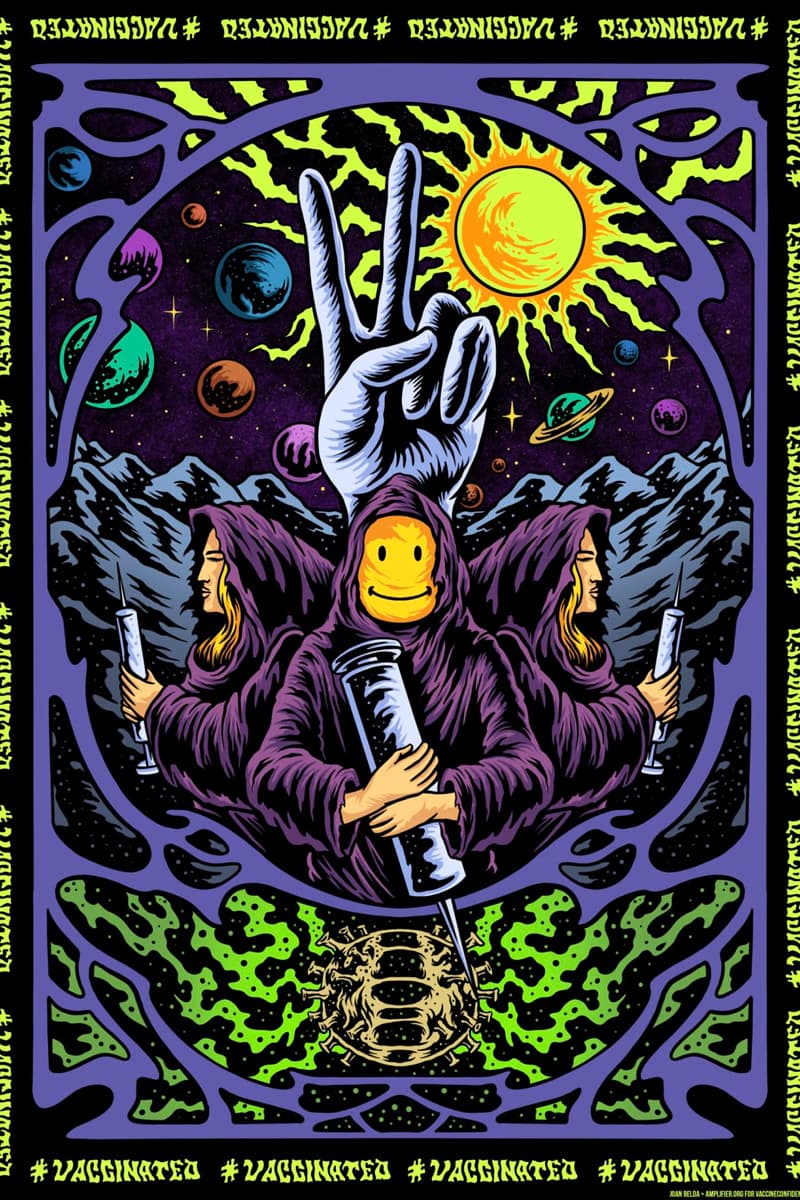 8 of 15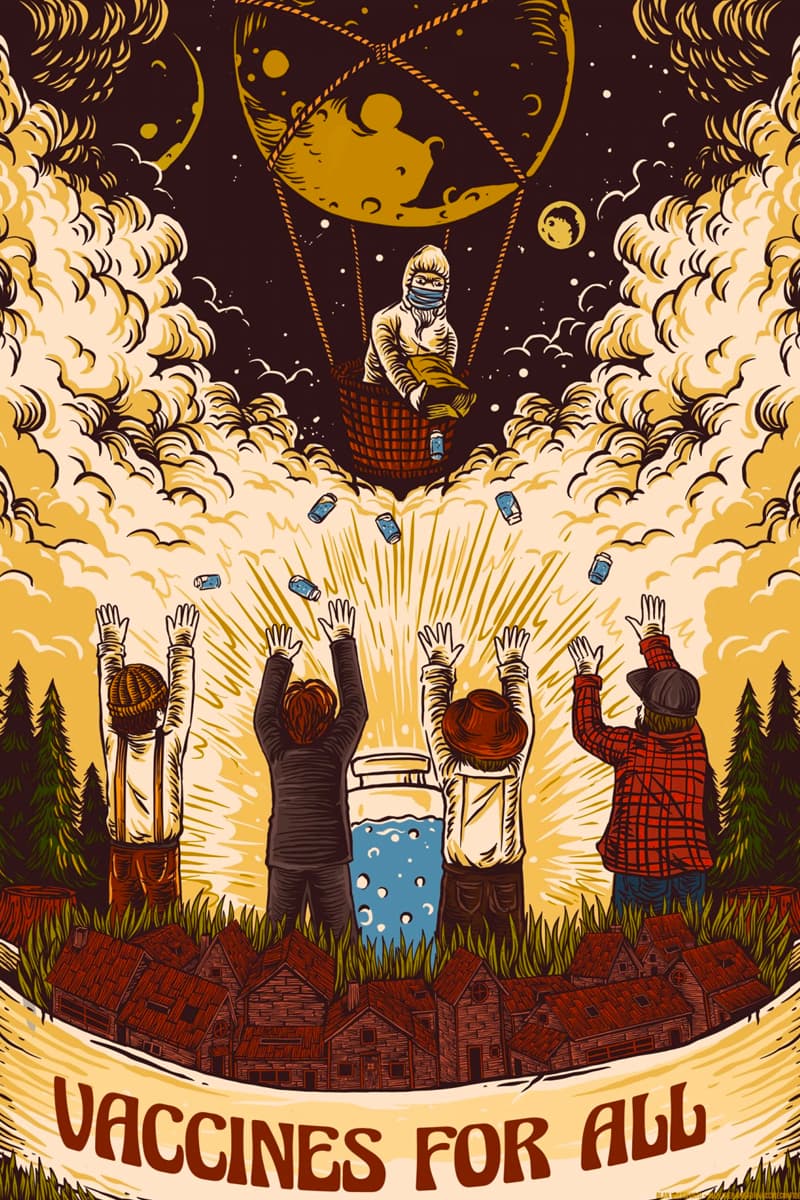 9 of 15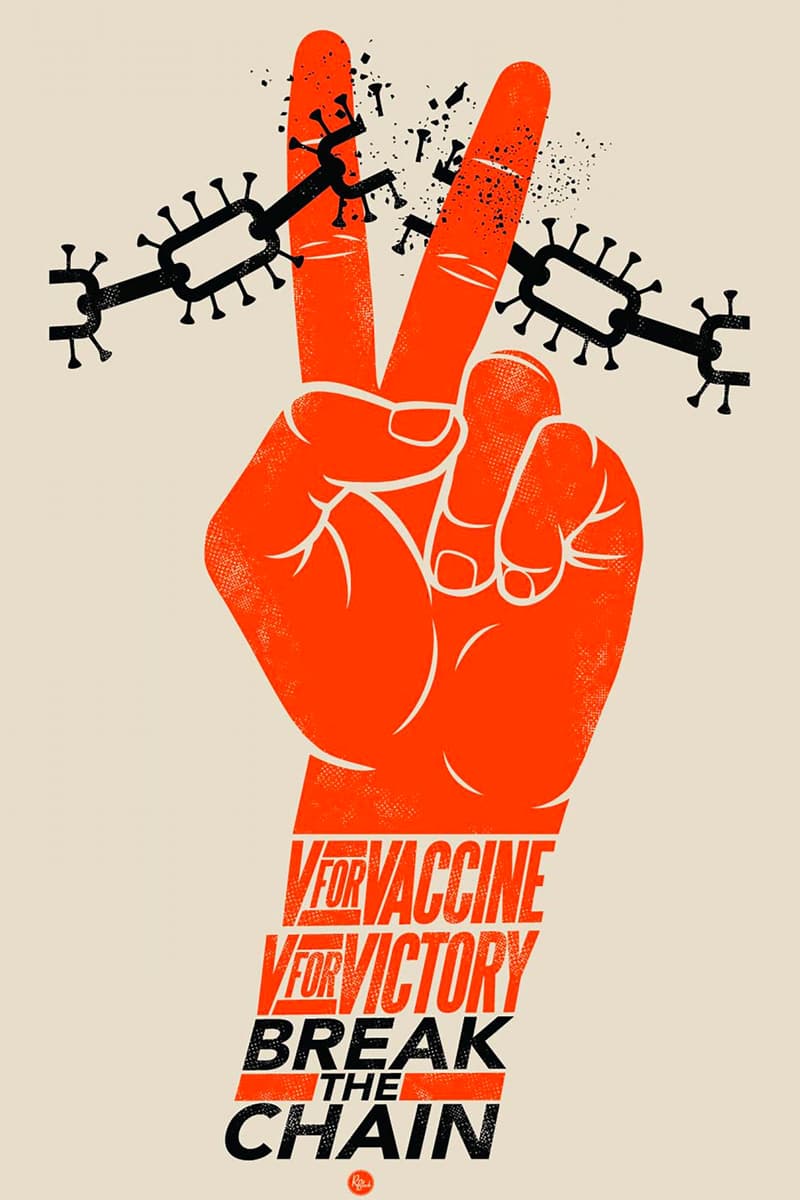 10 of 15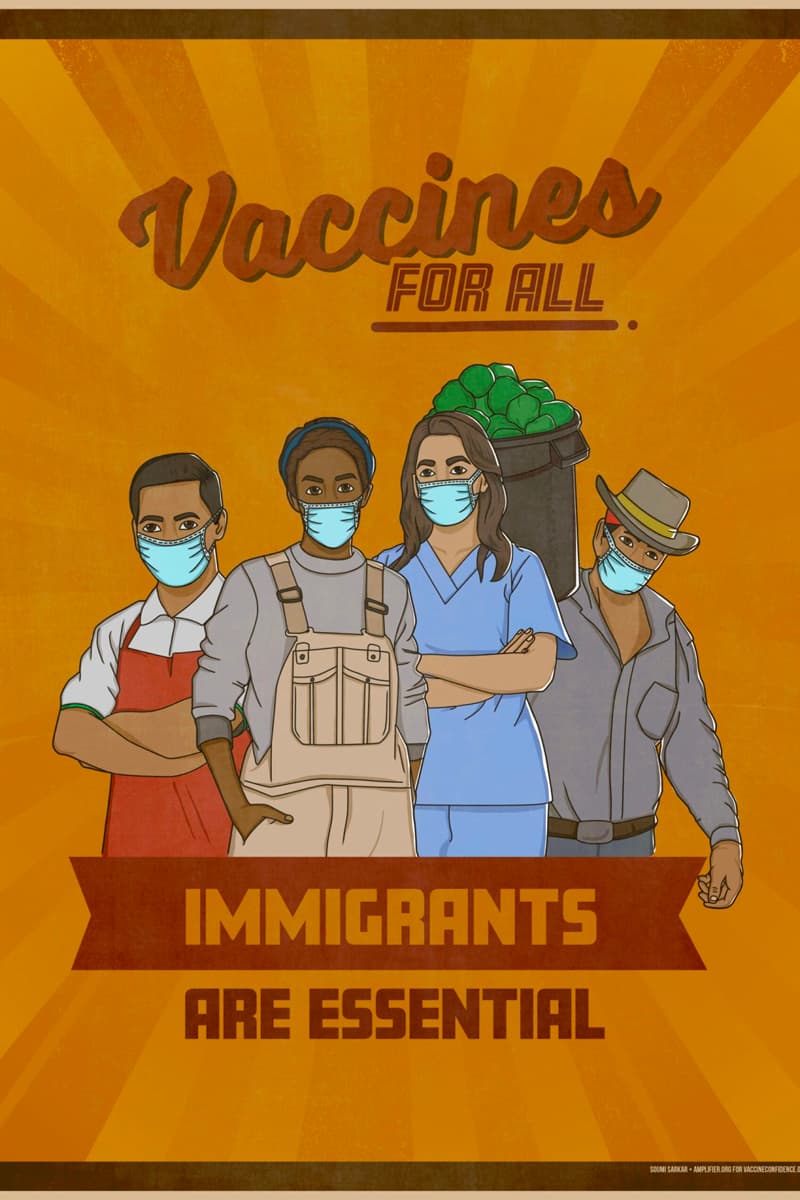 11 of 15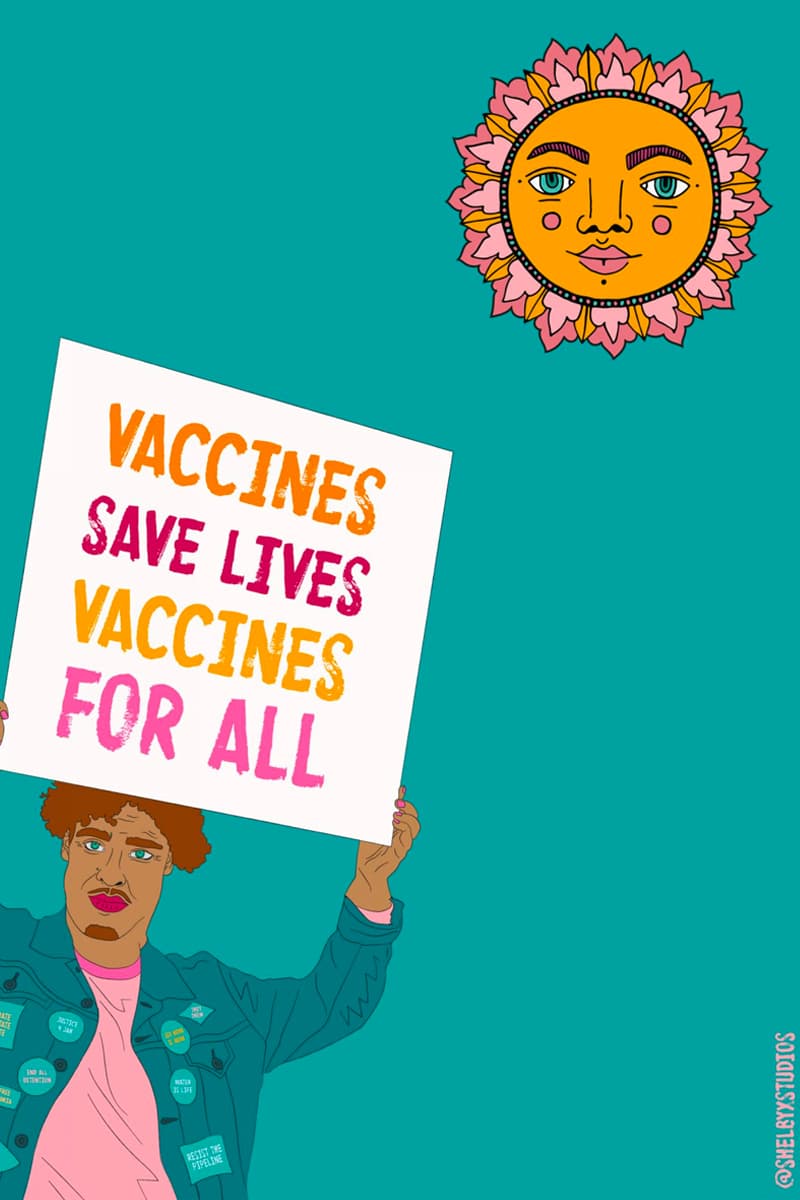 12 of 15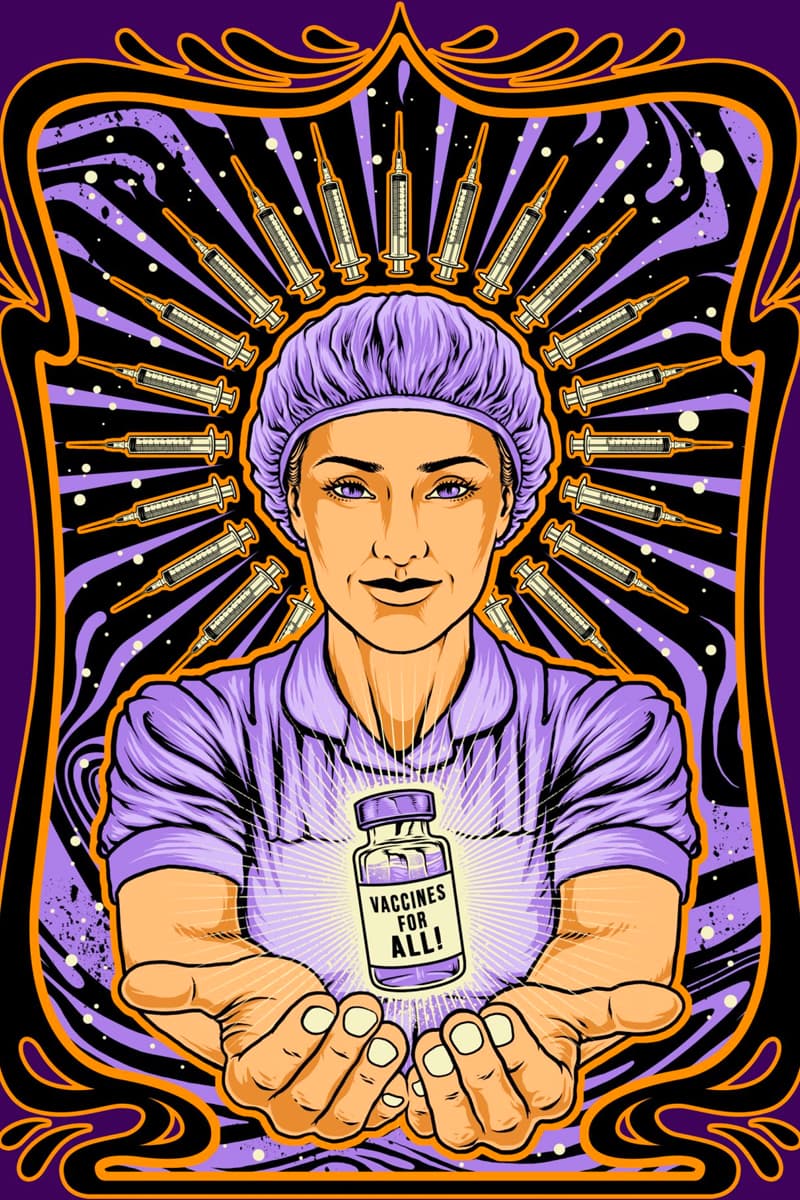 13 of 15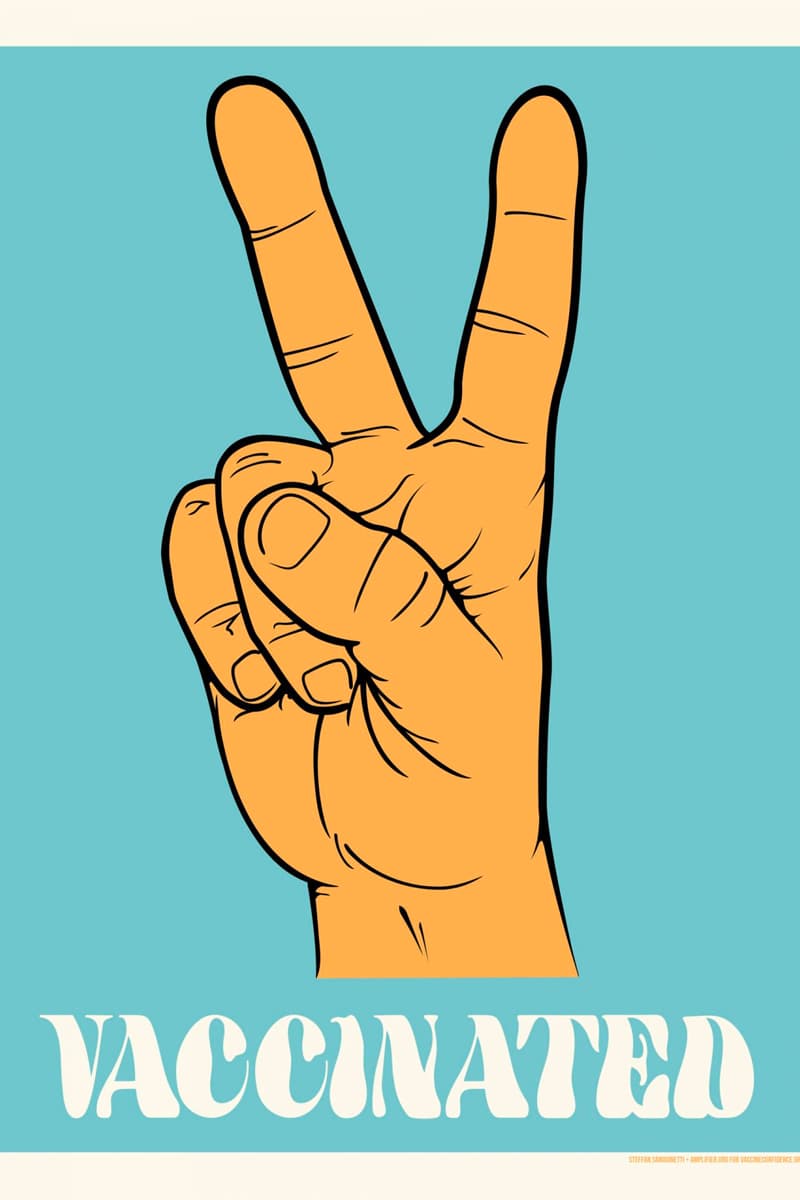 14 of 15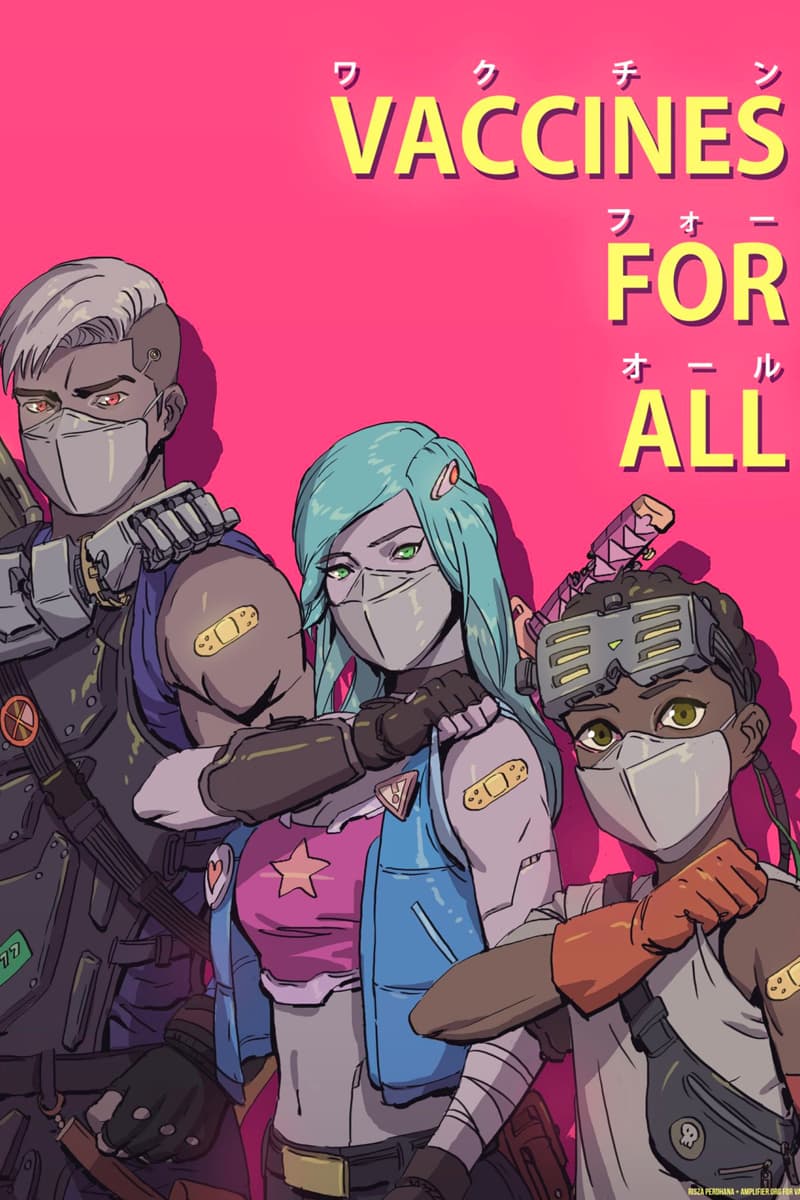 15 of 15
Design Lab Amplifier Launches Contest for Pro-Vaccine Artworks
The global contest will award $1,000 USD to 100 artists around the world.
---
Seattle-based nonprofit design lab Amplifier is hosting a design contest that will award artists for creating art designed to encourage people to get vaccinated against COVID-19.
The campaign, called #Vaccinated, is working collaboratively with Team Halo, a collective of health experts working to end the pandemic. The project is offering $100,000 in awards for the artworks that which will be distributed by hospitals and public health institutions around the world to promote vaccinations.
The campaign invites people to submit creative briefs by April 20 based on the following topics: "V" for #Vaccinated, Trust vaccines, Vaccines are safe, Vaccines for all, Vaccines for victory and No one is safe until we are all safe. The contest is open to the public and anyone can cast a vote for the winners.
NEW OPEN CALL FOR ART! ???

This open call builds on our last Global Open Call for artwork around public health & safety during Covid-19. Now, we are building a movement in order to help get the world vaccinated!

Tag an artist to help spread the word! https://t.co/cmaoHKo4qh pic.twitter.com/tBnOXQO2lr

— Amplifier (@amplifierart) March 16, 2021
"These symbols will stand long after the virus is gone as a testament to our resilience," Amplifier says.
The contest comes after Amplifier launched a successful open call for artworks last year promoting health and safety messages to educate the public on stopping the spread of the coronavirus. The campaign was launched in collaboration with leading art curators, artists and public health advisors, including the chief curator at the Guggenheim, Nancy Spector, and artists Shepard Fairey and Hank Willis Thomas.