Rockstar Games Pays a Modder $10,000 USD for Fixing 'GTA Online' Load Times
He managed to cut load times down by 70%.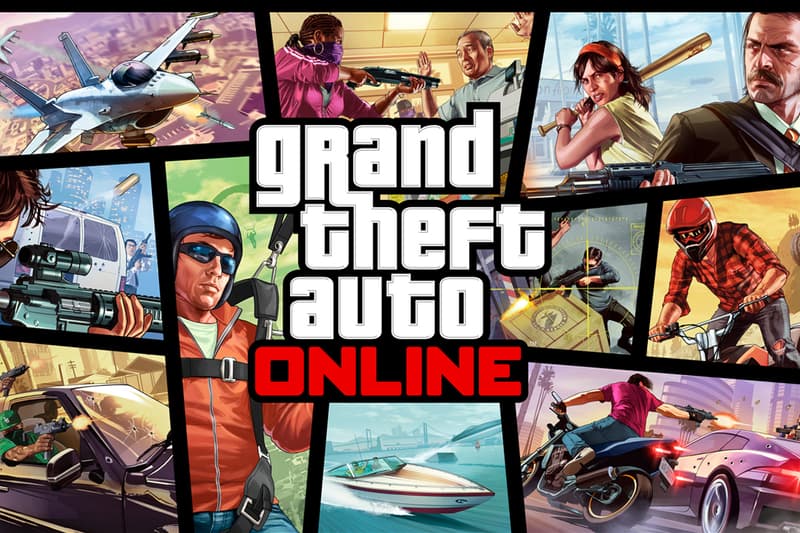 Earlier this month, a GTA Online player and modder by the handle t0st managed to create a mod that decreased the PC version of the game's load times, and since then, Rockstar Games has made it official, compensating him for his work as well.
According to reports, t0st's 'fix' managed to cut download times by a whopping 70 percent, so it's no surprise that Rockstar eventually took notice, and made the changes official via an update that just rolled out two days ago.
Aside from recognizing the modder for his contributions, the video game developer also rewarded him handsomely, paying him $10,000 USD for his work. Rockstar has long been running a bounty program where players who discover security or privacy issues could be eligible for up to a $10,000 USD reward, and while t0st's mod doesn't technically fall within those categories, the company said that they wanted to make an "exception" for him and so rewarded him with the money anyway.
If you want to learn more about Rockstar's reward program, you can head over to its page on hackerone.com.
Elsewhere in gaming, Dungeons & Dragons: Dark Alliance is arriving in June.