Bamford Auto Department and Bishops Heritage Drop a Chevy V8 Into a Range Rover Classic
Giving the two-door limited-edition model 470 BHP.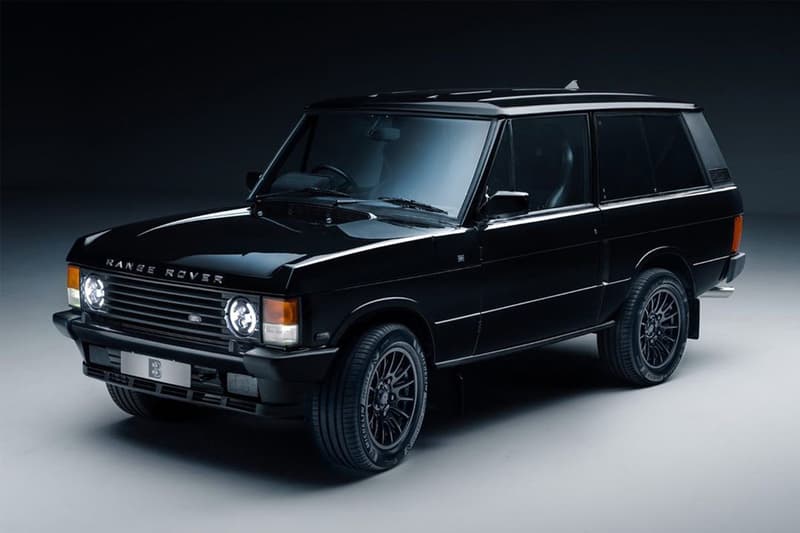 1 of 12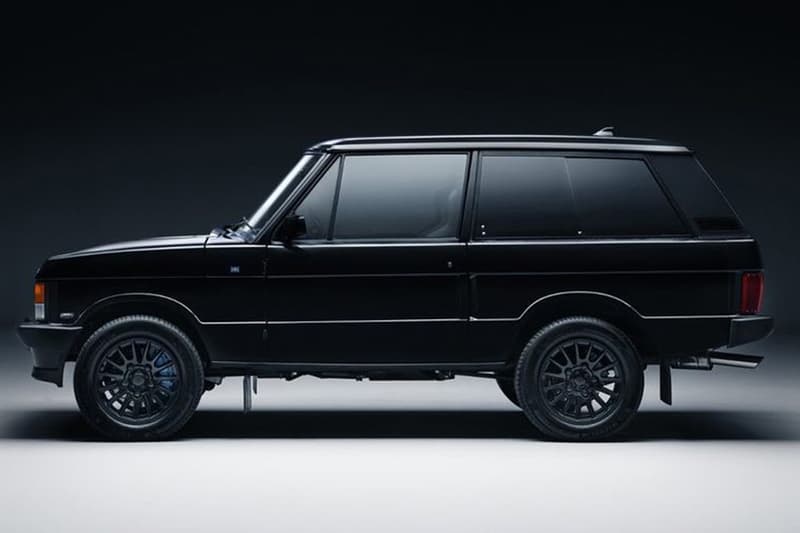 2 of 12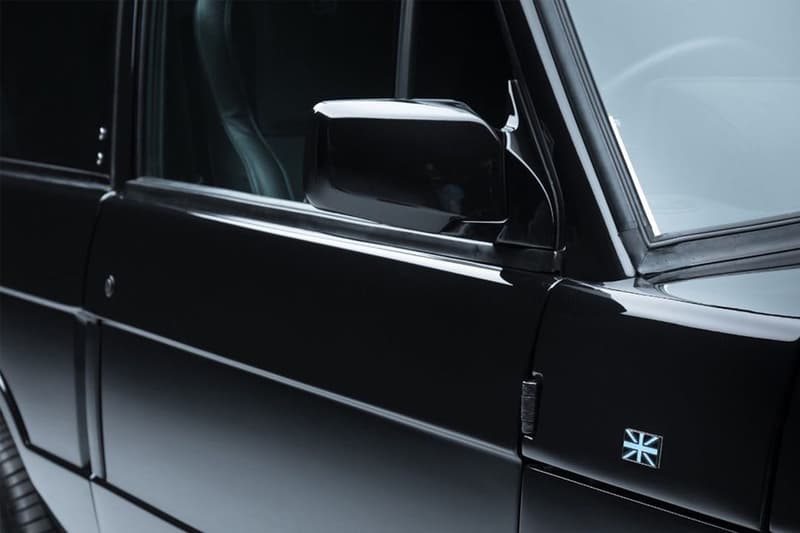 3 of 12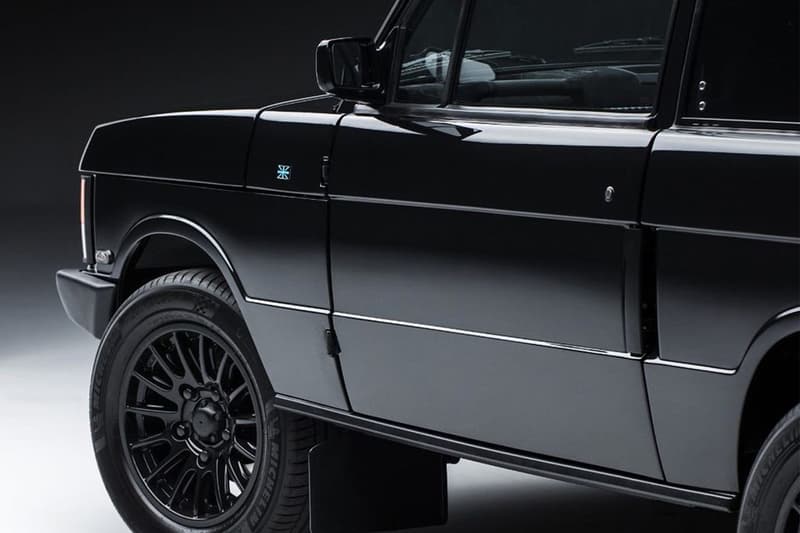 4 of 12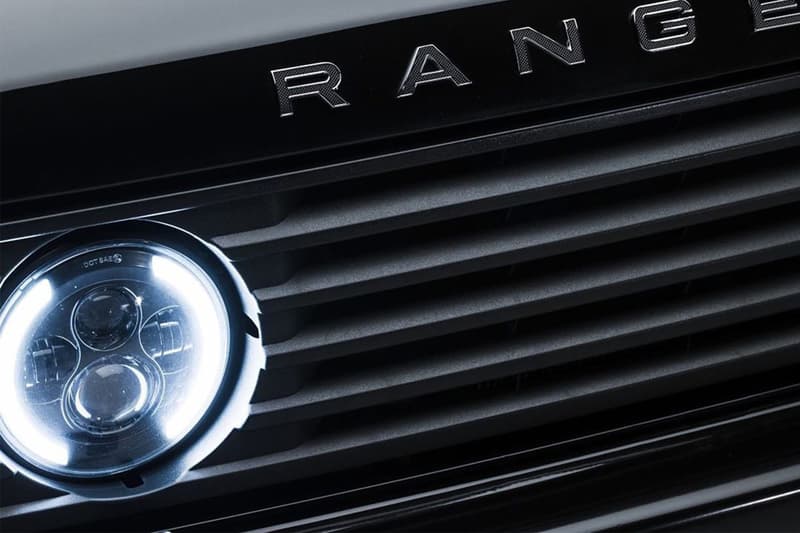 5 of 12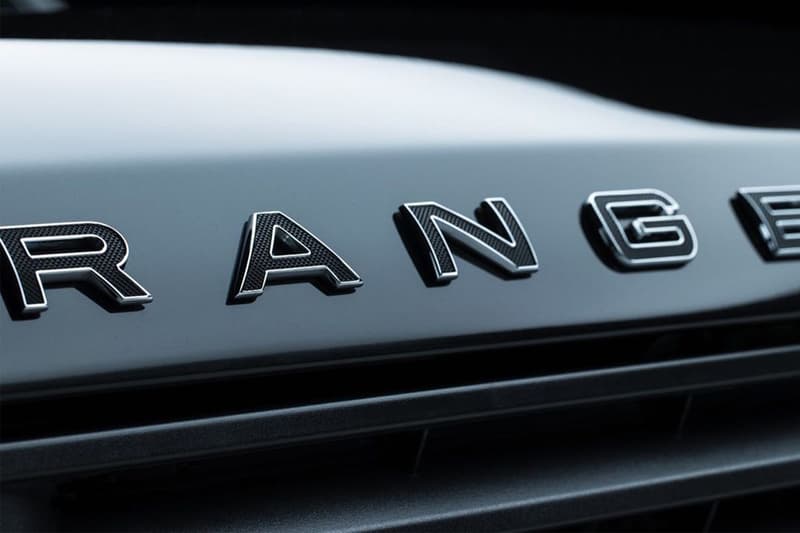 6 of 12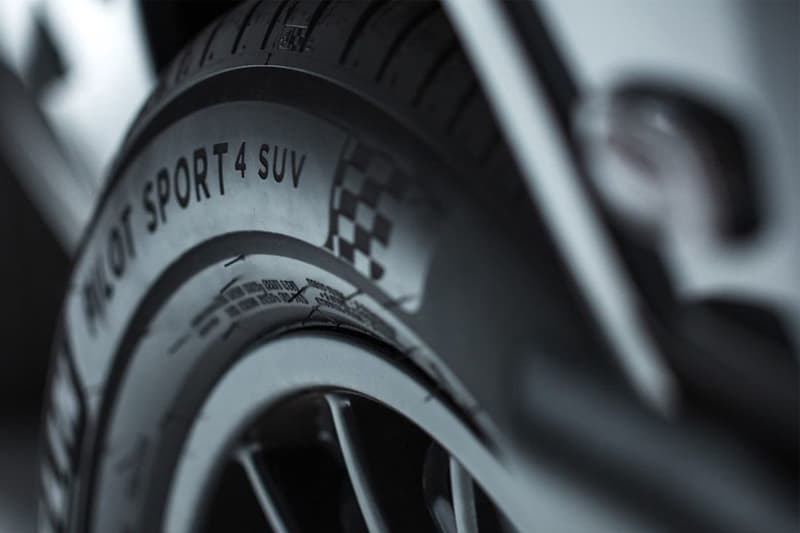 7 of 12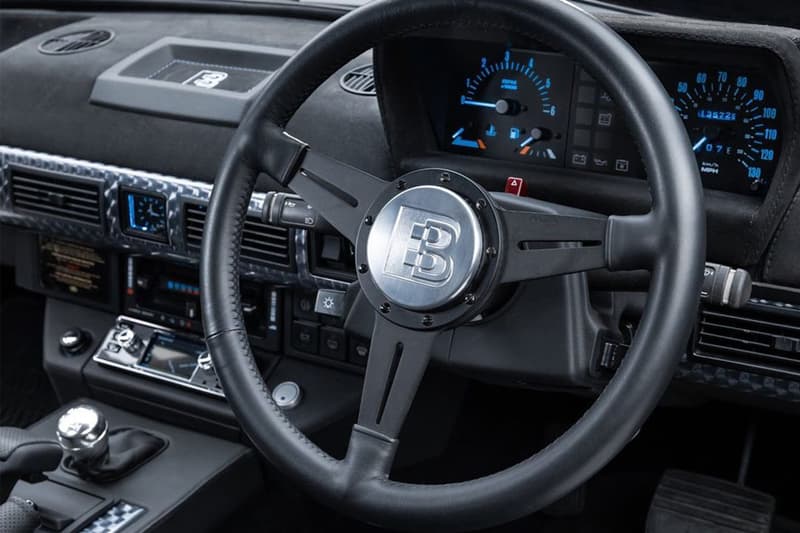 8 of 12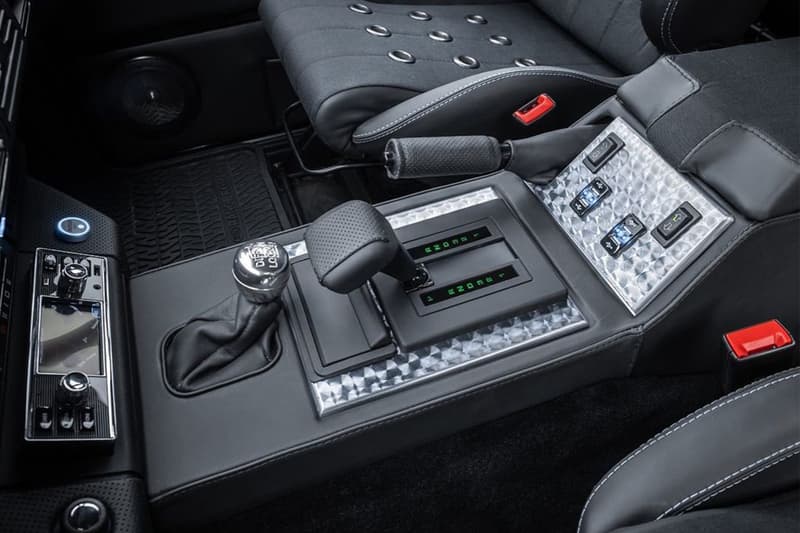 9 of 12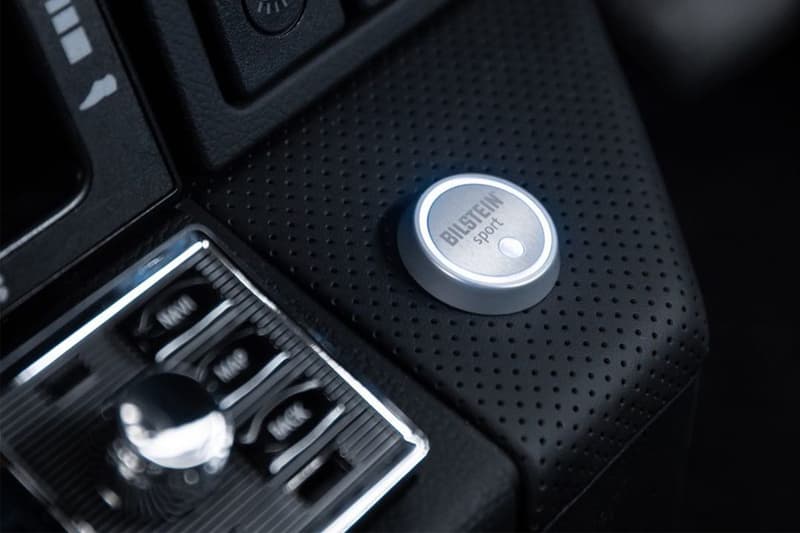 10 of 12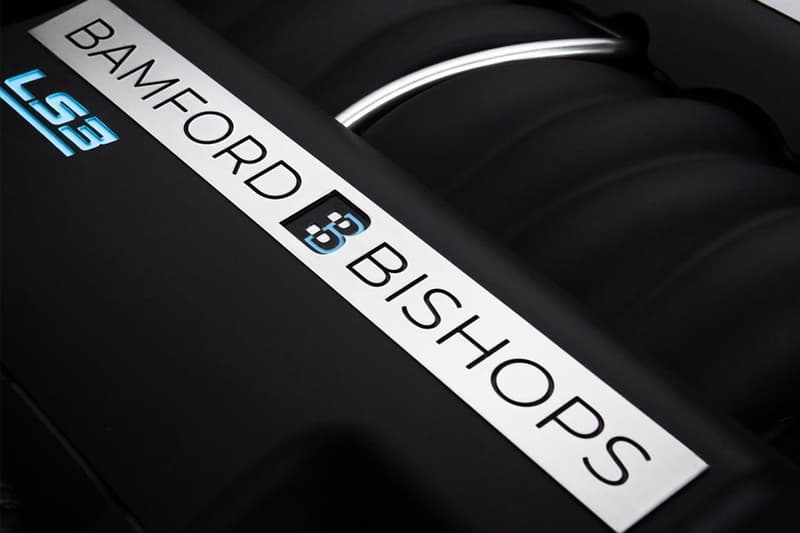 11 of 12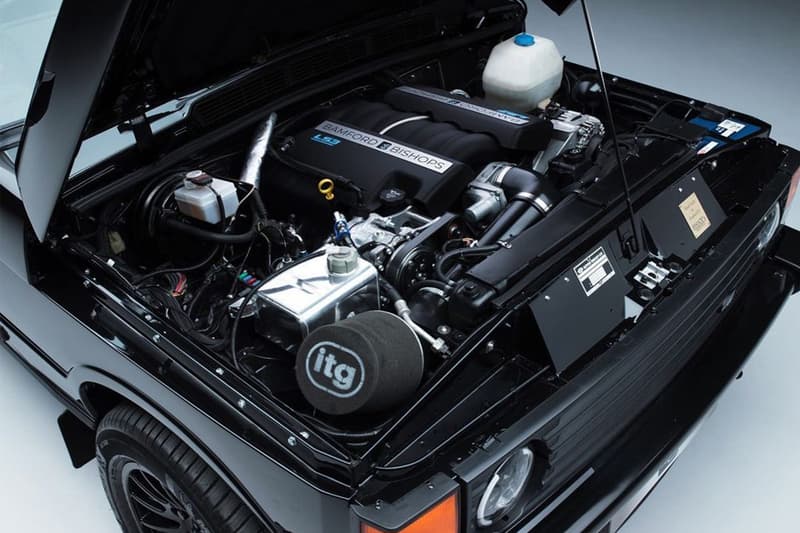 12 of 12
Bamford is a name renowned for its horological achievements, but now its fast-paced automotive sub-label Bamford Auto Department has teamed up with Bishops Heritage to take on a new beast: the Range Rover Classic.
Bamford's take on this custom RRC sees it get fitted with a Chevrolet-supplied LS3 V8 engine that produces 470 BHP, which is sent to all four wheels via a six-speed automatic transmission. As expected with anything produced under the Bamford umbrella, there really has been no stone left unturned when it comes to meticulous levels of attention to detail — everything from the engine bay's appearance to the buttons inside is clearly no afterthought.
The engine features tinted turned aluminum components, the seats are trimmed in nomex (a DuPont-made flame-resistant meta-aramid material) that then feature stainless steel eyelets and leather bolsters that are finished in "Bamford Aqua Blue," and elements of the interior are fitted in Alcantara or turned aluminum.
In addition to these details, you'll find a black exterior that's complemented by black rims, LED headlights, and a chrome-finished exhaust pipe that peaks out the rear of the driver's side. Rounding out the look is the fact this model is based on the two-door RRC, which makes this rare car even more desirable.
Take a look at the limited-to-ten Bamford Auto Department x Bishops Heritage Range Rover Classic above, and find out more information on Bamford's dedicated Instagram page.
In case you missed it, check out this Tesla-powered Range Rover Classic.