Netflix Leases Tokyo's Iconic Toho Studio Space
Ahead of its Japanese content expansion.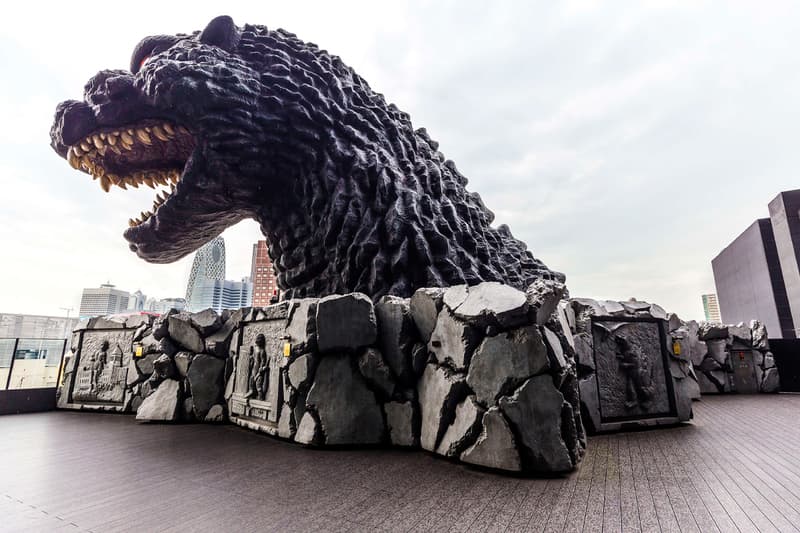 Netflix is set to lease two soundstages from Tokyo's iconic and largest film studio, Toho Studio. The streaming giant recently struck a multi-year deal with the studio ahead of its mission to expand Japanese projects on Netflix beginning April 2021.
Netflix's two upcoming Japanese films, Yu Yu Hakusho and Sanctuary are set to debut by the end of this year. This marks the beginning of the streamer's commitment to releasing more than 25 anime and live-action titles this year. All titles are expected to be produced from Japan and include a range of films and series including Ride or Die, We Couldn't Become Adults, Asakusa Kid, The Naked Director and Creator's File: Gold. Netflix has also revealed future Japanese anime content set to be produced in tandem with legendary animation studios like NAZ, Science SARU and MAPPA.
Deadline obtained a quote from Netflix's Manager, Production Management, Live Action, Teiji Ozawa commenting on the deal between the studios stating, "As someone who built their career working on Japanese films and series, Toho Studio has always been somewhere I dreamt of bringing projects to." In the past, Toho Studio was previously the home to Kurosawa Akira's classic Seven Samurai and the Godzilla film series.
In other entertainment news, Zack Snyder addresses Justice League premiere technical glitch.