Mitsubishi's Rarest Evo Models Lead Heritage Fleet Auction
Featuring a 2001 Mitsubishi Lancer 2.0 Evolution VI Tommi Makinen Edition, an Evo IX MR FQ-360 HKS and the Evolution X FQ-440 MR.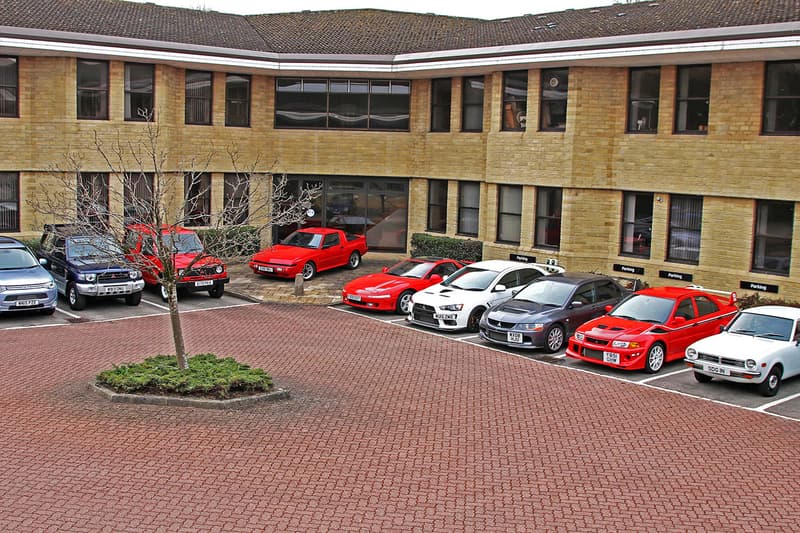 1 of 5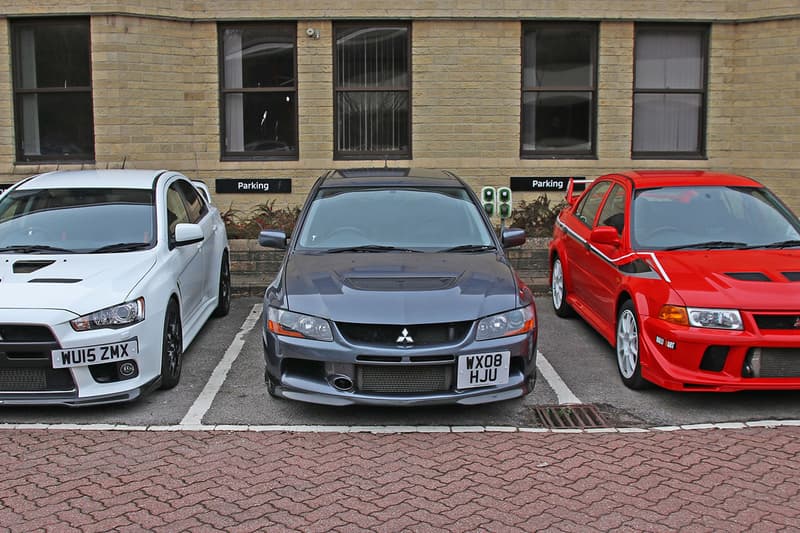 2 of 5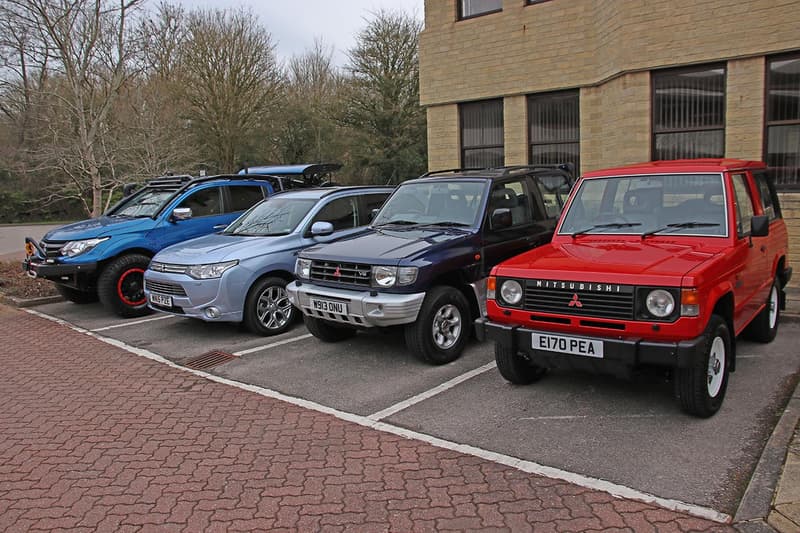 3 of 5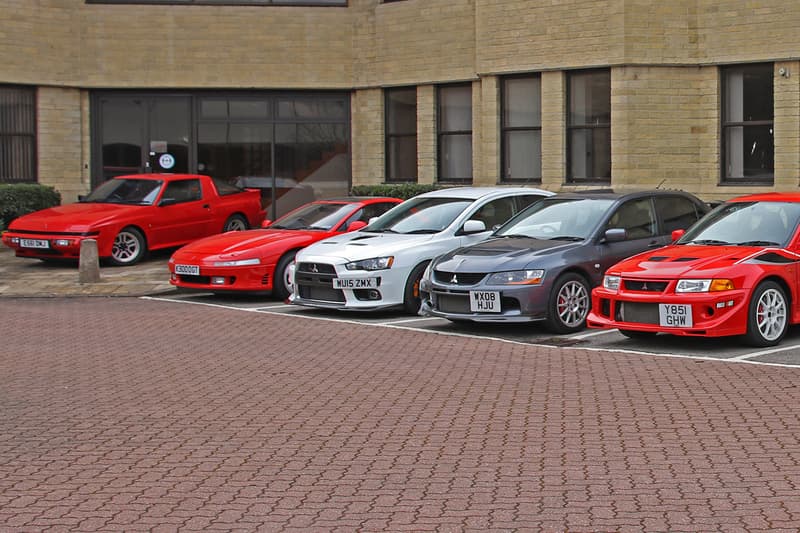 4 of 5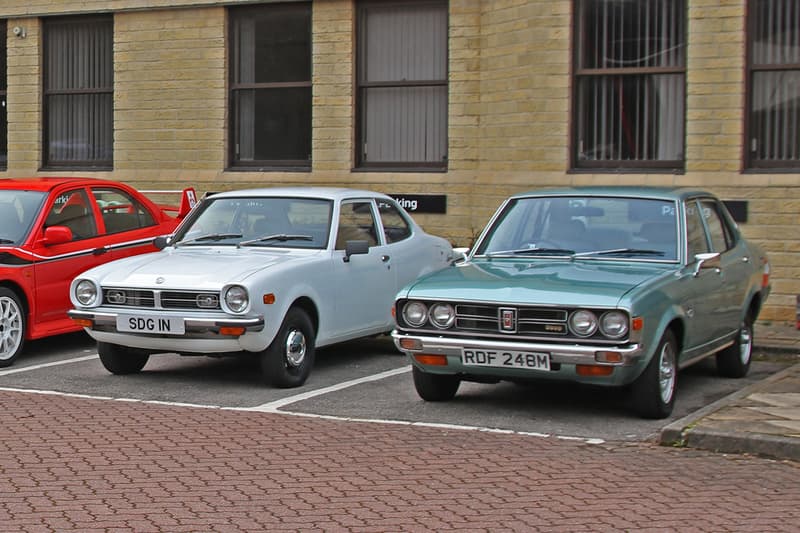 5 of 5
Mitsubishi has made many brilliant cars in its lifetime, and now you have a chance to get your hands on over a dozen examples in the Mitsubishi Motors UK heritage fleet auction.
As the name states, these cars are owned by Mitsubishi's UK operation. As such, they're arguably some of the finest examples in existence as they're seldom used and have been incredibly well looked after under the marque's possession. Some of these cars may have had a past life, but now appear in an overall brilliant condition.
Leading the auction is a pack of Lancer Evolution models, and there are iterations for all kinds of Evo enthusiasts. For example, there's a 2001 Mitsubishi Lancer 2.0 Evolution VI Tommi Makinen Edition up for grabs with just over 10,000 miles on the clock, as well as a near-showroom condition, 1-of-200 2008 Mitsubishi Lancer Evolution IX MR FQ-360 HKS. For the fans of newer models, check out the 40th anniversary-celebrating and 1-of-40 2015 Mitsubishi Lancer Evolution X FQ-440 MR, which may be one of the rarest Evo's in the world, let alone the UK.
For those without deep pockets, Mitsubishi Motors UK is also auctioning off popular landmark vehicles such as its Outlander PHEV, an L200 that was converted into the "Desert Warrior" for Top Gear, as well as various classic models. These include a 1974 Colt Lancer 1.4, a 2000 Shogun MK2, a 1974 Colt Galant 2.0, a 1987 Shogun MK1, a 1983 Mitsubishi Jeep CJ-3B, and a 1988 Starion.
Rounding out the auction is a Mitsubishi Galant GTi rally-replica and a 3000GT that's described as being "probably the best, all-original, utterly healthy and usable example you are ever likely to find." There are a few other models being offered by Mitsubishi which will be auctioned alongside a range of number plates too, with all of these hitting the hammer on April 30. Take a closer look at the fleet above, and see all the lots on the Auto Auction website.
In other news, a Mercedes-Benz 560 SEC AMG 6.0 "Wide Body" is also currently up for auction.