Sony Reveals the Next-Gen PS5 VR Controller
The device will roll out across the development community soon and adapt insights from the DualSense controller to its form factor.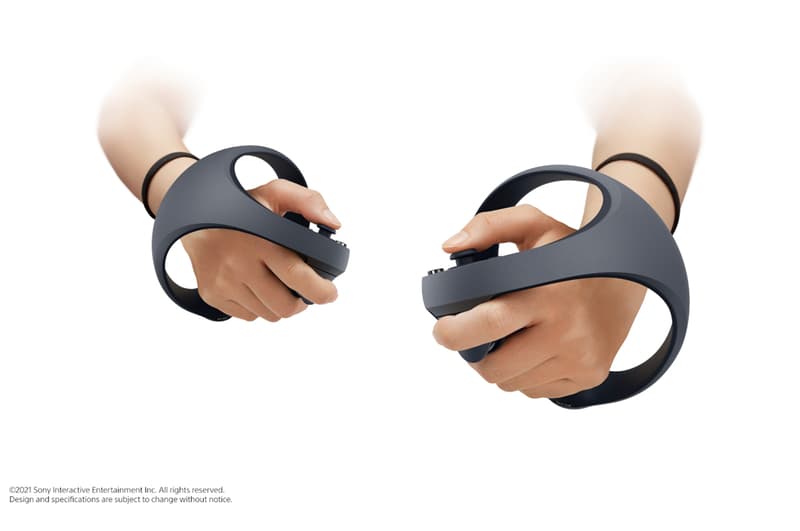 1 of 4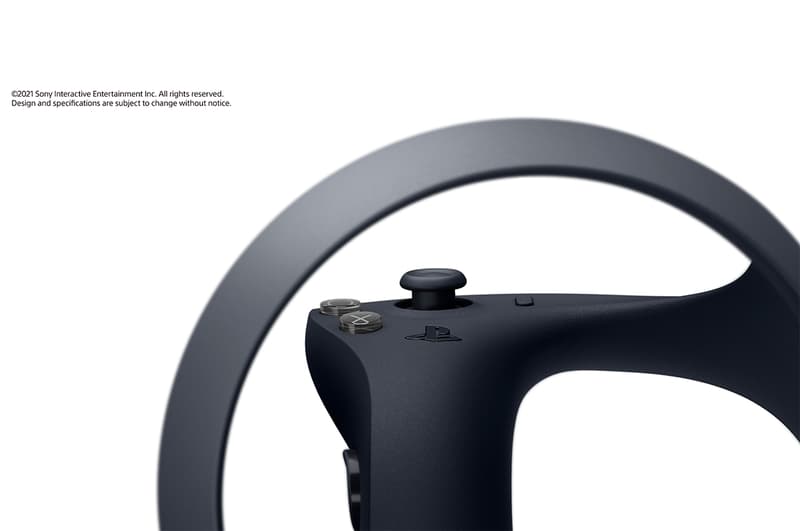 2 of 4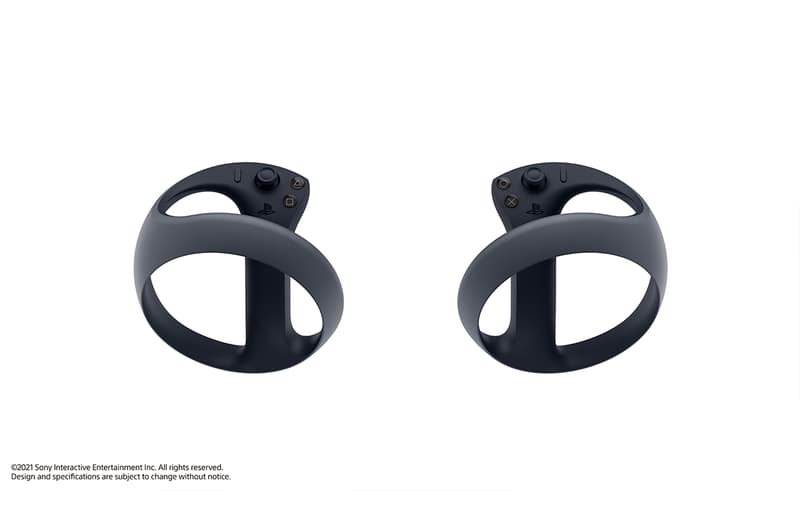 3 of 4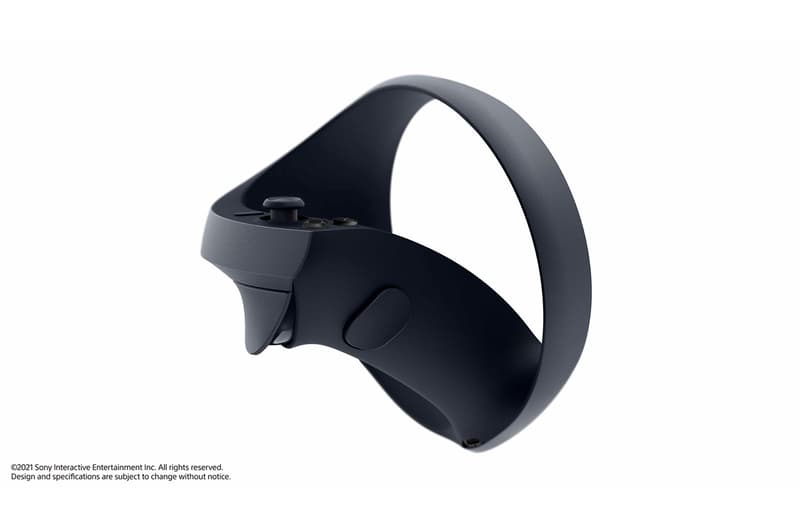 4 of 4
Sony has revealed its next-gen VR controller for PlayStation 5, inspired by creating a deeper sense of immersion and presence for VR players. Prototypes of the new controller will be delivered across the development community soon, according to the Sony blog post announcement.
With the orb-shaped design and extensive ergonomics testing, Sony hopes this controller will allow for more natural handling and freedom in motion — and grant developers new opportunities to design VR experiences. The features of the controller build upon insights from the PS5 DualSense wireless controller. These enhancements will include left and right adaptive triggers and haptic feedback tailored to the VR controller's form factor. It will also feature finger touch detection, which allows the device to detect your hand placement even while relaxed and enable more organic gesturing in gameplay.
Sony also released the first details of its upcoming next-gen VR headset in a February blog post. The long-rumored release will not happen this year, but when it arrives the system will boast enhanced resolution and field of view as well as a simplified single-cord set-up.
Sony VR Spotlight, highlighting the 2021 lineup of upcoming PS VR games, also took place on March 3 and featured a Doom 3 VR edition for PS4.