Sony Reveals First Details of the Next-Gen VR Headset Coming to PS5
The long-rumored release will not happen this year, but Sony gives a few ideas of what to expect when it arrives.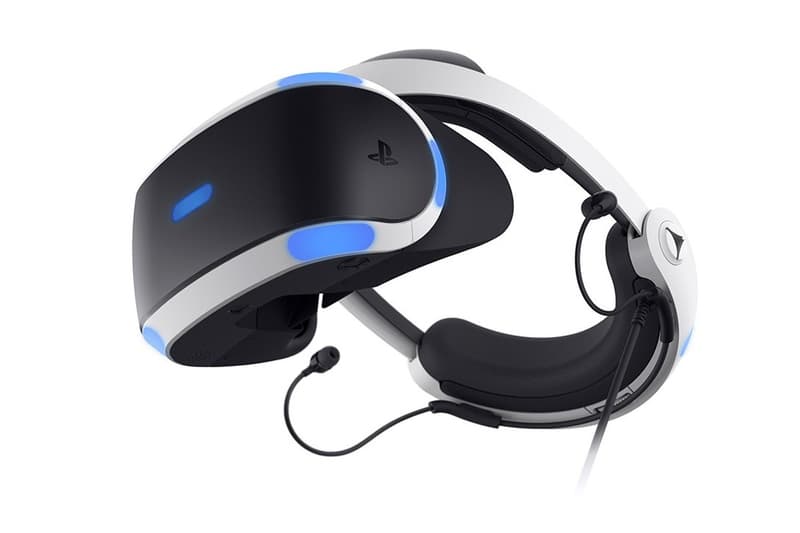 Sony has given players the first few insights into its upcoming next-gen VR system for Playstation 5 in a blog entry today, attributed to Hideaki Nishino, Sony's senior vice president of platform planning and management. The long-rumored release will not happen in 2021, but Sony has revealed a few details on innovations to expect.
The headset will feature enhanced resolution and field of view and connect to the PS5 console with one cord: "to simplify setup and improve ease-of-use, while enabling a high-fidelity visual experience," according to the statement. The post also details upcoming innovations to the new VR controller. "[It] will incorporate some of the key features found in the DualSense wireless controller, along with a focus on great ergonomics," he writes.
Further details were revealed in a Washington Post interview with Sony CEO Jim Ryan, also published today. Ryan revealed that Sony will begin distributing development kits for the headset soon, and emphasized (as in the blog post) that it will improve on some of the first-gen headset's more inconvenient limitations — like the multiple cords and camera adapter needed to use the PlayStation VR headset on PS5.
"Generational leaps allows you to sweep up the advances in technology that have taken place," Ryan said, as quoted by the Post. "Given this was our first foray into virtual reality, it gives us a chance to apply lessons learned."
Sony's first dip into virtual reality, with Playstation VR, launched in June 2016 on PlayStation 4 for $399 USD, and you may recall Vader Immortal and the Hitman trilogy among its more recent playable titles. Sony also added a Minecraft VR upgrade in September.