New Reports Reveals Social Media Bots May Have Fuelled GameStop Stock Surge
Estimating tens of thousands of bot accounts took part in the rally.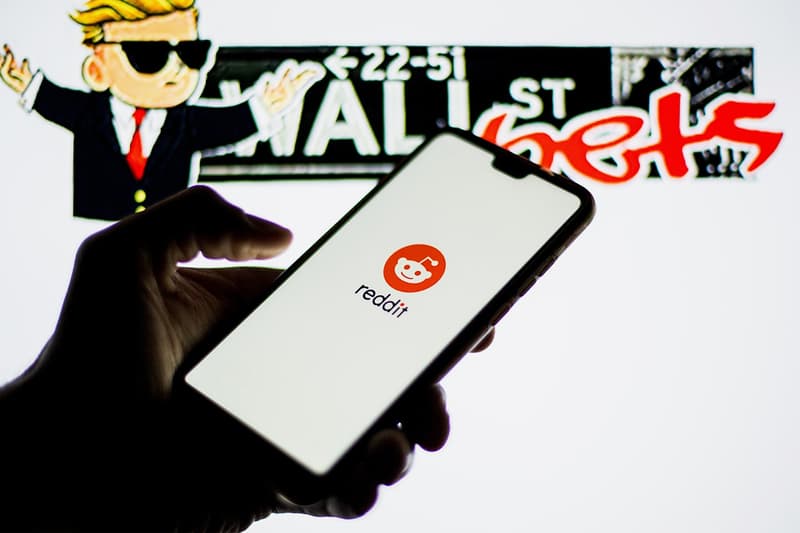 According to reports, social media bots may have played a major part in GameStop's recent stock surges.
Cybersecurity firm PiiQ Media recently investigated patterns of keywords across Facebook, Instagram, Twitter and YouTube in posts promoting GameStop, Dogecoin and other "meme" investments.
Studying keywords like "GME" and "Hold the Line," PiiQ found similar "start and stop patterns," along with peculiar spiking at the beginning and end of trading days. Aaron Barr, the co-founder and Chief Technology Officer of PiiQ Media, said, "We saw clear patterns of artificial behavior across the other four social media platforms. When you think of organic content, it's variable in the day, variable day-to-day. It doesn't have the exact same pattern every day for a month."
The firm goes on to note that it estimates tens of thousands of bot accounts took part in the recent rallies. Adding that it expects similar activity took place on r/WallStreetBets, despite not investigating the posts found in the subreddit.
In case you missed it, r/WallStreetBets erupted after GameStop's stock soars more than 100 percent once again.