Here Are the Betting Odds for 'Godzilla vs. Kong'
Yes, people are actually placing their bets on who will come out on top.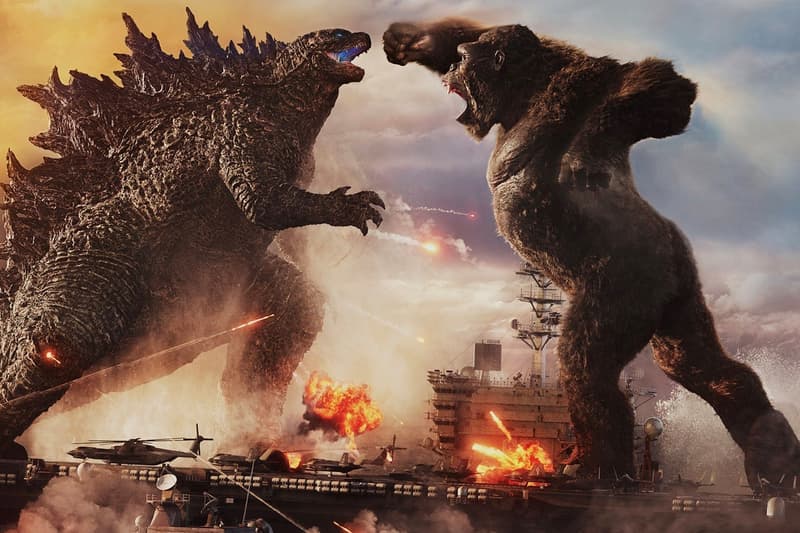 With the newest Godzilla vs. Kong trailer revealing the meeting of the two titans, many are taking sides speculating which one of the MonsterVerse icons will be coming out on top. With the latest promise that "one will fall," online sportsbooks have actually added the two creatures on their betting odds.
As Bovada has it, Kong is the fan-favorite at -220 while Godzilla is a +155. Many fans point out that in the trailers it looks like the giant primate has the upper hand in the encounter. If Adam Wingard was a gambling man, this would be the perfect opportunity for him to start trolling the web with his inside knowledge on the Godzilla vs. Kong outcome.
So who do you have coming out top when this film finally releases on HBO Max on March 31?
In other entertainment news, an official Beavis and Butt-Head movie is coming to Paramount+.
DISCLAIMER: HYPEBEAST is not a gambling operator or gambling site of any kind. This article simply provides information on which character is favored in the upcoming film.
Poll
Who Do You Think Will Be Victorious in Godzilla vs. Kong?