eggslut Introduces Scrambled Eggs and Teriyaki Burger Special Item in Japan
Dubbed the "EGG TERI BURGER."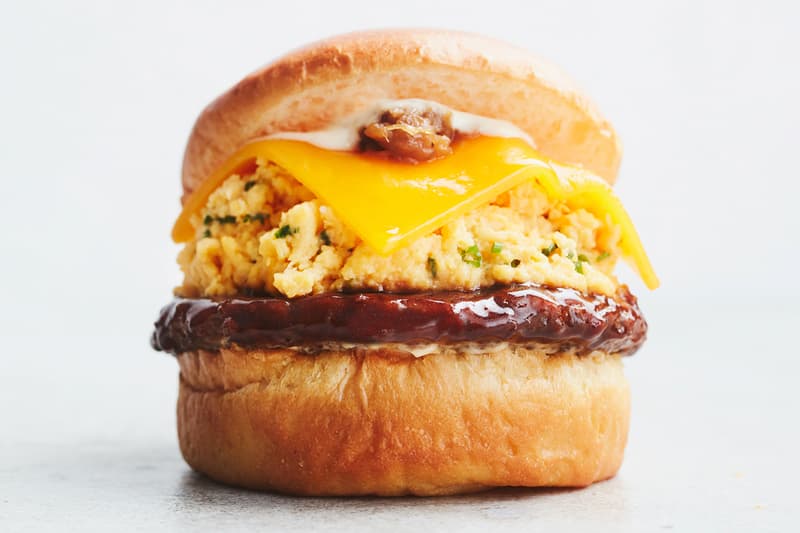 Continuing to develop regional specialties, eggslut is now readying to launch its latest special item for its locations in Japan, the EGG TERI BURGER.
The new unctuous sandwich from the Japanese division of Los Angeles No.1 egg restaurant is made only with painstakingly sourced local ingredients. Coming in a soft brioche bun, the EGG TERI BURGER features eggslut's signature scrambled eggs layered over a beef patty dipped in a rich teriyaki sauce. Together the pairing features a rich sweet and spicy depth of flavor brought on by a blend of seasonings, spicy ginger syrup, brown sugar from Okinawa and fermented butter.
Priced at ¥1,180 JPY (approximately $11 USD), the EGG TERI BURGER will be available at eggslut Japan locations from March 1-April 30.
For more food and beverage news, McDonald's three new Crispy Chicken Sandwiches are available now.