Farfetch Announces 41.3% Q4 Revenue Increase
Driven by the 56% growth in digital platform revenue.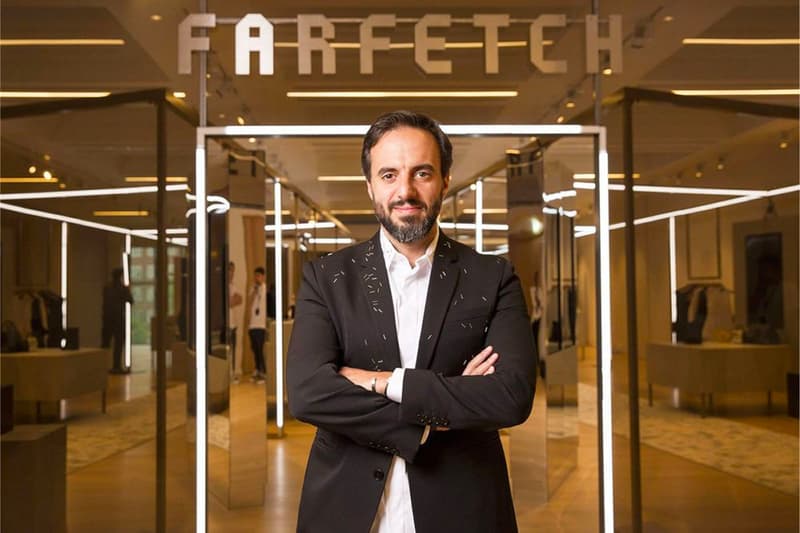 Farfetch Limited has recently reported an increase of 41.3 percent in their Q4 revenues, despite the pandemic.
Farfetch posts a gross merchandise value (GMV) increase of $317.1 million USD to $1.05 billion USD dollars in the final quarter of 2020, a year-over-year growth of 42.8 percent. In a statement from the company, it mentions its digital platform GMV increase to $939.4 million USD in the fourth quarter, marking a 49.4 percent growth. The evident value increase throughout the company played a strong role in Farfetch's revenue increase by $157.9 million USD to $540.1 million USD by the end of 2020.
Farfetch founder and CEO José Neves said, "2020 put the Farfetch platform to the test, but thanks to our robust capabilities, resilient operations and utmost perseverance from our more than 5,000 Farfetchers, we rose to the challenge and enabled our nearly 1,400 Marketplace sellers and Farfetch Platform Solutions clients to continually serve millions of luxury consumers across the globe."
As for the upcoming 2021 year, Farfetch expects its digital platform GMV to grow from $3.6 billion USD to $3.7 billion USD. a shift from 30 percent to 35 percent increase. It hopes that the company reaches $770 million USD by the end of the first quarter, representing a growth of 55 percent from 50 percent.
In case you missed it, Afield Out Spring 2021 takes cues from California's deserts.