Netflix To Improve Diversity in Its Shows Through $100 Million USD Pledge
Recent research shows the streaming platform is an industry leader in inclusivity.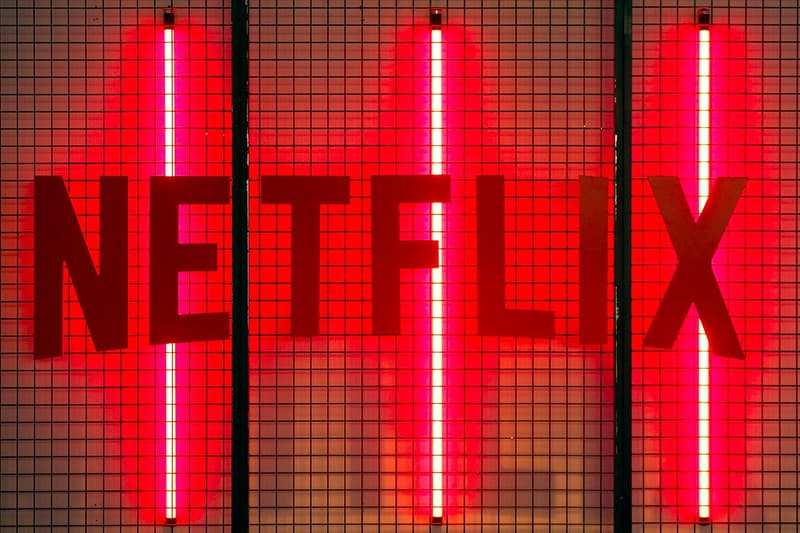 Netflix has just released an extensive report on its diversity and inclusivity metrics across its films and series, employing the help of the USC Annenberg Inclusion Initiative research team, which analyzed the company's content based on gender, race and ethnicity, and LGBTQ+ and disability identities.
The study compared the streaming platform's 126 films and 180 series released over 2018 and 2019 with the top-100 grossing Hollywood movies in the same period. In general, Netflix's metrics reflect stronger diversity and inclusivity than the industry standard, with 52 percent of its projects led by women, as compared to the industry's 41 percent. 23.1 percent of the company's fictional films were directed by women, while 25.2 percent and 29 percent of writers and producers were also female. In comparison, the wider industry numbers come in only at 7.6 percent, 16.7 percent, and 19 percent respectively.
"There's something else that's important about this study — it's historic," wrote Dr. Stacy Smith in the study. "At the Annenberg Inclusion Initiative, we're not aware of any other company taking a leadership role and making their findings as transparent and rolling out those results to all the communities that either work on Netflix films and series, or consume them as audiences. And given the size and scope of Netflix content, particularly as it relates to its entertainment industry peers, the results show one thing very clear — Netflix is committed to inclusion across its content portfolio. And we're excited to see what the results might yield in years to come."
Along with the research results, Netflix has pledged $100 million USD over the next five years towards its Fund for Creative Equity, which seeks to further improve diversity within the film and TV industry.
"We believe these efforts will help accelerate the change that Dr. Smith has so long advocated for – creating a lasting legacy of inclusion in entertainment," Netflix co-CEO Ted Sarandos wrote in a statement accompanying the research results. "We are still in the early stages of a major change in storytelling – where great stories can truly come from anywhere, be created by anyone, whatever their background, and be loved everywhere. And by better understanding how we are doing, we hope to stimulate change not just at Netflix but across our industry more broadly."
In other entertainment news, here's the full list of winners from the 78th Golden Globe Awards.