Fisker and Foxconn Are Partnering on a "Breakthrough" EV
The iPhone manufacturer has confirmed the car will begin production in 2023.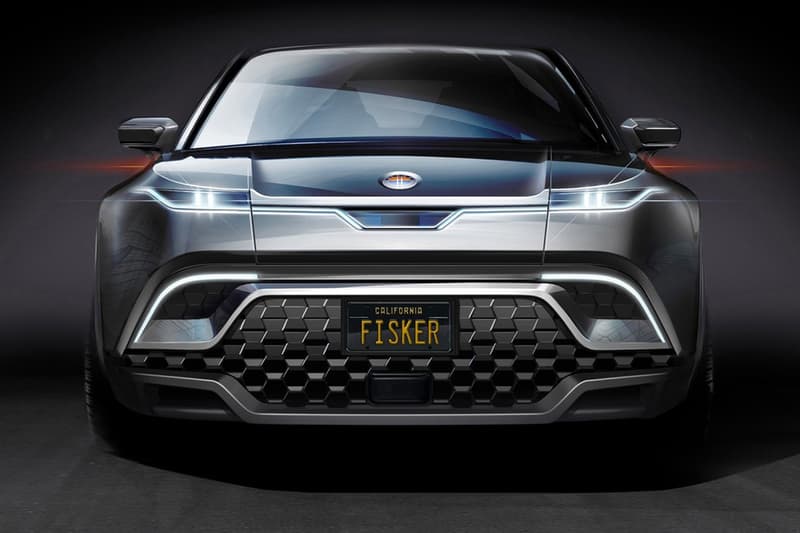 While the world awaits Fisker's first electric vehicle from the automaker's Ocean line, Fisker has been busy clinching yet another agreement for a second EV. This time, Fisker has secured a partnership with iPhone manufacturer Foxconn.
Fisker boasts that the agreement with Foxconn will allow the car company to produce 250,000 "breakthrough" EVs annually with production slated to begin in the last quarter of 2023. Those who have been tracking Fisker's progress will notice that this is roughly a year after its Ocean SUV is expected to be available to the public for a price just below $40,000 USD.
The collaboration with Foxconn, dubbed Project PEAR for Personal Electric Automotive Revolution, allows the automotive company to eye a global rollout that not only includes North America and Europe but in China and India as well. The EVs are expected to sell under the Fisker brand, however, a more formal agreement is still in the works.
As for the expected new EV design, Henrik Fisker himself has revealed just a mere sketch of the potential model in the tweet below. For now, that is the only image fans can go off of.
Since going public back in October 2020, it is possible that Fisker is currently focusing all its attention on developing and launching the Ocean SUV. Fisker is showing no signs of stopping, having also recently revealed it has plans for four more new electric vehicles by 2025.
I'm super excited about our collaboration with Foxconn! This vehicle is so revolutionary that we HAVE to keep is secret until the launch in end of 2023! It might be too futuristic for some! We will see! #Fisker #love #EVs #ESG #ClimateAction pic.twitter.com/gCA6spf1hm

— Henrik Fisker (@henrikfisker) February 24, 2021
In case you missed it, Harley-Davidson launches first Adventure Touring motorcycle with newest 2021 Pan America 1250.