SLICE OF SAUCE Offers a Unique Way To Enjoy Condiments
Ensuring the perfect bite, every time.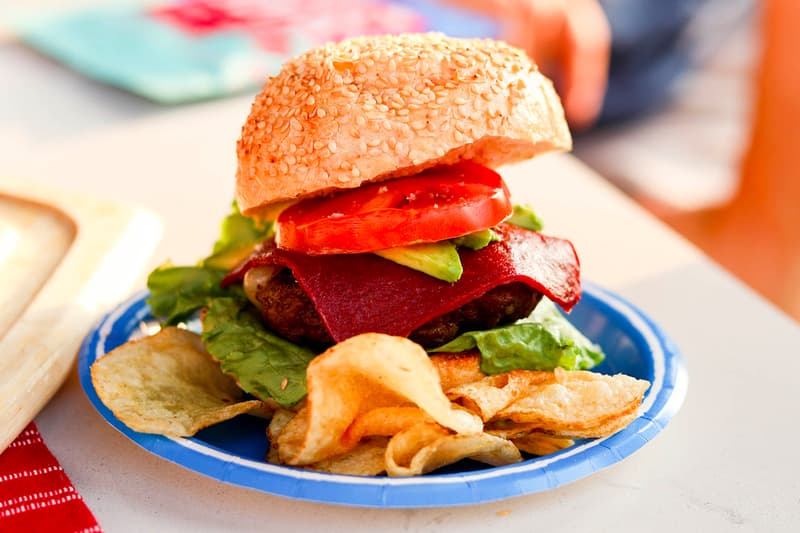 1 of 2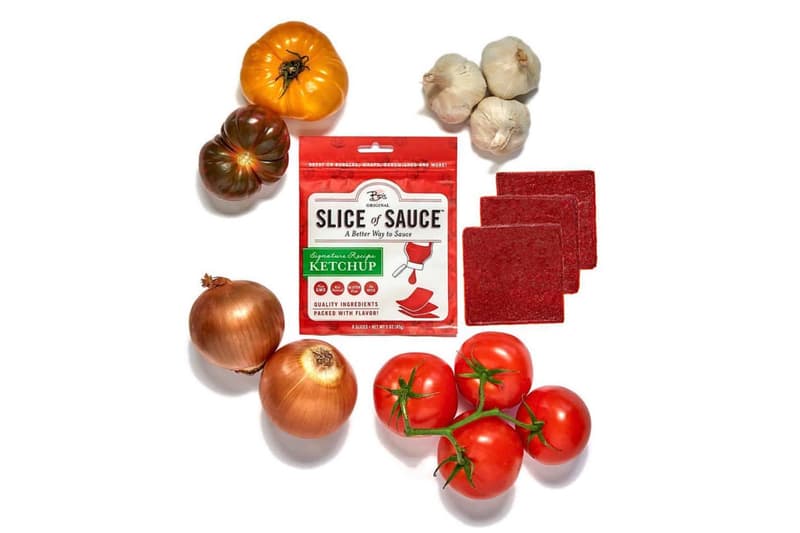 2 of 2
Looking to ensure the perfect bite, every time, SLICE OF SAUCE created a new way to enjoy condiments. The sliced condiment form developed by SLICE OF SAUCE offers even bold and concentrated flavor.
Coming in packages of eight slices, the perfectly portioned mess-free ways to add flavor are made with premium ingredients with a unique dehydration process. Perfect on sandwiches, burgers, wraps and more, SLICE OF SAUCE is a perfect accent that doesn't cause soggy buns. Available in Classic Ketchup, Spicy Siracha and a collab with Secret Aardvark Habanero Hot Sauce, the slices slightly rehydrate when placed on food and melts with heat but never drip.
Priced at $6 USD, the Classic Ketchup Slices, Spicy Sriracha Slices and Aardvark Slices are available now on SLICE OF SAUCE's website.
See the Slice in action!
How was your #lunch?#MondayMood #sandwich pic.twitter.com/KB6A6qbwFK

— Slice of Sauce (@SliceofSauce) October 8, 2018
View this post on Instagram
For more food and beverage news, Taco Bell shakes up the "Chicken Wars" with its Crispy Chicken Sandwich Taco.