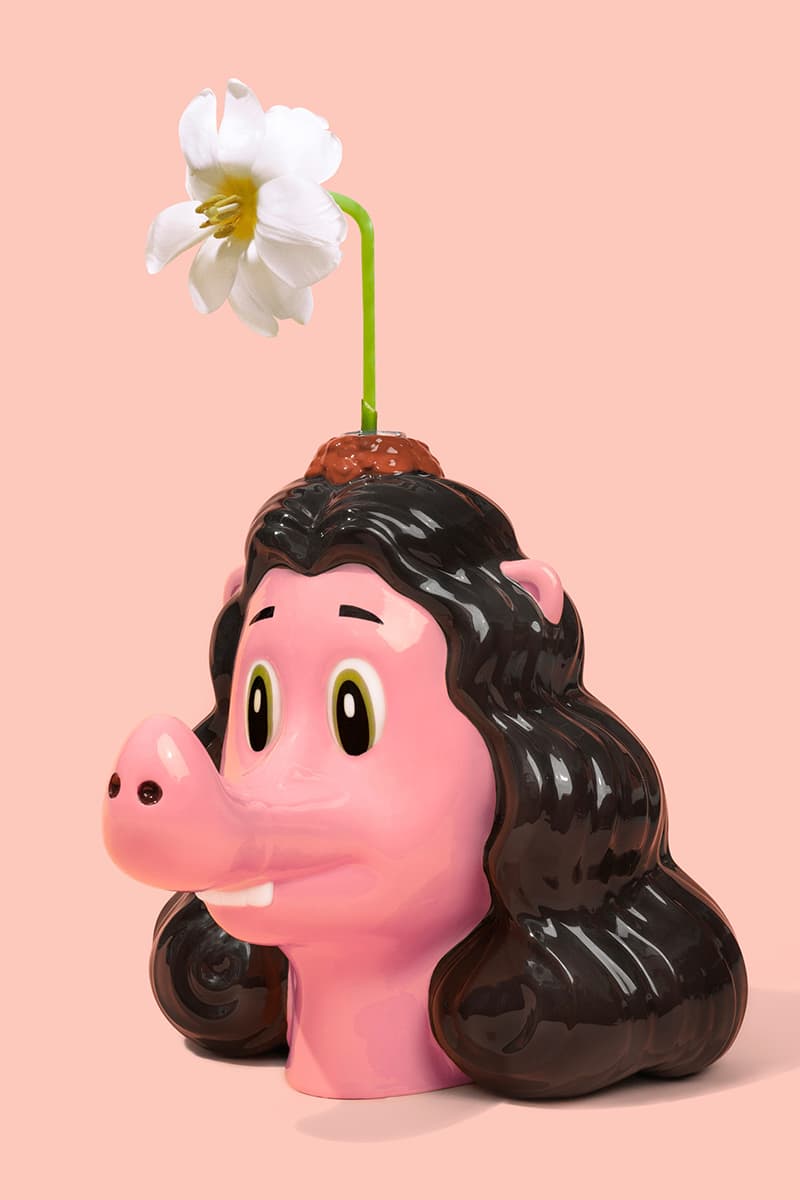 1 of 13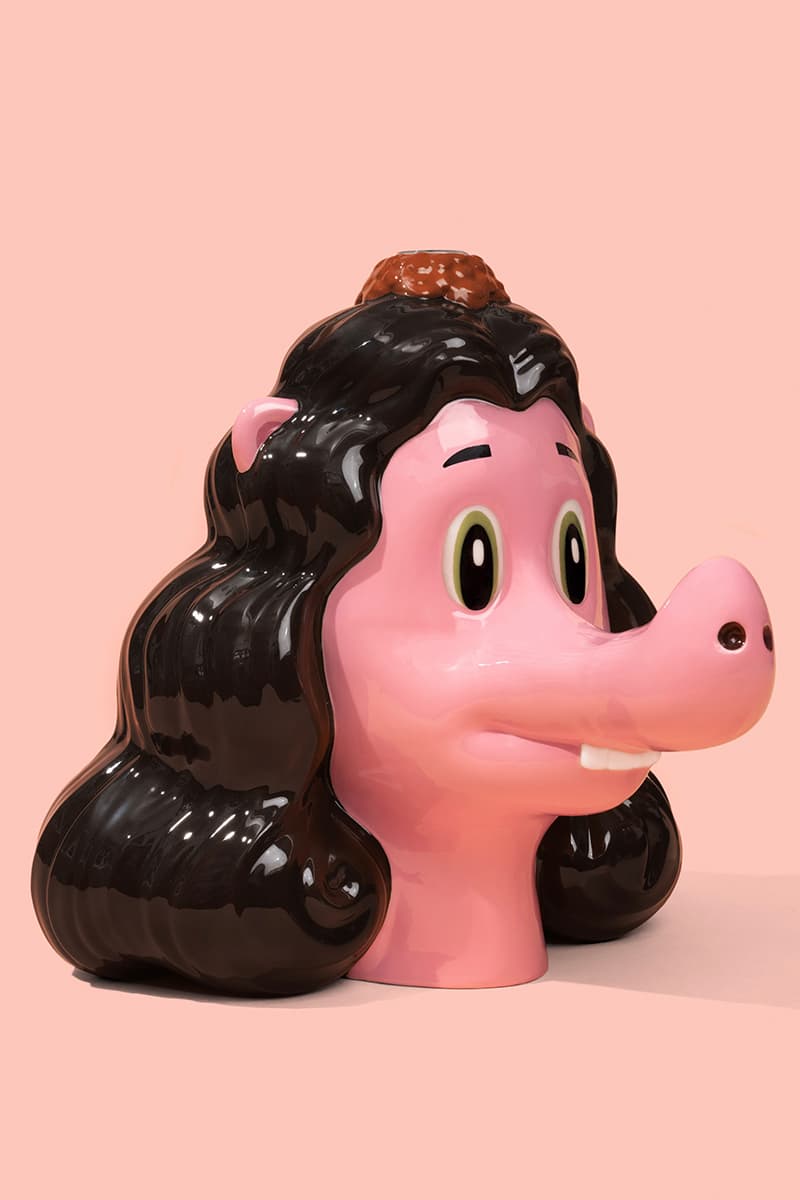 2 of 13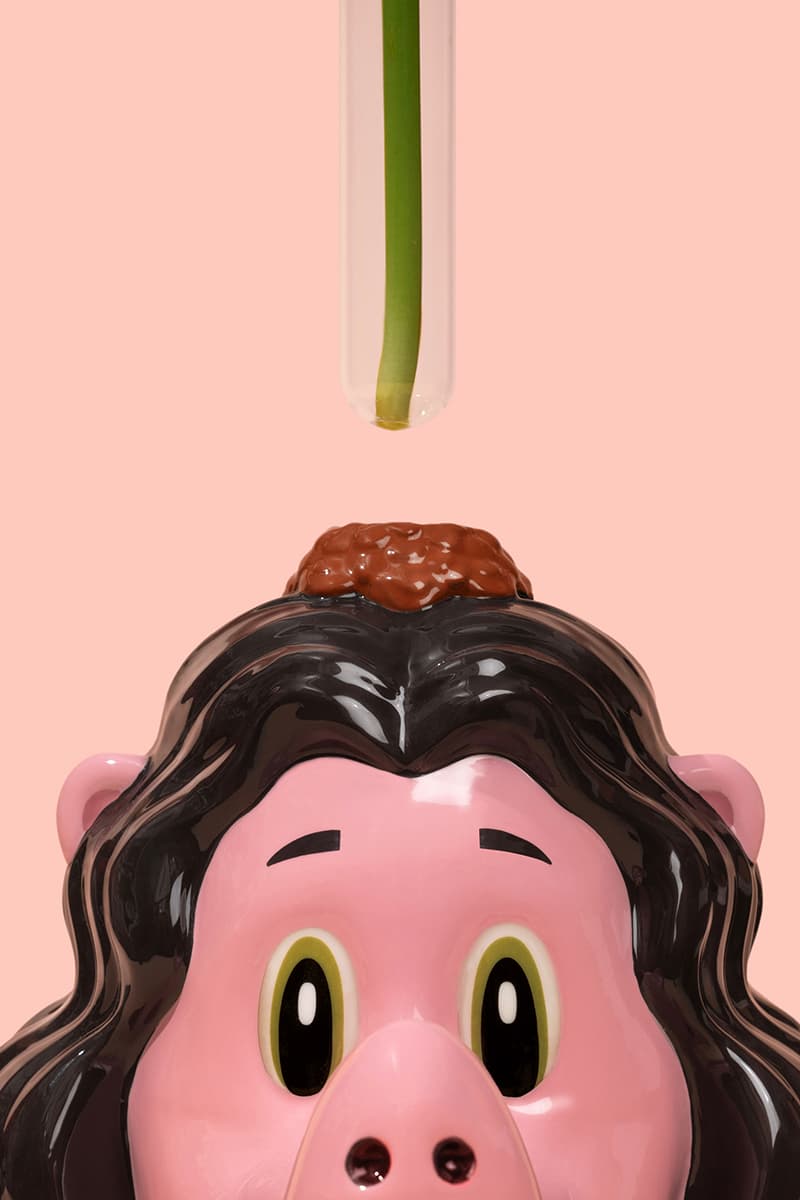 3 of 13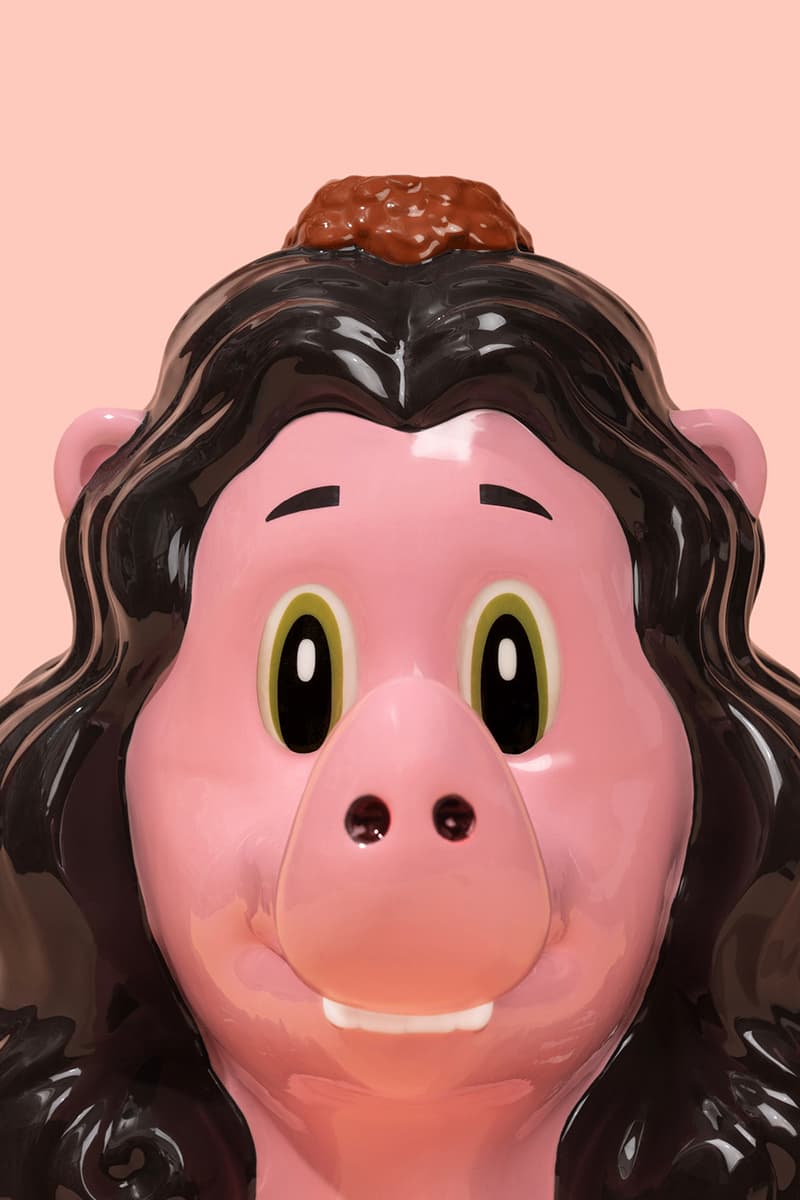 4 of 13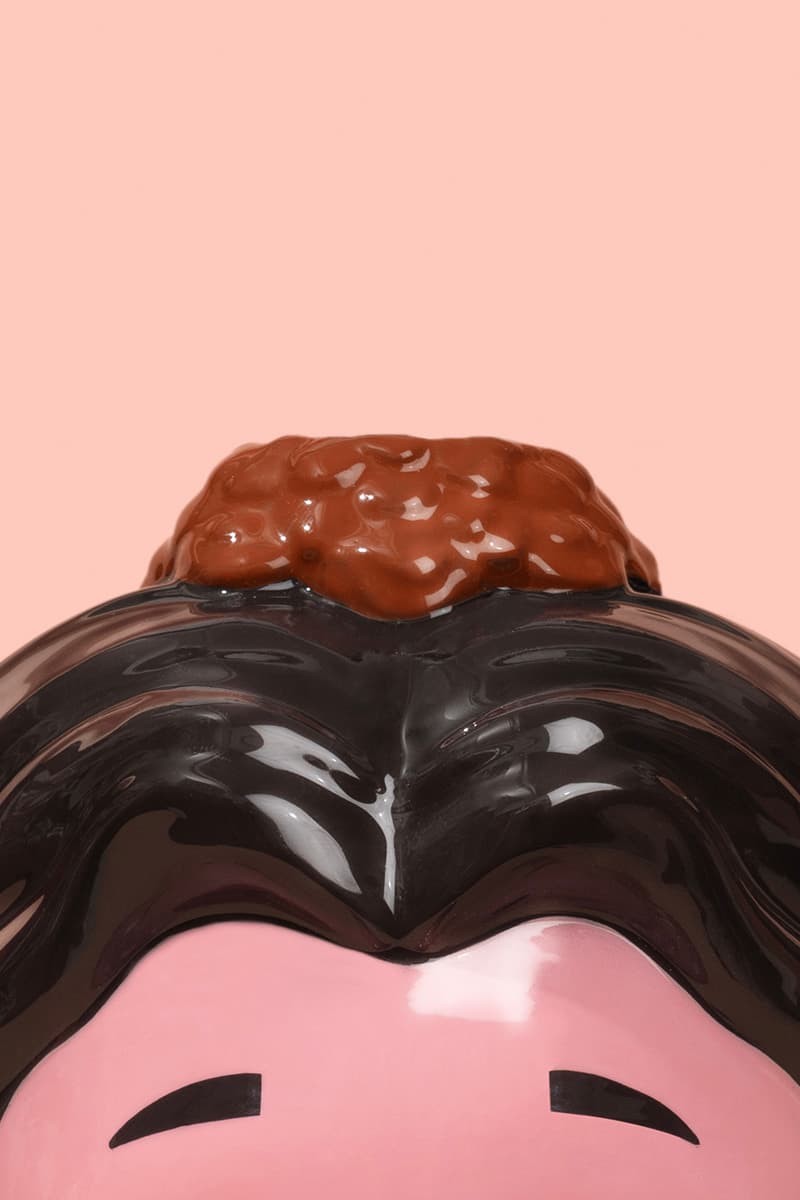 5 of 13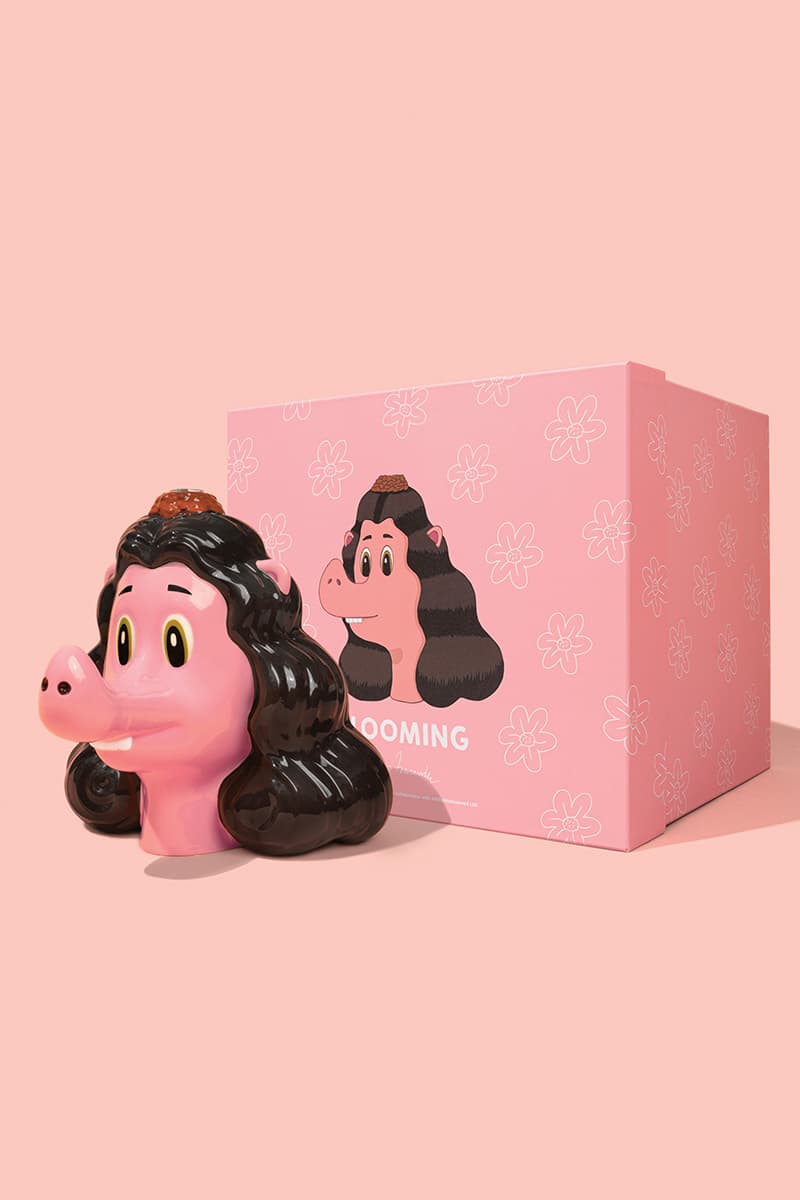 6 of 13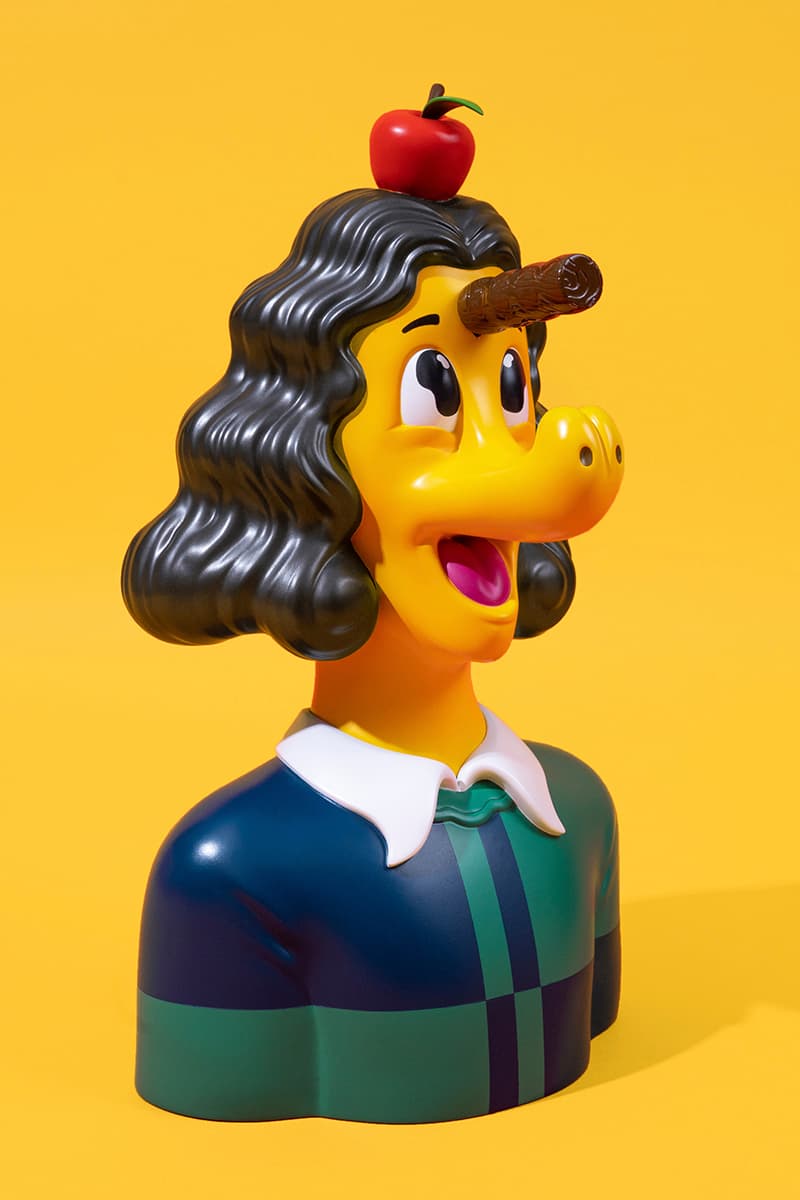 7 of 13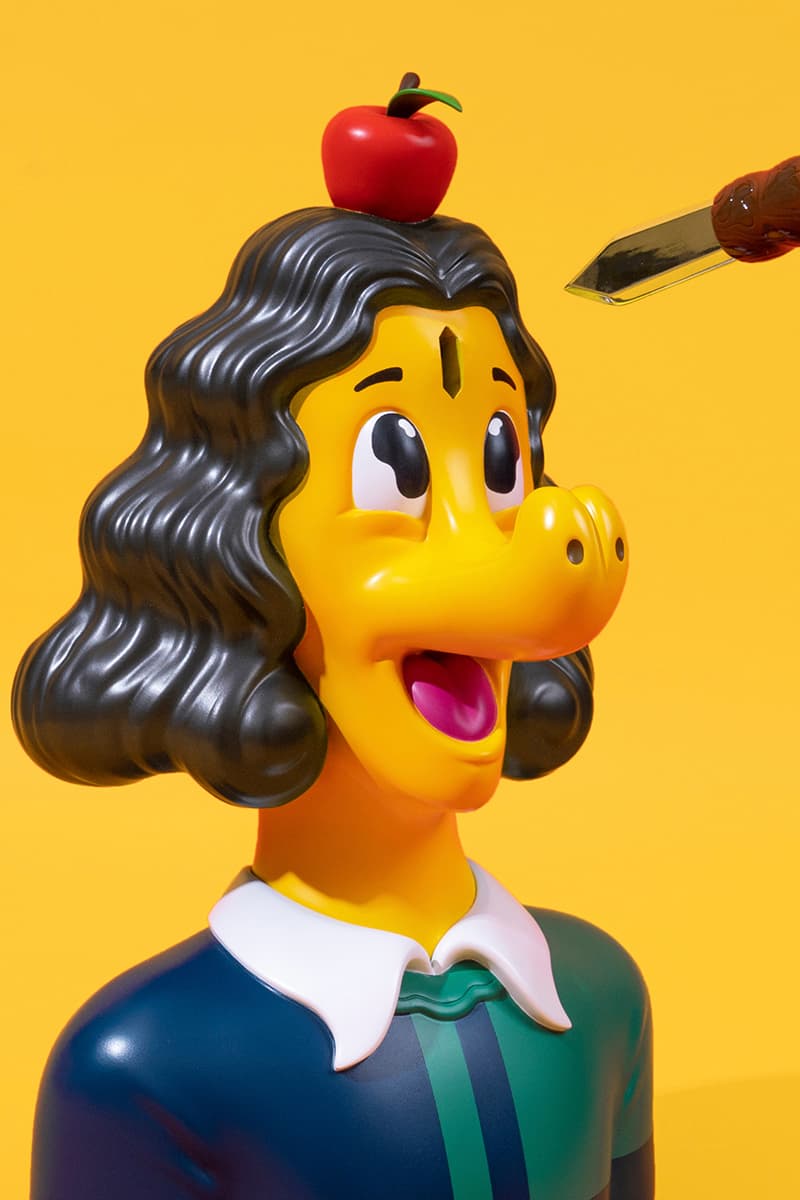 8 of 13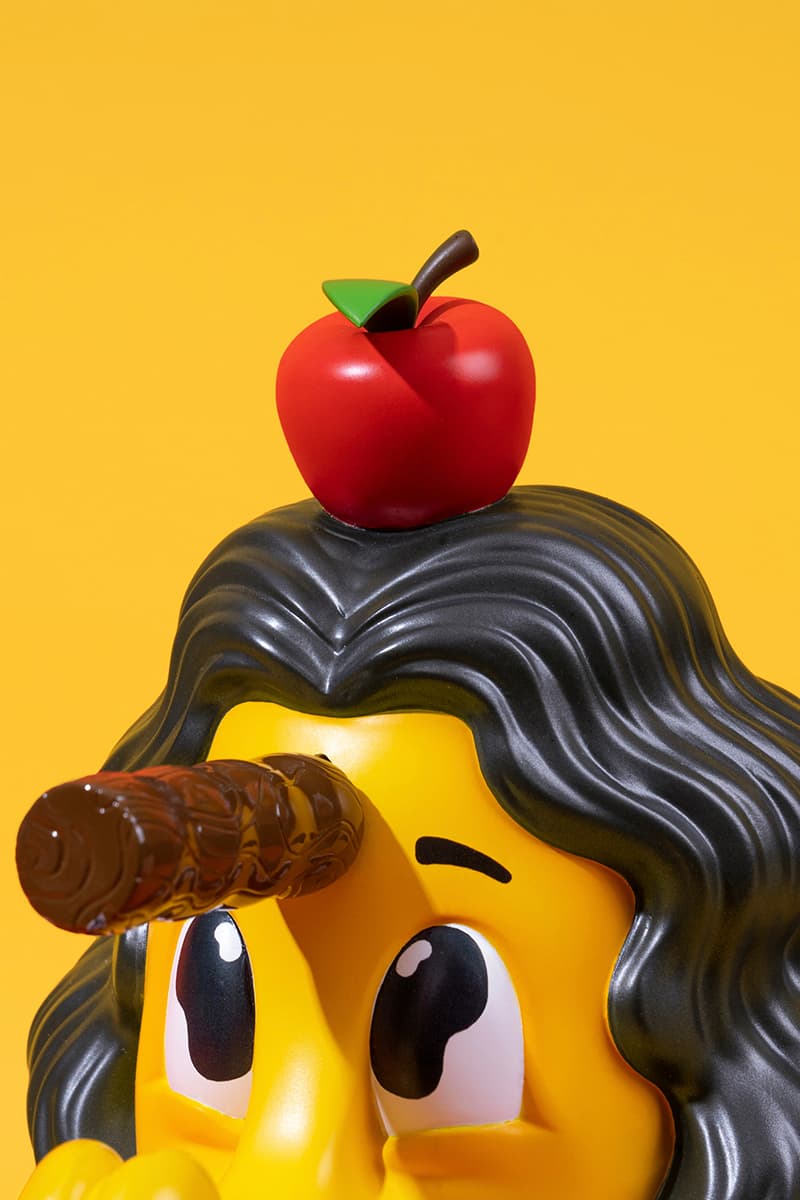 9 of 13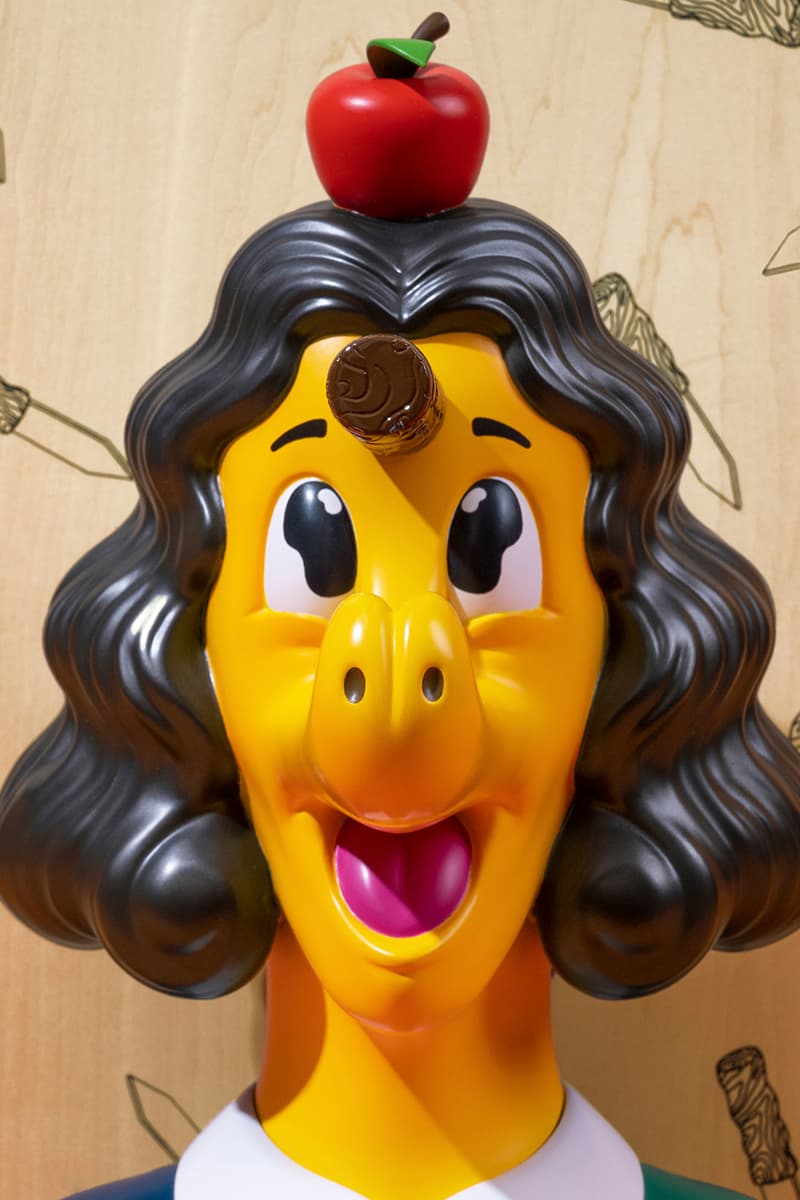 10 of 13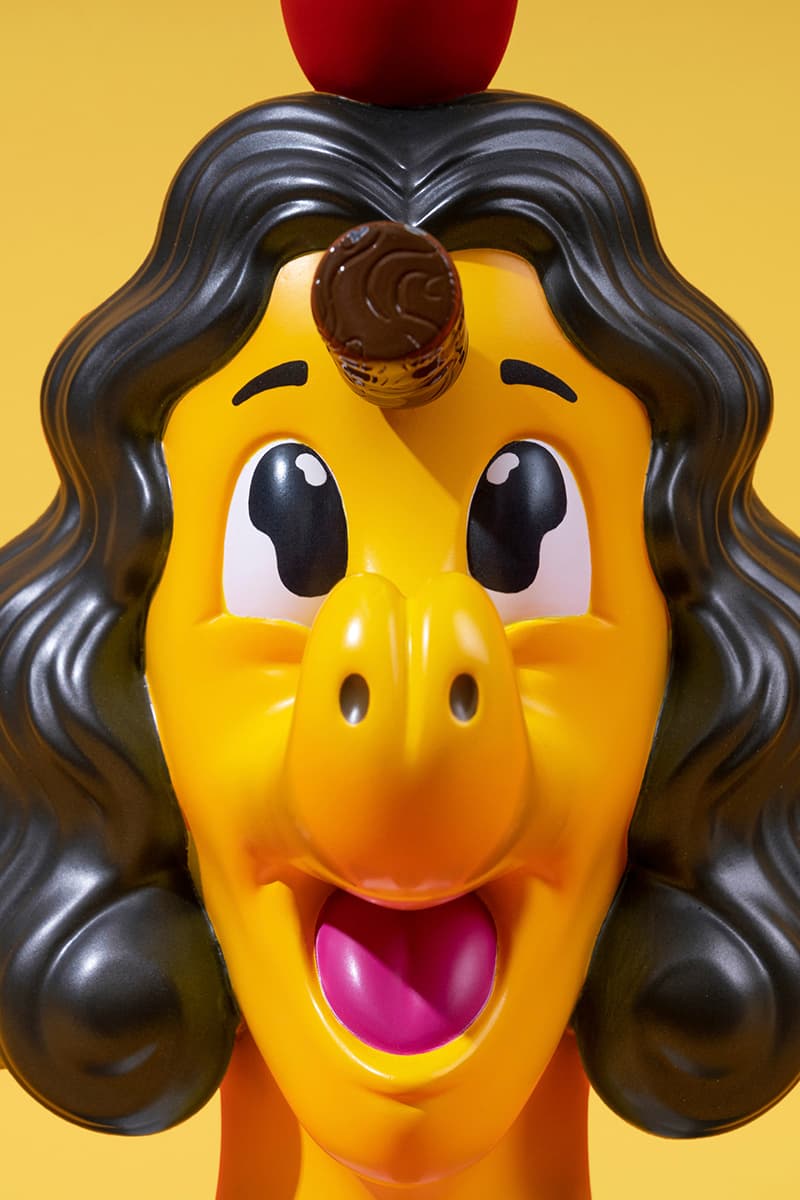 11 of 13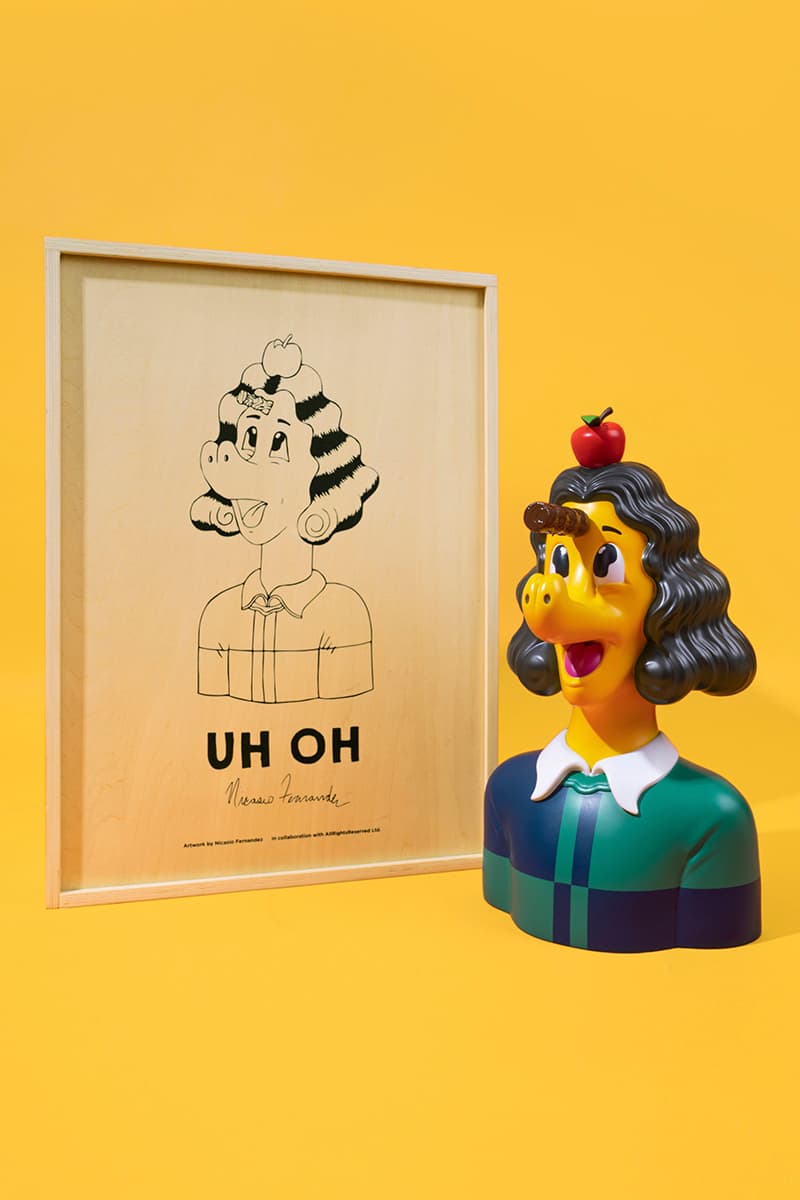 12 of 13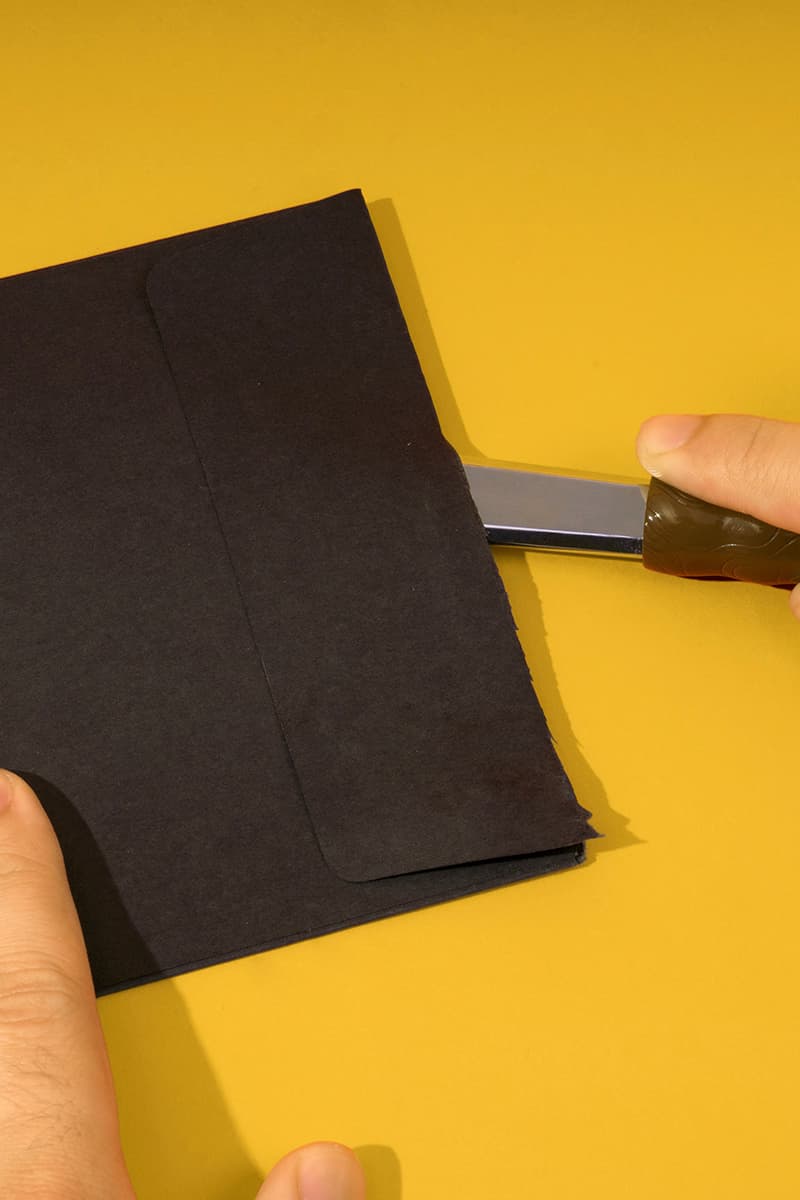 13 of 13
AllRightsReserved "MEET Nicasio Fernandez PROJECT" Captures the Personal Human Experience
Presenting a letter opener and a ceramic vase.
---
The AllRightsReserved MEET PROJECT is kicking off 2021 with a pair of sculptures from New York artist Nicasio Fernandez.
Presenting the Uh Oh letter opener and the Blooming ceramic vase, this partnership is fused with subtle humor and captures the personal human experience within contemporary life from surrealism. Fernandez's surrealist oil paintings highlight slapstick and dark humor and blue-collar workers, offering an exploration of both mental and physical endurance. He hopes that his goofy and vibrant depictions of human beings will open up more narratives and personal interpretations of his work.
"It came from the idea of chance and trust, like the legend of William Tell shooting an apple off his sons head. Having this trust in someone to shoot an arrow, or throw a knife in this case, invokes a fear that I wanted to play around with," Fernandez said in a statement. He added, "During this time of social isolation we're so engrossed with our phones that I started to think about analog communication and the meaningfulness of something like writing a letter. With this project I hope more people will be enticed to write letters to one another."
The AllRightsReserved "MEET Nicasio Fernandez PROJECT" is now open for a global raffle on the DDT Store until March 1. Each work will be available in only 50 pieces, with Uh Oh priced at $1,800 USD and Blooming at $950 USD.
Elsewhere in art, the hidden message behind Edvard Munch's The Scream has been solved.