NVIDIA Records $5 Billion USD Earnings in Latest Financial Report
Despite a GPU shortage.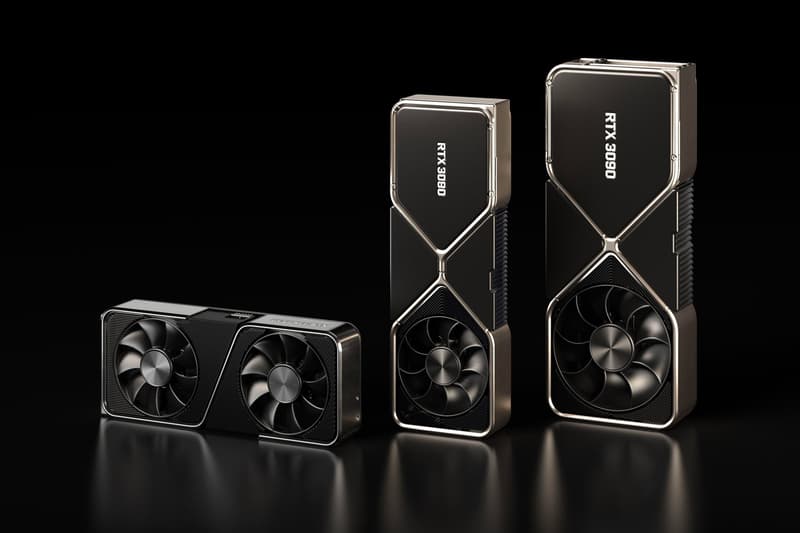 NVIDIA has just reported that its fiscal Q4 2021 revenue is up 61 percent YoY which amounts to a record $5 billion USD. The company's full-year revenue was also recorded at a substantial $16.68 billion USD.
Regardless of the GPU shortage, brought on by the launch of its highly-demanded RTX 30-series, its gaming segment made up half of the revenue while its other business areas like its Data Center, Professional Visualization and Automotive attributed to the rest.
"Q4 was another record quarter, capping a breakout year for NVIDIA's computing platforms," said Jensen Huang, founder and CEO of NVIDIA. "Our pioneering work in accelerated computing has led to gaming becoming the world's most popular entertainment, to supercomputing being democratized for all researchers, and to AI emerging as the most important force in technology."
While many would think crypto-mining played a huge role in the new numbers, NVIDIA revealed that cryptocurrency-related sales made up just $300 million USD of the larger $5 billion USD in revenue. What's even more shocking is that NVIDIA has forecasted that it is expected to earn another $5.30 billion USD (plus or minus 2 percent) for its next fiscal quarter Q1, 2022. Head over to NVIDIA for its full breakdown for its fiscal 2021 Q4 report.
In other tech news, Tesla stocks drop 25 percent as Bitcoin experiences the largest daily dip in its history.