GameStop Stock Soars Again After Exec Posts Picture of McD's Ice Cream Cone
Now sitting around $91 USD.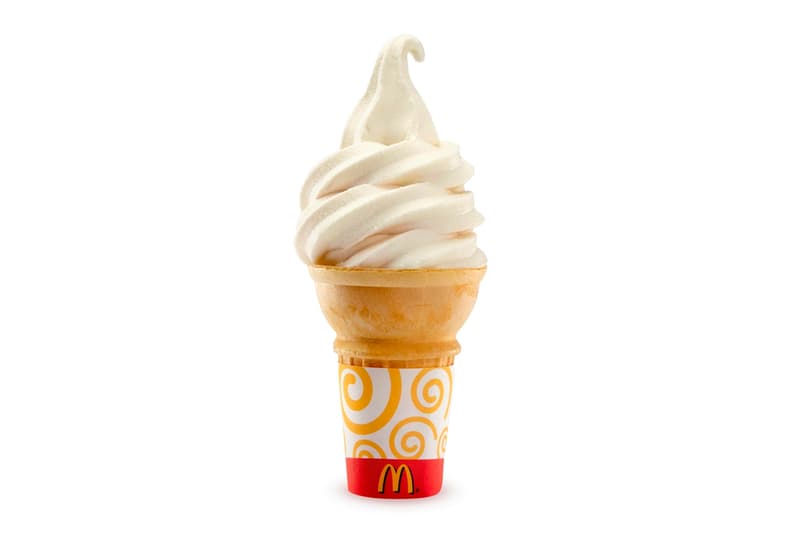 The r/WallStreetBets subreddit has been reignited as GameStop's stock nearly doubled in a matter of hours. Now sitting at $91 USD, many are theorizing that the recent price soar was all because of a McDonald's Ice Cream Cone.
At 1:57 p.m. EDT, February 24, GameStop board member, Ryan Cohen, posted tweeted a photo of a cone accompanied by a frog emoji. Moments after, the company's stock which at been holding at $50 USD shot up to $90 USD with r/WallStreetBets being flooded with new posts. The latest rally also came shortly after the announcement of Executive Vice President and Chief Financial Officer, Jim Bell, resigning from his roles at GameStop come March 26.
Known as "Papa Cohen" to those on WallStreetBets, the co-founder and former CEO of e-commerce company Chewy, which was acquired by PetSmart in 2017, was appointed to GameStop's board of directors at the start of the year to turn the company around. The startup figure is also known for buying 9 million shares of GME GameStop Corp. back in December and has been posting cryptic tweets in the last few weeks.
Check out some of Ryan Cohen's interesting tweets below.
— Ryan Cohen (@ryancohen) February 24, 2021
— Ryan Cohen (@ryancohen) January 17, 2021
— Ryan Cohen (@ryancohen) January 6, 2021
Breaking News. pic.twitter.com/c1H9T0q6Fz

— Ryan Cohen (@ryancohen) December 31, 2020