GameStop's CFO To Resign With $2.8 Million USD Severance
Following the recent r/WallStreetBets stock surge saga.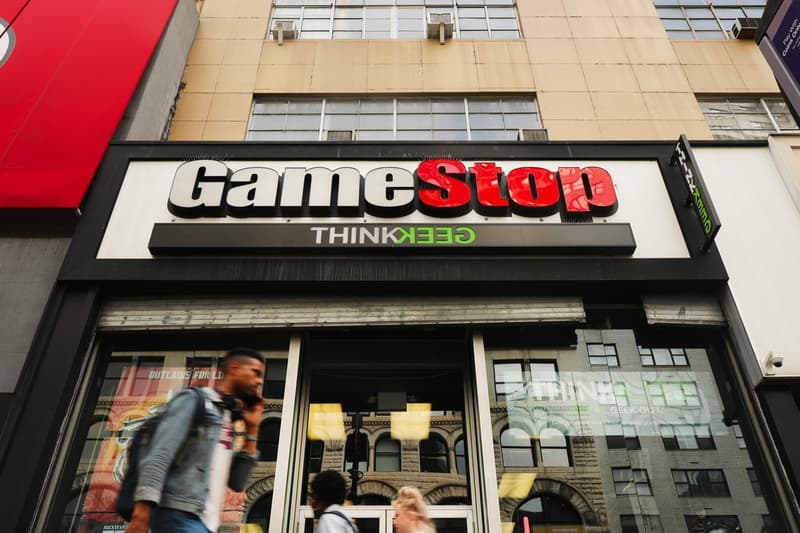 Following its recent r/WallStreetBets stock surge saga, GameStop has announced that Executive Vice President and Chief Financial Officer, Jim Bell, will be resigning from his roles effectively March 26.
According to SEC filings, Bell who signed with the company back in 2019 will be receiving a sizeable severance bonus. The payout will be double his annual salary ($700,000 USD) and annual bonus opportunity ($700,000 USD) for a grand total of $2.8 million USD.
Jim Bell's resignation comes as GameStop's accelerated decline during the COVID-19 pandemic, closing over 400 retail locations and coming under scrutiny for not protecting employees by fighting to stay open as an "essential retail" business. It is interesting to note, GameStop thanked Bell in its official statement regarding his departure. "The Company thanks Mr. Bell for his significant contributions and leadership, including his efforts over the past year during the COVID-19 pandemic."
GameStop has now begun seeking "a permanent Chief Financial Officer with the capabilities and qualifications to help accelerate GameStop's transformation" both internally and externally with the help of a "leading executive search firm."
In case you missed it, a leaked image features the third-generation Apple AirPods and case.