Ryan Reynolds Discusses Green Lantern Appearing in 'Justice League: The Snyder Cut'
Hal Jordan vs. Darkseid?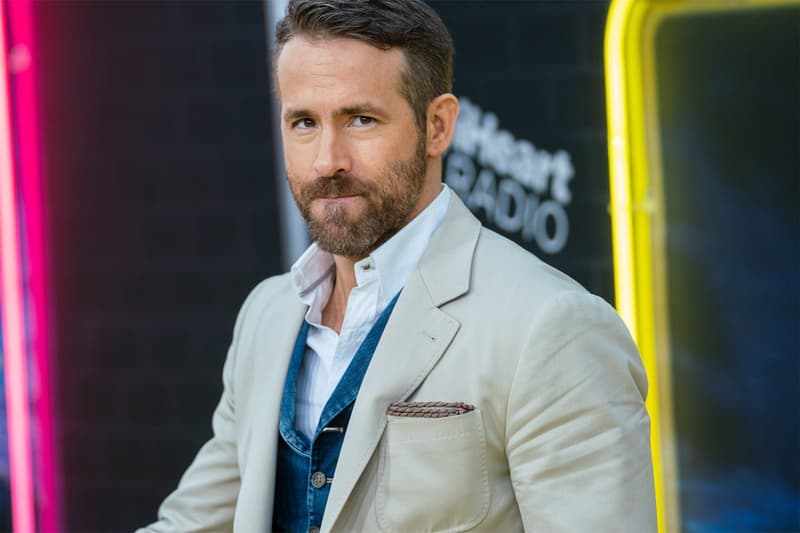 Following heavy speculation, Ryan Reynolds has now formally discussed rumors that the Green Lantern will be appearing in Justice League: The Snyder Cut. Responding to a fan that adamantly believed in the return of Reynolds as Hal Jordan, the Canadian actor denied his involvement but expressed his interest in seeing a Green Lantern character in the upcoming release.
For weeks now, fans have been theorizing about the DC Universe Superhero that is set to appear in director Zack Snyder's vision of Justice League. A recent report noted that the film will feature a "hero cameo that will blow hard-core fans' minds." With Jared Leto's Joker already set to return, the upcoming four-hour-long release is sure to be big for comic book fans.
Catch Ryan Reynolds' tweet below and expect Justice League: The Snyder Cut to hit HBO Max March 18.
It's not me. But what a cool pirate flag to cameo as Hal. Maybe it's another GL? But for me, the suit stays in the closet. I mean, computer. https://t.co/QU4NRVadiz

— Ryan Reynolds (@VancityReynolds) February 22, 2021
For more entertainment news, The Simpsons switches voice actors for Dr. Hibbert.