Demand for Lenovo Chromebooks Skyrocketed 1,766% During the Pandemic
Tablets also saw a 28% surge.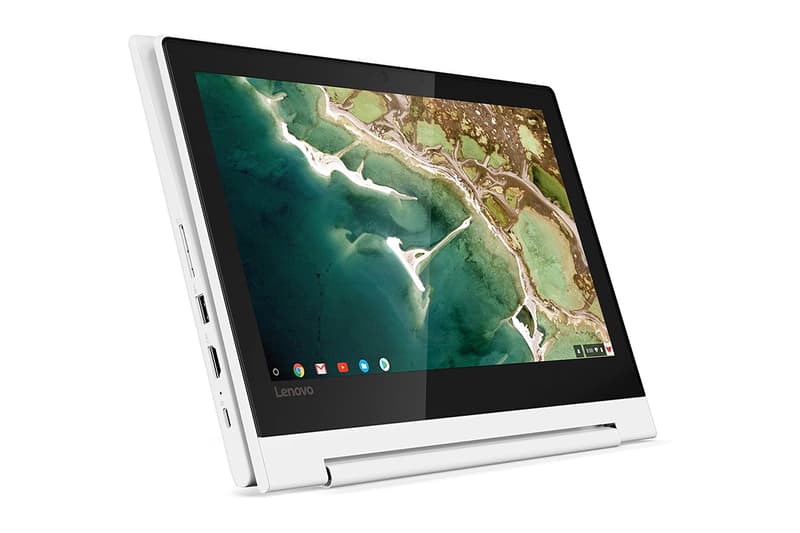 A new report from Canalys indicates that demand for Chromebooks has increased by a staggering amount during the coronavirus pandemic.
While Acer saw a 76 percent surge in demand, Samsung more than quadrupled its deliveries, and Lenovo even saw its sales skyrocket by a whopping 1,766 percent. Overall shipments within the sector more than doubled from 14.7 million Chromebooks in 2019 to 30.7 million across 2020 — 6.8 million of those units were accounted for by Lenovo alone.
On top of Chromebooks, tablets also saw growth in demand, rising 28 percent amid the pandemic. A staggering 160.6 million units were shipped in 2020 — more than five times the volume of Chromebook deliveries — with Apple, Samsung and Lenovo among the biggest winners.
According to Canalys, the increase in demand for these devices was out of necessity: while the pandemic wreaked havoc across the globe, many governments have issued social distancing and lockdown regulations, which resulted in more people working or studying remotely from home. Chromebooks and tablets provide great functionality while coming at a much reduced cost compared to conventional laptops.
In other tech-related news, a rare Apple-1 computer is up for auction on eBay for $1.5 million USD.